The Walking Dead Showrunner Comments on Bringing Lauren Cohan Back
It does not appear that the show will be killing Maggie off when the actress takes a step back.
By Chris Morse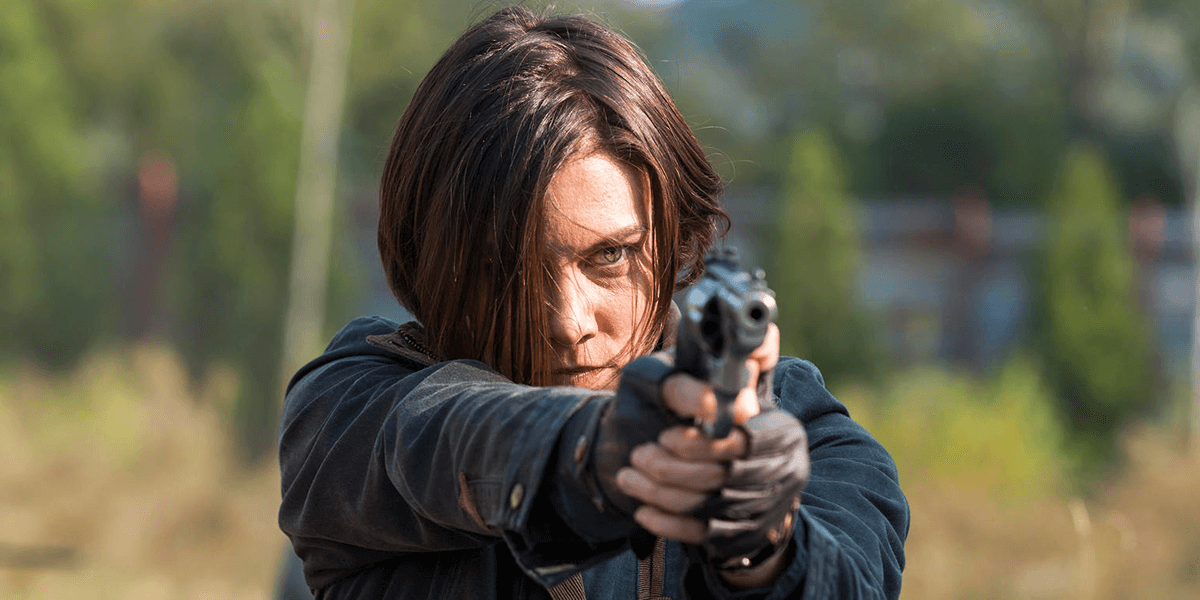 Not lost among all of the chatter about Andrew Lincoln making his exit from The Walking Dead is the fact that Maggie actress Lauren Cohan will also be taking a step back in season 9. With the pair only scheduled to appear in a handful of episodes during the first half of the season, it would appear that Cohan's exit will indeed be more open-ended, as we have previously reported.

New showrunner Angela Kang recently spoke to ComicBook.com and revealed that there are still stories planned for the character of Maggie, which means that there is at least a decent possibility of Cohan making a return after stepping away for her new leading role in ABC's Whiskey Cavalier. Here's what Kang had to say about the possibility of Maggie returning after this season.

[blockquote-0]

This is an interesting revelation considering that the only official acknowledgement of this happening has been from Cohan herself, who spoke recently about her story on the show being unfinished despite the reports that she would be moving on after a limited number of episodes this year. On the TV show side, there hasn't been much spoken about the actress stepping away but these comments have provided some well-needed confirmation about how the series plans to deal with this.

It's also nice to hear that Cohan is open to returning to the show as Maggie even after she prepares to step away for a time to play a major role on another series. This gives fans some reassurance of the character's fate while at the same time not totally squandering her character's substantial growth and evolution over the duration of the series. Her journey has been an important part of the story so far and we would hate to see that shelved for good after long-term contract talks broke down.

Cohan's absence will surely be felt but the character will still live on and that's a big positive for the series as it sails on towards the uncharted waters that is The Walking Dead without Rick Grimes. We'll get our first glimpse at this new world on Sunday, October 7th when the series returns for its ninth season on AMC.