Lauren Cohan Talks "Open-Ended" Exit from The Walking Dead
Leaving things that way seems like the right move for both the actress and the character.
By Chris Morse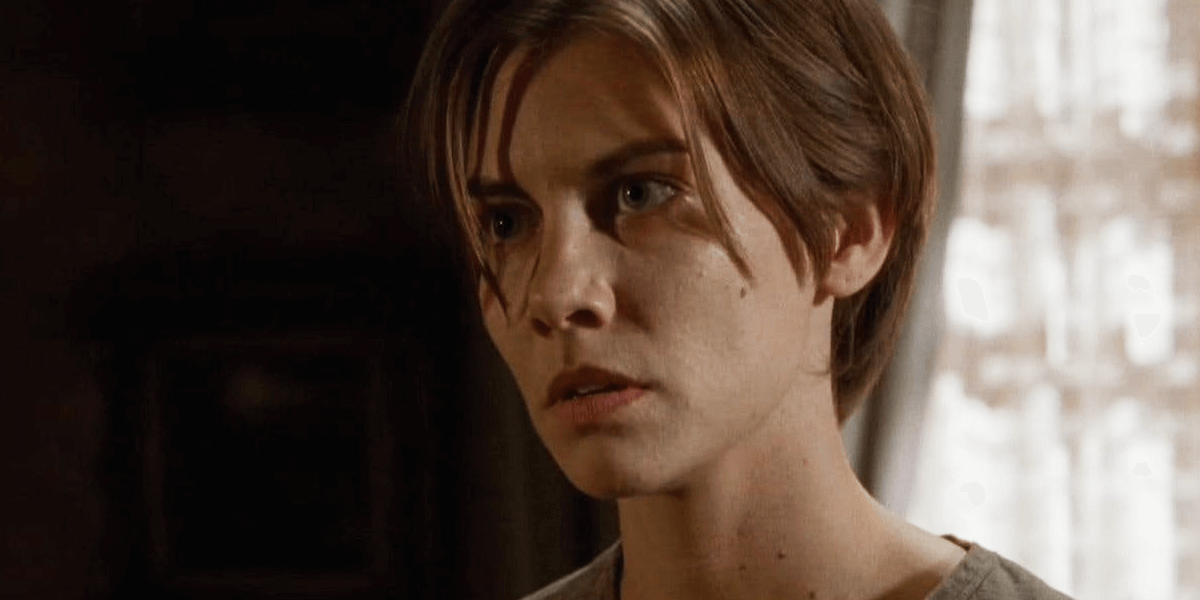 As fans have been suspecting, it looks like Lauren Cohan's exit from The Walking Dead may not be of the permanent or definitive variety. In an interview with GameSpot, the actress discussed what it means to be leaving Maggie Rhee behind and why it's better for her departure to be more open-ended. While she did note that this doesn't mean she will necessarily return to the show in the future, this decision leaves all options on the table and honors her time with the series in the best possible way.

Interestingly enough, this marks the first occasion when we are hearing something official on Cohan's exit, aside from the obvious points we were able to infer after the contract disputes led to her finding a new role on an upcoming TV series. Here's what the actress had to say about why it was best for her exit to play out this way.

[blockquote-0]

Cohan described the impact of The Walking Dead on her life as "immeasurable," noting that the show has definitely changed the way she approaches acting and connects with people in the business. At this point, it's very safe to say that season 9 might mark the very last time we'll see the actress playing the role of Maggie, but the fact that the character is unlikely to be killed off should give fans a silver lining and something to look forward to watching.

The Walking Dead returns for its ninth season on Sunday, October 7th.