The Walking Dead's Lauren Cohan Remains Vague on Her Future with the Series
The actress discussed a few possibilities with respect to how her character's story might continue.
By Chris Morse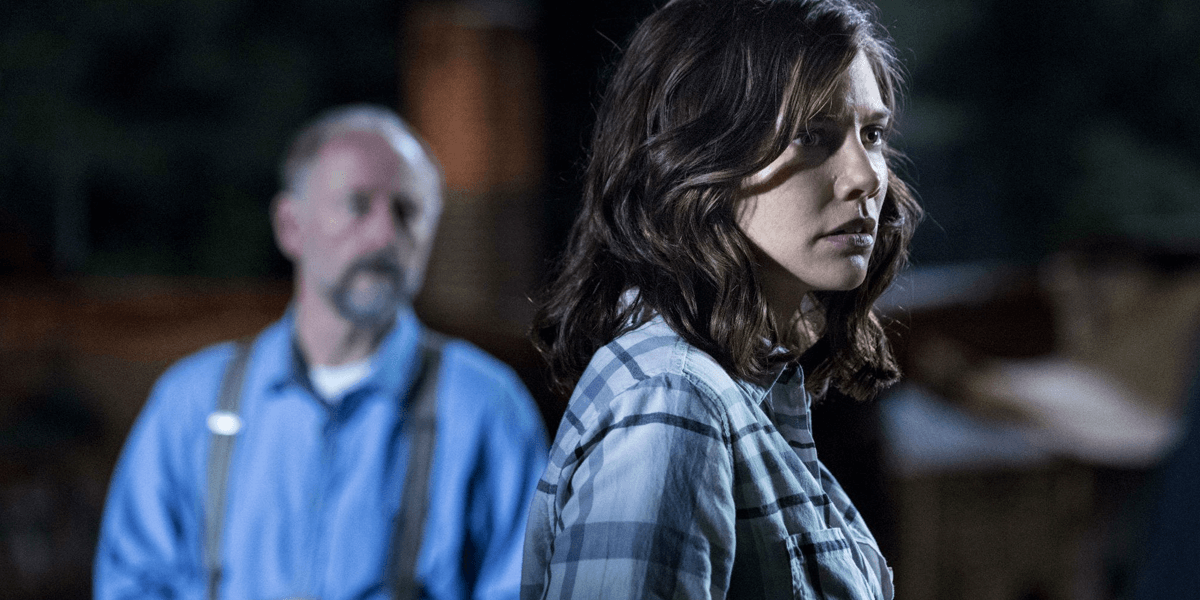 As The Walking Dead approaches its midseason return and a recently-renewed tenth season, the fate of Lauren Cohan's Maggie Rhee still remains firmly up in the air. Although the actress and network are definitely open to the character making a return, exactly when or how that will happen remains to be seen. Cohan's latest comments don't do much to clear up that uncertainty either.
Speaking to The Hollywood Reporter at the Television Critics Association's winter press tour, the actress was asked about the possibility of her returning for her own spinoff, similar to what's in the cards for actor Andrew Lincoln after he left the show and signed on for a trilogy of films to continue the story of Rick Grimes. "There may have been some conversations," Cohan teased. "But everything is so early-days ambiguous. Me, as much as anybody, we'll have to see what happens."
Based on that comment, it would appear that a spinoff idea is something that has been at least discussed, but it's obviously far too early in the process to reveal anything specific, especially if the right approach in continuing the character's story has yet to be decided on. Maggie last appeared on the fifth episode of season 9, but despite her prolonged hiatus, she is still very much a part of the show's current world and story.
"I don't even think that it was bad," Cohan said, reflecting on the contract talks and her decision to move on to another series. "It was like, I've done the show for a long time. It was a long time to be in any character, and sometimes you just get quiet and listen to your inner guidance, and it's time to multitask." Regarding whether or not she will ever play the part of Maggie Rhee again, all the actress had to add was, "We'll see what happens."
The Walking Dead will return for eight more episodes on February 10th at its usual time, but AMC Premiere subscribers can stream the midseason premiere right now.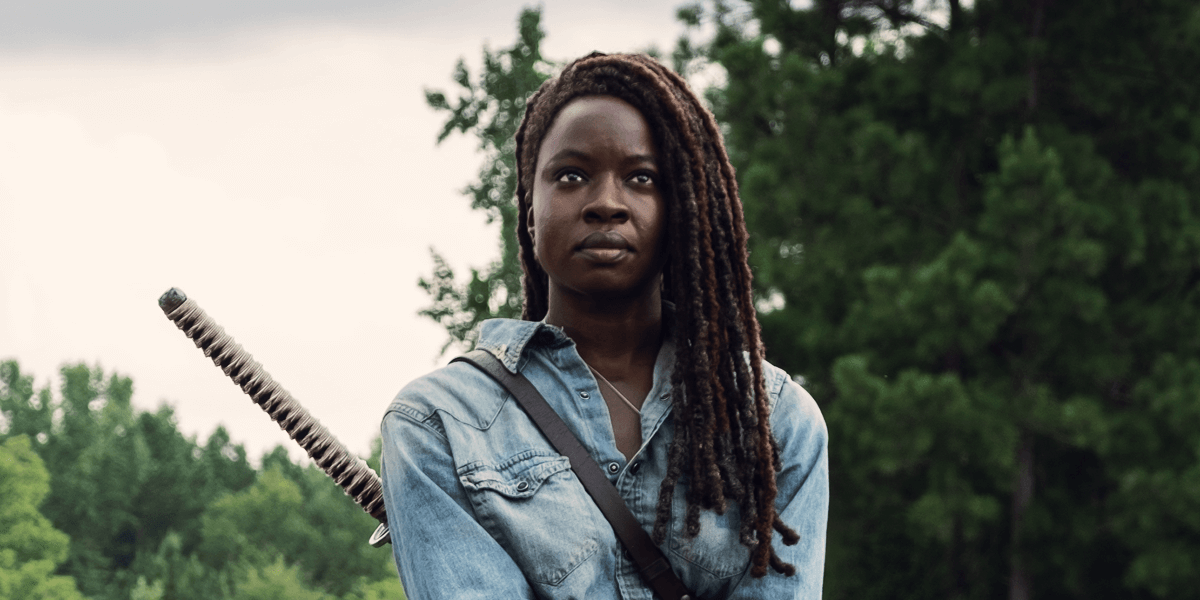 The Walking Dead Gets New Midseason Sneak Peek, Season 10 Renewal
To nobody's surprise, the zombie drama has been renewed for another season on AMC.
Read More