Stephen King's Gray Matter to Be Adapted in Creepshow TV Series, Starring Saw's Tobin Bell
The episode will be directed by showrunner Greg Nicotero and also stars Creepshow movie actress Adrienne Barbeau and Giancarlo Esposito.
By Chris Morse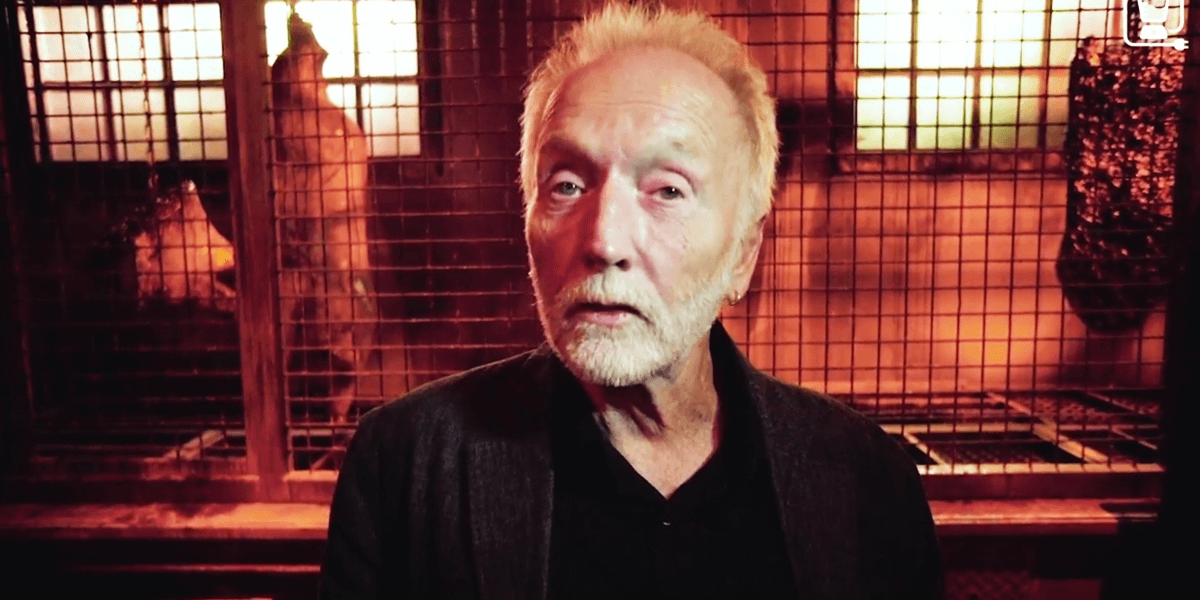 Some major news on the upcoming Creepshow television series surfaced earlier today with the revelation that the show would be adapting Stephen King's 1973 short story, Gray Matter, which was eventually released as part of his 1978 collection, Night Shift. Deadline has reported that the episode will be directed by showrunner Greg Nicotero and features a cast of fairly prominent stars in Tobin Bell, Adrienne Barbeau, and Giancarlo Esposito,
As we all know, Nicotero is a master of special effects, currently serving as executive producer and occasional director for AMC's The Walking Dead. When the Shudder series was first announced, it was revealed that he would serve in a similar role while also taking on showrunner duties, guiding the overall creative process for the series.
With respect to the cast, you may recognize Bell from his role as John Kramer, the Jigsaw Killer, in the Saw franchise, while Giancarlo Esposito is a fan-favorite actor from both Breaking Bad and its spinoff series, Better Call Saul. Barbeau's inclusion is particularly interesting, as she played a role in the original Creepshow film, which first premiered in 1982, starring as Billie in "The Crate."
For the Shudder series, Stephen King's Gray Matter was adapted by Byron Willinger and Philip de Blasi. The original story follows two small-town old-timers, Doc and Chief, braving a storm to check on Richie, an alcoholic single father, after encountering his terrified son at a local convenience store. Naturally, we can expect some kind of horrific or supernatural twists to play out from here, but we'll let this fine cast and crew tell the story themselves when Creepshow hits Shudder later this year.
Twelve segments in total will make up the series' six-episode debut season, with eight of the stories having been revealed so far. The tales being adapted include Joe Hill's By the Silver Water of Lake Champlain, Bird Box author Josh Malerman's House of the Head, Joe R. Lansdale, Kasey Lansdale and Keith Lansdale's The Companion, Christopher Buehlman's The Man in the Suitcase, Bruce Jones's All Hallows Eve, John Esposito's Night of the Paw, and Rob Schrab's Bad Wolf Down. It was also reported that an episode called Survivor Type would be included, based on a short story from Stephen King's 1985 collection, Skeleton Crew.
Creepshow will arrive on Shudder sometime this fall, but no exact date or release schedule has been revealed at this time. Stay tuned to Dead Entertainment for all the latest news and updates on the series.