Stranger Things 3: The Game Director Offers Fans a Look Ahead at the Retro-Style Title
Dave Pottinger discusses what players should expect from the game length, action, and more.
By Chris Morse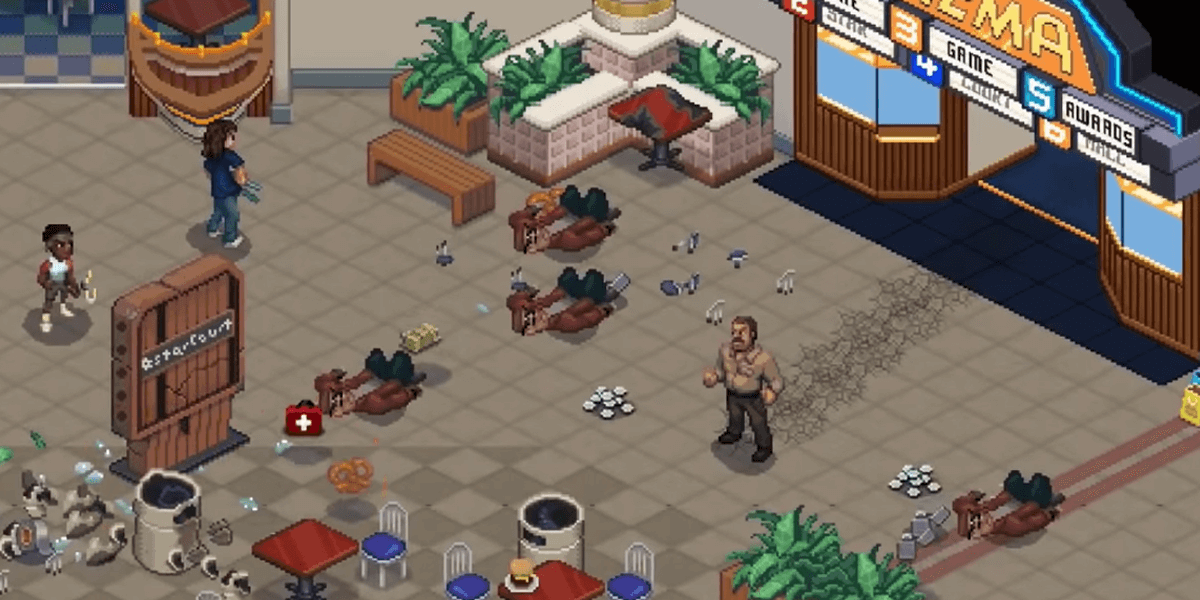 Summer is on its way and that means the return of Stranger Things is near, along with its upcoming video game adaptation, Stranger Things 3: The Game. The title was originally announced at 2018 The Game Awards, but only recently had its release date revealed for July 4th, 2019, which is the same day the show comes back. In addition, we also learned that the game would be coming to the Nintendo Switch!
Today, more has been revealed about Stranger Things 3: The Game from the director himself, Dave Pottinger, in a chat with Variety. Surprisingly, this game will be a 12 to 15 hour experience, which is a nice length for a title we thought might be more simple and straightforward.
The game will closely match the plot of the upcoming third season of the show, although the experience will be enhanced with the addition of side quests and other optional content. Included in the title will be all of the new season's locations and story, but it will also dive into some of the things that happen off-screen. BonusXP and Netflix are really putting in the work to make this game be a true supplemental experience to the new season.
Pottinger says the team took inspiration from retro classics such as Contra, The Legend of Zelda, Goof Troop, Streets of Rage, Teenage Mutant Ninja Turtles, and more. We can't argue with any of those picks and we do love the old school gaming vibe that we are seeing in previews for this, which is a perfect fit for such a nostalgic series as a whole.
Stranger Things 3: The Game is being developed by BonusXP in partnership with Netflix and will release on July 4th, 2019 for PC, PlayStation 4, Xbox One, and Nintendo Switch. Stranger Things will return with its third season, titled Stranger Things 3, on the same day. Be sure to stay tuned for all of the latest news and updates on the series right here on Dead Entertainment.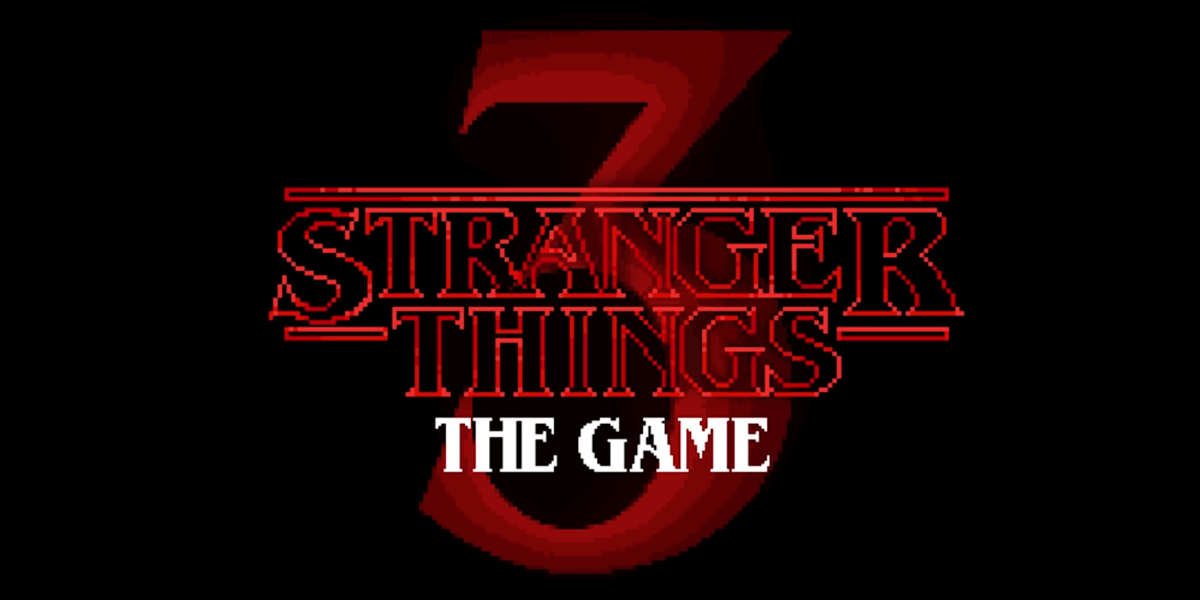 Stranger Things 3: The Game Announced for Nintendo Switch
The retro-inspired game based on the hit Netflix series will also be coming to the hybrid console.
Read More