Independent Silent Horror Short The Scroll of Morlok Adds Actress Rae Gray, Finalizes Location
This unique indie project is coming together nicely, but needs your help to hit the finish line.
By Chris Morse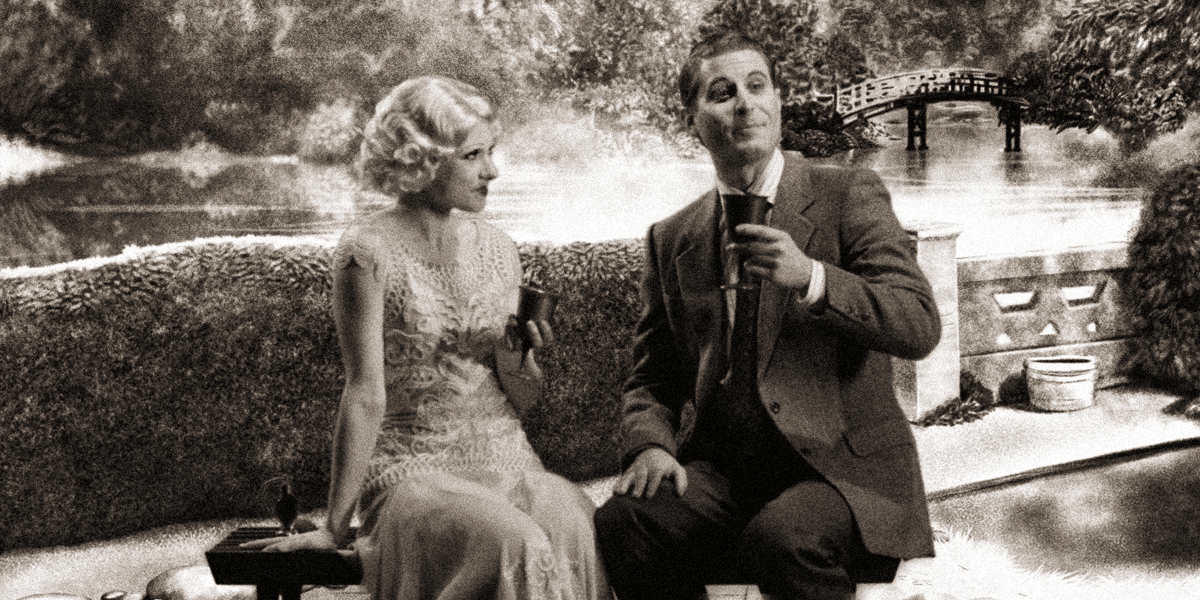 You may recall our earlier coverage on an independent horror project we found very unique called The Scroll of Morlok. While many up-and-coming creators in the genre tend to stick to a few tried-and-true styles of presentation, independent filmmakers Evan Scott and Dash Finley have embraced a more classical approach to their short, opting to put a modern spin on the silent horror film style of old.
The project received a fair amount of attention during its initial Indiegogo campaign and the wheels are now turning to bring this short to life. As such, we are pleased to share with you that The Scroll of Morlok has cast Rae Gray for its leading role of Kelly. The actress has appeared in a handful of series and films, such as Fear the Walking Dead, Boardwalk Empire, The Resident, For The People, and Slice.
Also finalized for the production was the choosing of a location to bring this idea to life. The short will be filmed at the historic Velaslavasay Panorama in downtown Los Angeles, which should give the finished product a wonderful vibe of classic cinema. It's additionally worth noting that the team behind this project has its sights set on much bigger things, with the completed work serving as a proof-of-concept for an eventual feature film effort, one we would be quite excited to see come to fruition.
However, Scott and Finley need the assistance of those who support independent horror to bring this all together. Although they have already secured funding to film this short, they have launched a new campaign with a rather modest goal to seek additional support for post-production, which will ultimately be needed to bring their creative vision to life. You can check out their full pitch over on Seed&Spark, which outlines the details of the effort as well as the incentives for contributing.
Just to recap a bit of our earlier coverage on the short, the story follows a young projectionist named Kelly who is tasked with testing out the old silent film appropriately titled The Scroll of Morlok. While the film is rolling, events in the theater begin to play out almost exactly as they are on screen, up to and including the arrival of a wraith-like phantom responsible for a mysterious and horrific murder in the film. With Morlok making his appearance in the real world, Kelly must learn from what's happening in the film to break the curse and overcome this gruesome monster.
Co-directors Evan Scott and Dash Finley are based out of Los Angeles and are joined by producer Gina Yull. These up-and-coming filmmakers are all working in the industry and seeking to do something special with this project that will hopefully kick off a much bigger future in cinema.
Once again, you can help support The Scroll of Morlok by visiting its campaign page on Seed&Spark. Stay tuned to Dead Entertainment for further updates as this project comes together.