Uncover True Terror in Horror-Mystery Short Viscous
This project comes from independent writer and director Christopher Price.
By Chris Morse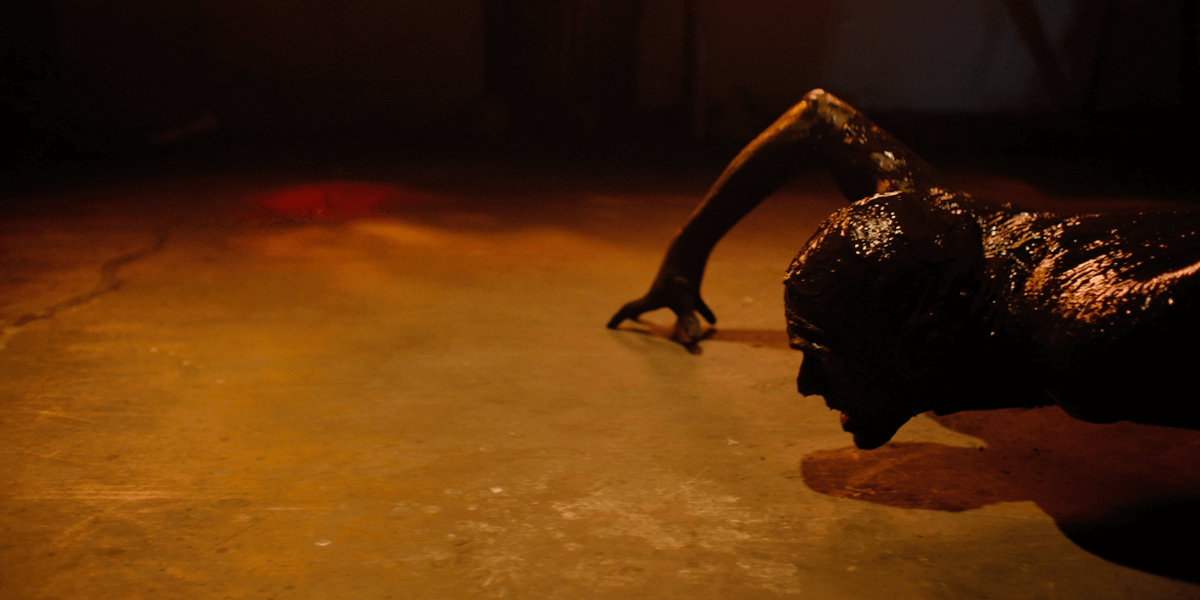 Today we are putting the spotlight on another indie horror project and this one is called Viscous. This project comes from writer and director Christopher Price and has a highly compelling mystery component to it. Envisioned as one part True Detective and another part The Thing, Viscous tells the story of a man named Darren, played by Dan Rojas, who is investigating a series of strange murders in the Sonoran Desert. His journey eventually puts him face-to-face against a terrifying "Tar Man" creature that is sure to haunt your dreams.
Interestingly enough, this showdown that makes up the climax of the movie has already been filmed and what Price has launched a crowdfunding campaign for is to complete the rest of the short and bring the project full circle. The campaign is currently live on Indiegogo and is shown off by the filmmaker with a solid presentation overall, including some footage of the terrifying monster scenes that were already shot. Originally intended as a TV pilot for Netflix, Viscous has since shifted towards the short film format as Price seeks to complete the project independently.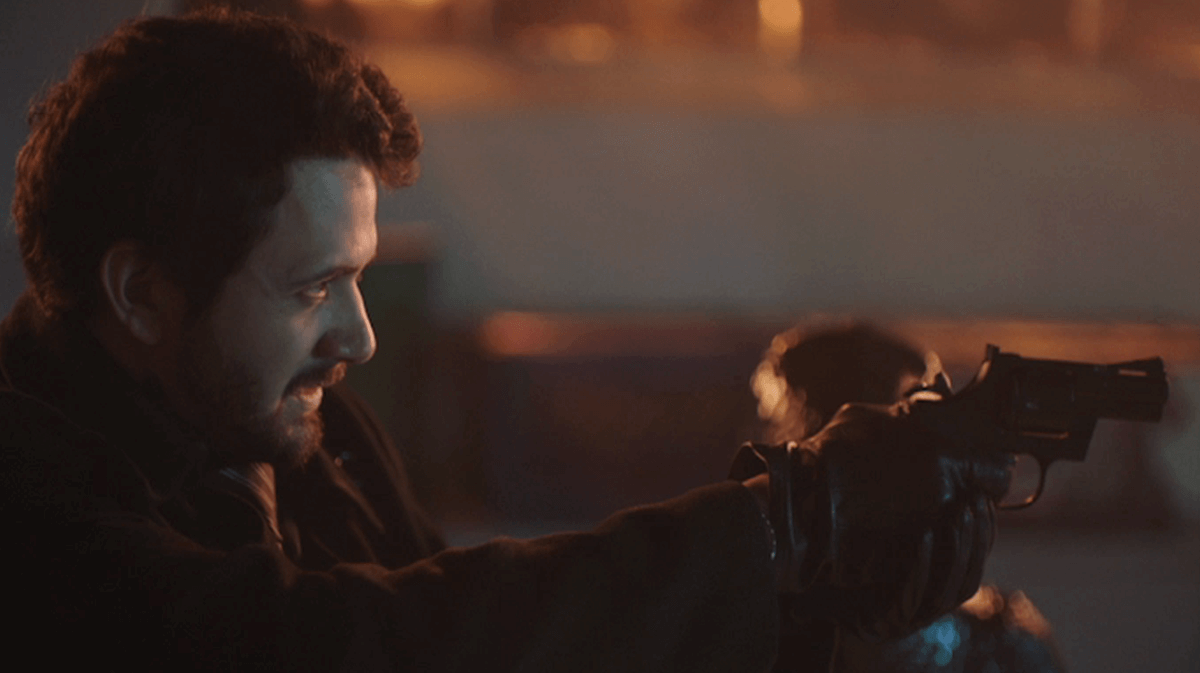 The more intense parts of the film that were already completed, which are of impressive production quality all around, underscore this filmmaker's commitment to seeing his vision come to life as he raises funds to film the remaining portions and produce a final cut of this short. The Indiegogo campaign will be live for another couple of weeks so this is a great opportunity for you to check out the pitch and support independent horror.
Christopher Price is a filmmaker out of Los Angeles with a bachelor's degree in film from Arizona State University. He spends his time directing short films, music videos, and live performances as he continues to work on any number of his ambitious projects in his remaining time. You can also find him on the Hollywood Hangover podcast.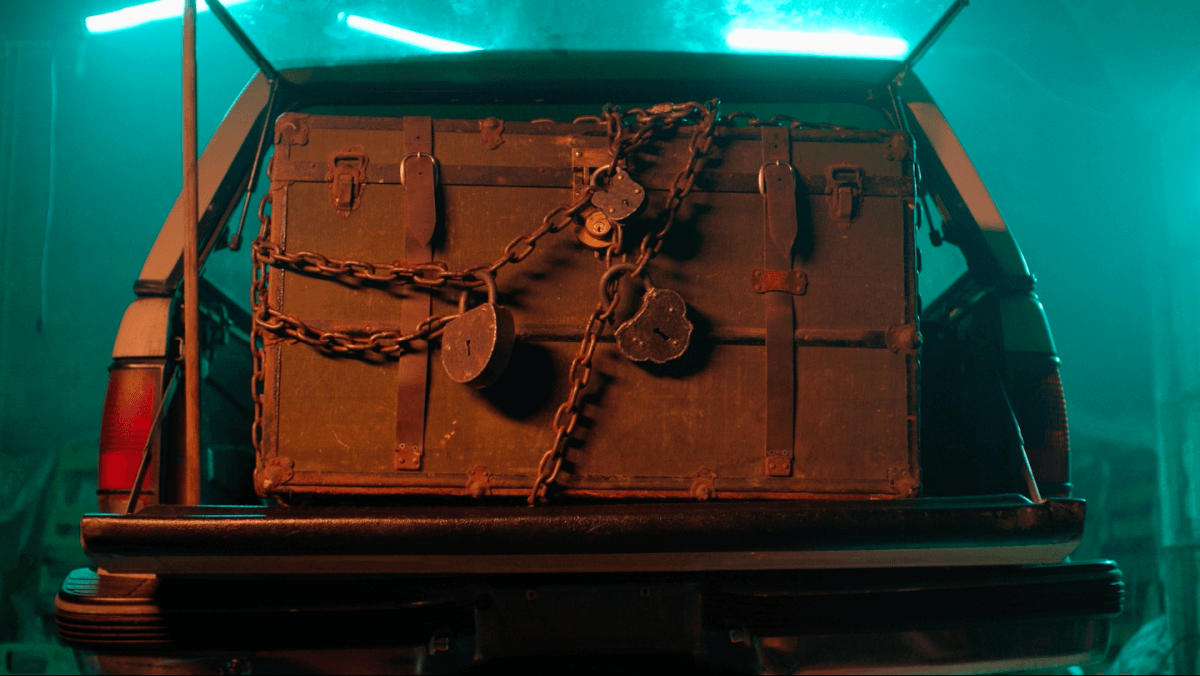 Price has been heavily influenced by horror and action filmmakers such as John Carpenter, James Cameron, John Milius, and Guillermo del Toro. Viscous is just one of many examples of his work that dives into darker concepts such as madness, fear, and the unknown. He has high hopes and expectations for this project and is looking to do much more in film beyond this.
Joining him on this project is cinematographer Derek Johnson, who also hails from Arizona and has been a part of the camera crew for several Hollywood feature films such as Need for Speed, The Ridiculous 6, and Nightcrawler. Based on the quality of the footage we have seen thus far, this short is definitely in great hands and we expect the finished work to boast an equally-impressive quality.
For now, there is still time to check out and support Viscous over on Indiegogo. Otherwise, stay tuned for more independent horror coverage here on Dead Entertainment.