Horror-Comedy Short Cabin Killer Premieres on YouTube
This indie short comes from director Michael Rich.
By Chris Morse

Today, we are taking a look at another piece of independent horror, this time from director Michael Rich out of Los Angeles. Cabin Killer is a horror-comedy short that follows a couple with relationship troubles that decides to take a getaway to work on their problems. Naturally, they are in for some murderous surprises but this particular scenario does not quite play out as one would expect.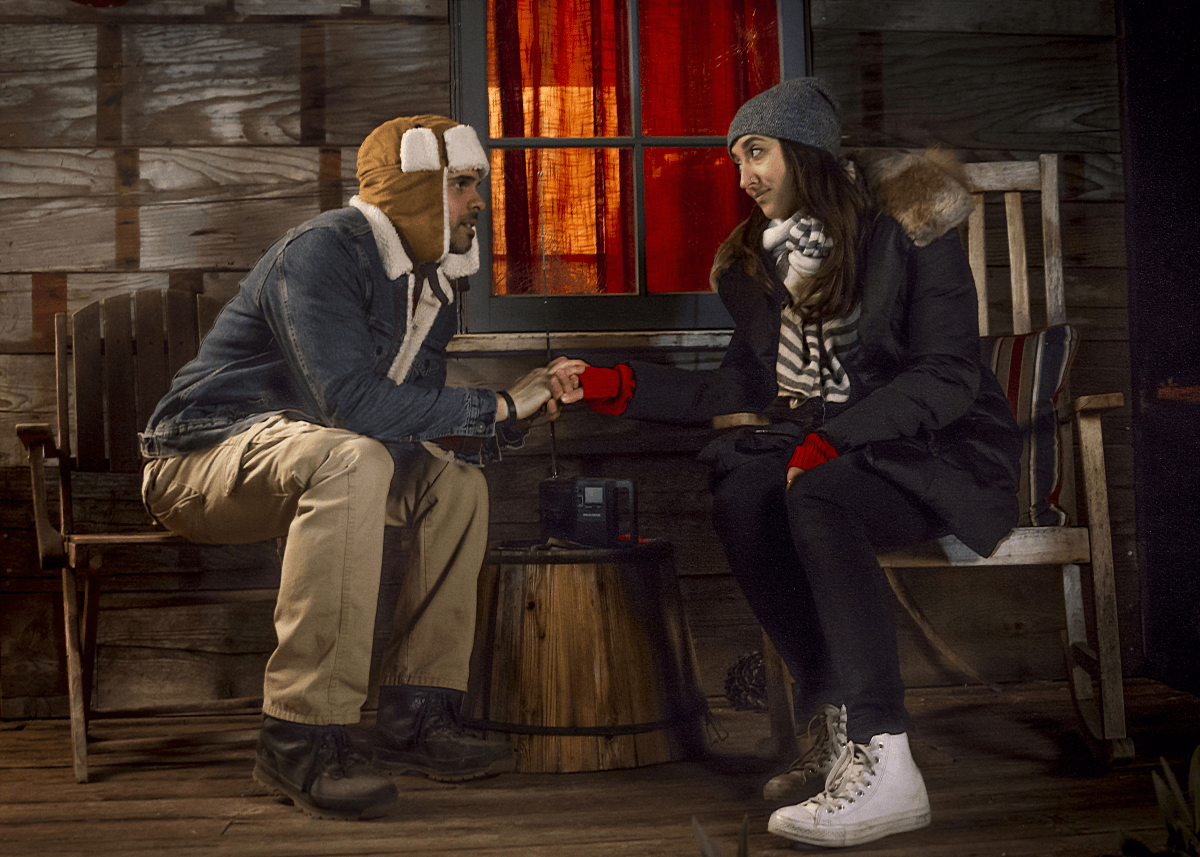 The comedic nature of the short gives us a little bit of an Ash vs Evil Dead vibe, as it takes a handful of horror tropes and pokes fun at them in a tongue-in-cheek style. It's an entertaining watch all around and we won't ruin the surprise, but the payoff is well worth it. Perhaps the most horrifying element of this short, however, is the fact that our male protagonist most definitely did not clean up after taking a number 2 in the woods before running off to investigate a strange noise.
That terrifying observation aside, Cabin Killer was written and directed by Michael Rich, and played at Shriekfest, where it won Best Super Short Film, along with the Nightmares Film Festival, Knoxville Horror Film Fest, and the St. Louis International Film Festival. The film stars Chris Orlandi as Adam, Gabi van Horn as Sherri, and Jose De Jesus Martinez as The Cabin Killer himself.
Cabin Killer is streaming now on YouTube. Be sure to give it a watch and support independent horror!