It's All About Horror and Rock & Roll at the Rock Horror in Rio Film Festival
This festival is offering an international stage for horror creators looking to submit their shorts and features.
By Chris Morse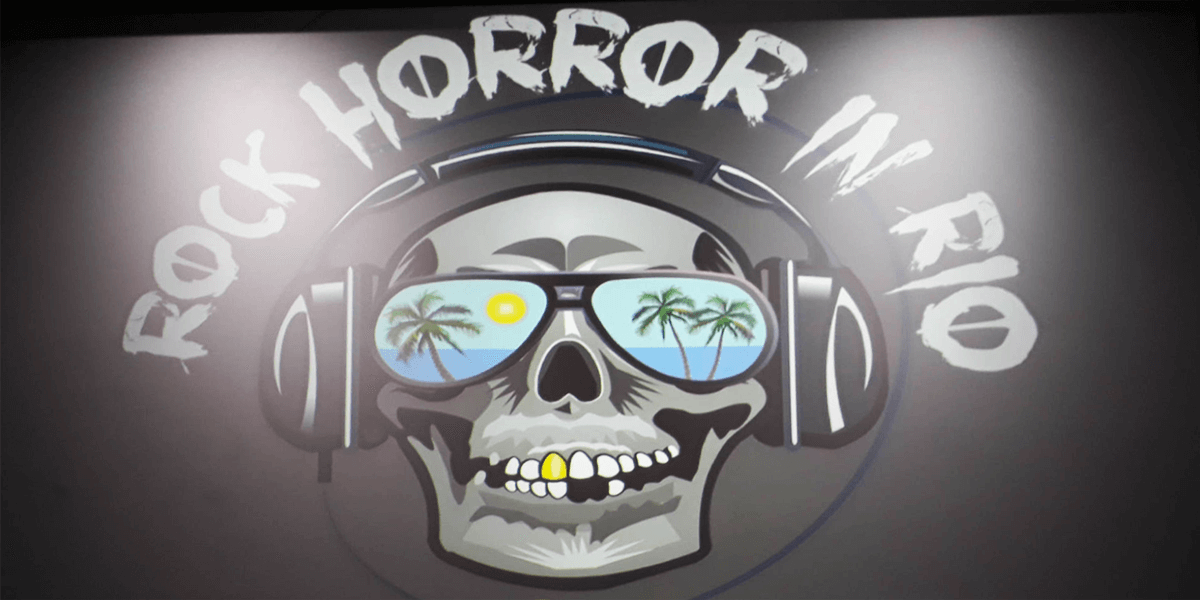 The Rock Horror in Rio Film Festival is looking for horror creators who wish to feature their work on an international stage. With screenings in two major cities of Brazil, the event is coming to both Rio and São Paulo and is accepting submissions until March 1st. This festival is currently looking for shorts and features that fall into the horror, thriller, sci-fi, fantasy, and animation categories, and the search includes creators from all around the world.
The festival itself is all about music and cinema, featuring a blend of horror screenings, competitions, round table discussions, and rock shows at partnered locations surrounding the event. The planned round tables for 2019 include Special Effects and Makeup for Horror as well as Script and Production for Thrillers. So far, Rock Horror in Rio is proud to already include submissions from countries in four continents – North America, South America, Europe, and Asia – so this is definitely of interest to creators and filmmakers regardless of location.
Three competitions will be included in the festival, titled Scary Afternoons, Sinister Dusks, and the Horror Galas respectively. To keep with the rock music theme, the fear factor of each entry will be measured as soft rock for the least scary entries, hard rock for average, and heavy metal for the most terrifying submissions. Each session will include fantasy and horror shorts as well as a full feature film.
After the screening is when the parties kick off, featuring rock music and networking opportunities with artists, directors, industry professionals, and film lovers alike. It's a celebration of all things horror and rock & roll, and should be a great opportunity for those who want to see their work showcased in front of audience members who can truly appreciate it.
The festival's screenings will take place at the Reserva Cultural Niterói and the Reserva Cultural São Paulo in Brazil. For more information on attending or submitting your own horror shorts or features, head on over to the official website for the Rock Horror in Rio Film Festival.