The Scroll of Morlok is a Modern Spin on Silent Horror
This independent short film has quite the twist to it though.
By Chris Morse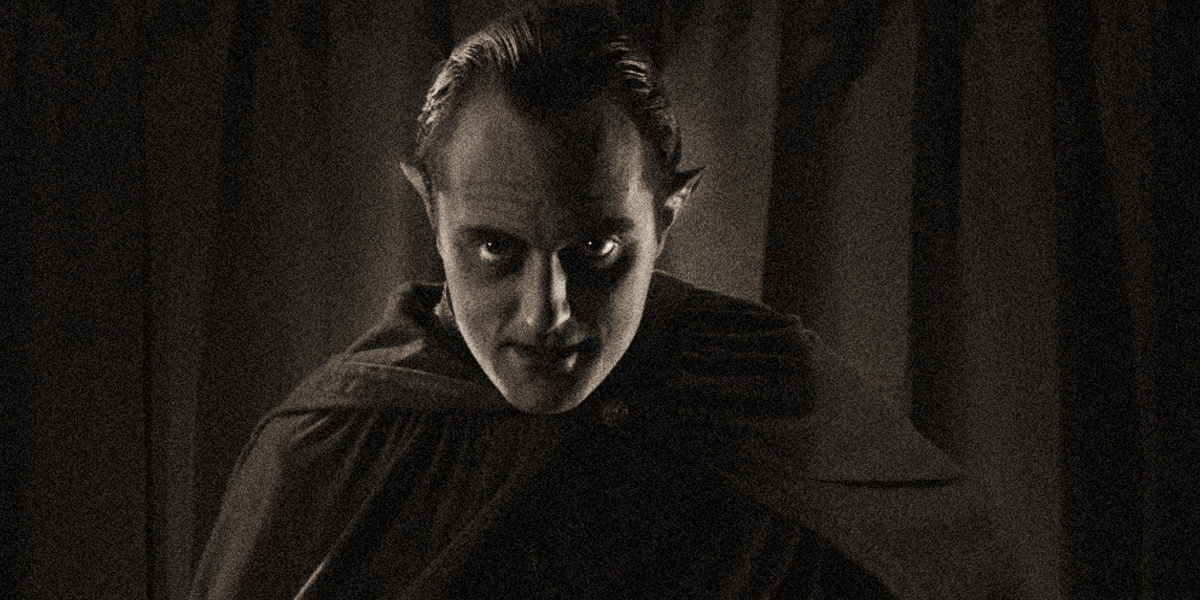 An interesting project found its way to our doorstep called The Scroll of Morlok. Independent filmmakers Evan Scott and Dash Finley are behind the effort and have been developing this short film that boasts a few very unique layers. What's different here is that it's almost two short films in one, running parallel but also intertwining in unexpected ways. Interesting, right?
The first part of this, which we have already viewed in its completed form, is a huge nod to the silent horror genre and is only part of the overall project. It's a solid effort and just a fantastic throwback to old horror cinema all around. The remaining work to be filmed, which the pair has launched an Indiegogo campaign to complete, is set in the real world and involves events unfolding at a movie theater as this long-lost horror classic plays on the screen.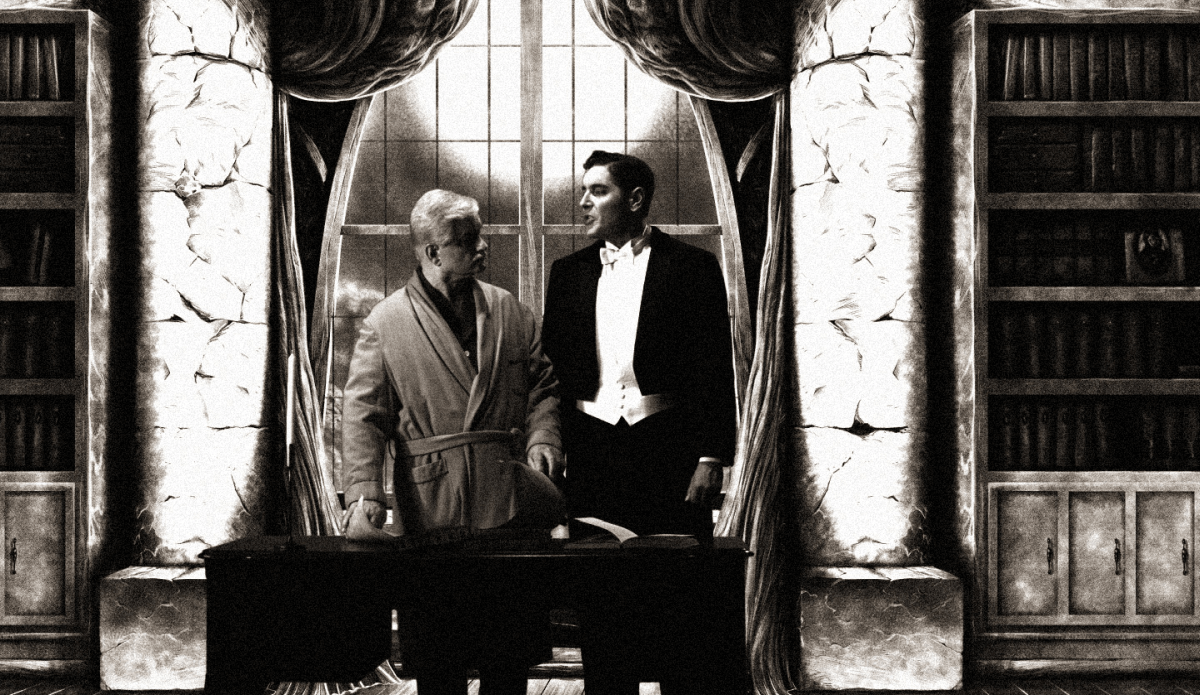 The story follows a young projectionist named Kelly who is tasked with testing out the old silent film appropriately titled The Scroll of Morlok. While the film is rolling, events in the theater begin to play out almost exactly as they are on screen, up to and including the arrival of a wraith-like phantom responsible for a mysterious and horrific murder in the film.
With Morlok making his appearance in the real world, Kelly must learn from what's happening in the film to break the curse and overcome this gruesome monster.
After hearing about the short and taking a look at the silent film portion of it, we couldn't help but to acknowledge how unique of an idea this is from Scott and Finley. They could have easily just made a throwback silent film and stopped there, but their idea was bigger than that and we wanted to help spread the word to help see this project come to life.
Co-directors Evan Scott and Dash Finley are based out of Los Angeles and are joined by producer Gina Yull. These up-and-coming filmmakers are all working in the industry and seeking to do something special with this project that will hopefully kick off a much bigger future in cinema.
We here at Dead Entertainment really liked the idea behind this and wanted to help get the project out there with the crowdfunding campaign running for just under 2 more weeks. Check out the pitch, have a look at the preview video, and consider chipping in right here. This is a short we are certainly looking forward to checking out when it is complete.
Stay tuned for more coverage on The Scroll of Morlok as it comes along!