J.W. Rinzler's "The Making of Alien" Quietly Pushed Back to July
This comprehensive book detailing the making of a horror classic is now releasing in the summer.
By Jay Gervais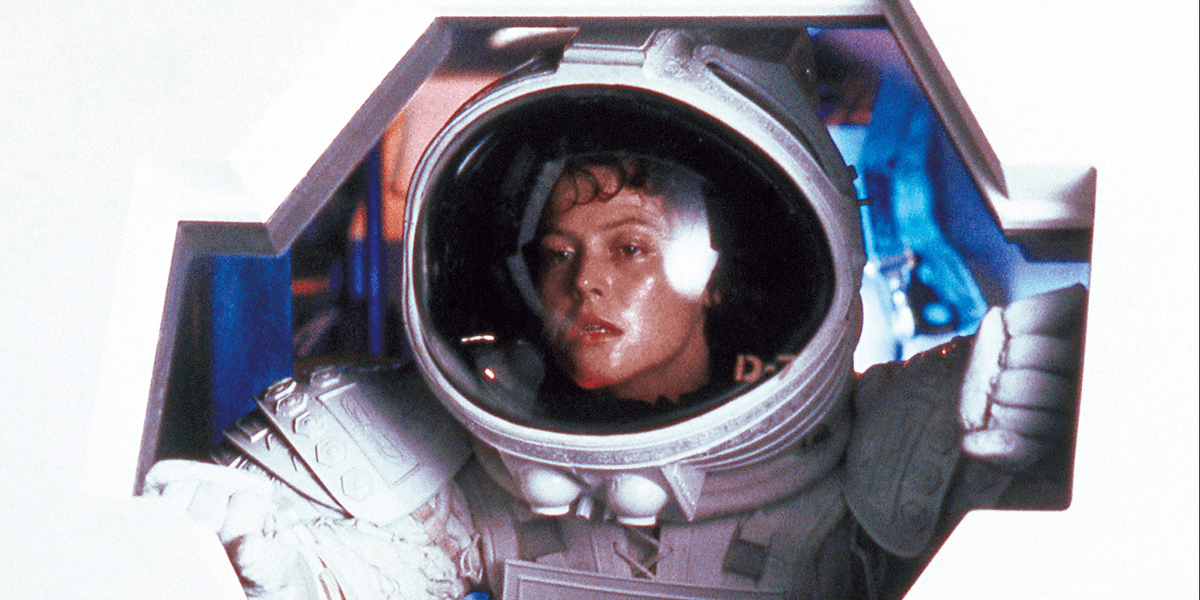 Celebrating its 40th anniversary this year is Ridley Scott's Alien and among the many items releasing this year to honor the franchise's history is an in-depth book by J.W. Rinzler titled The Making of Alien. Initially, it was slated to release in April, but it has been since pushed back for later this year. The item is now expected to hit bookshelves on July 23rd.
The Making of Alien is described as a comprehensive and definitive volume telling the complete story of how Alien was made, featuring new interviews with director Ridley Scott and other production crew along with many rarely-seen photos and illustrations from the Fox archives. The book will be available as a hardcover and the Amazon listing for the item indicates it's 336 pages in total. Have a look below for the cover and some excerpts from the upcoming book.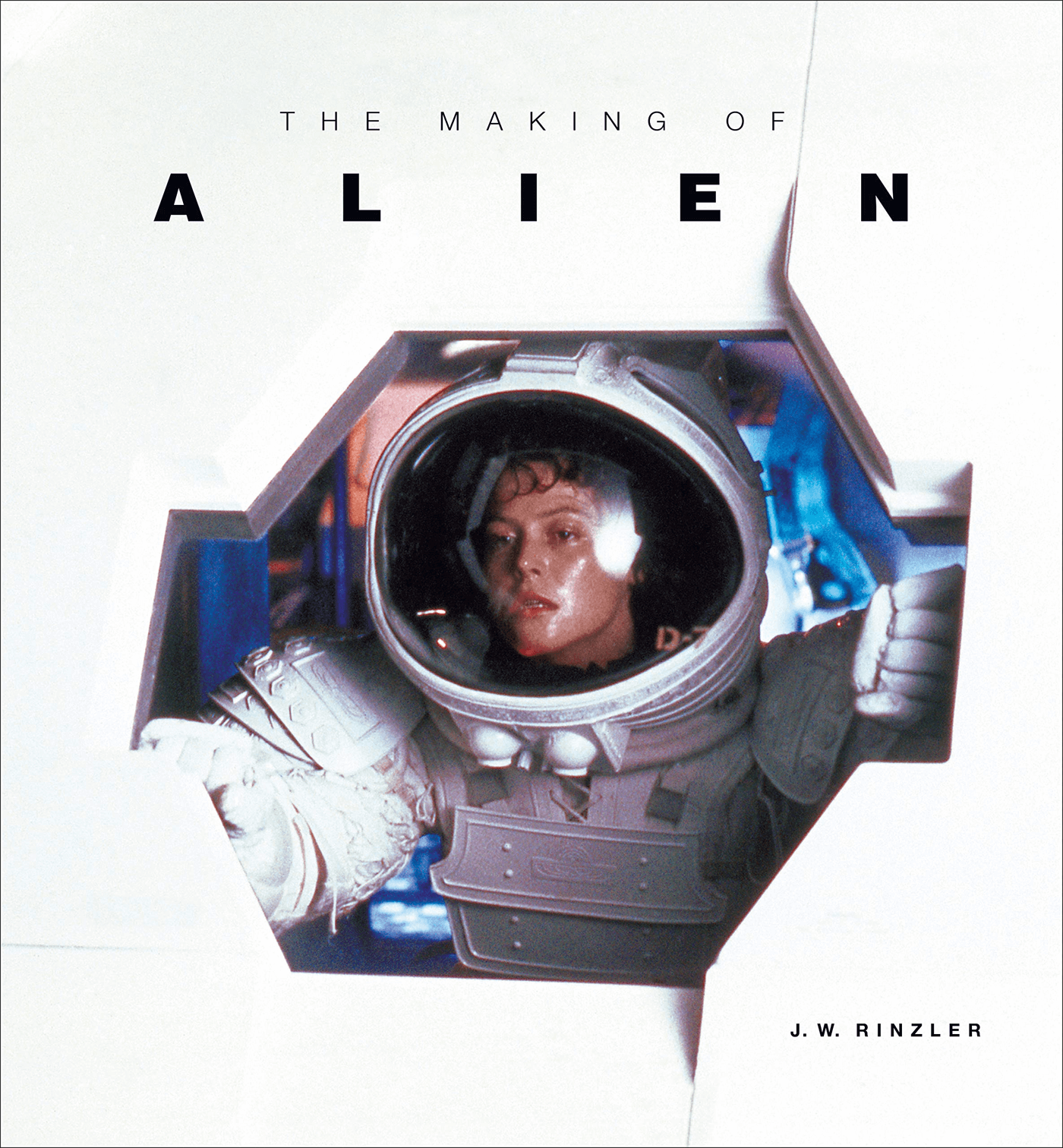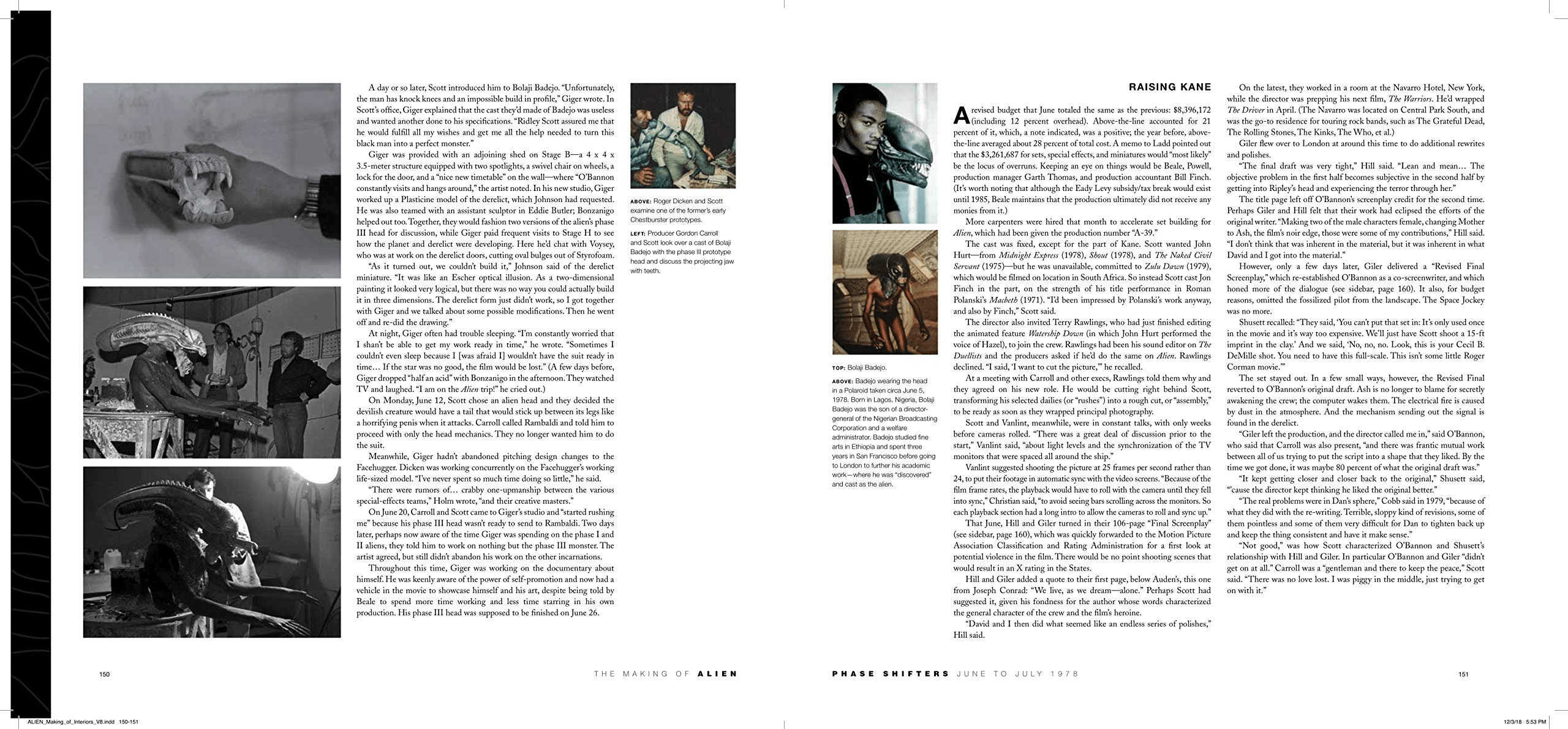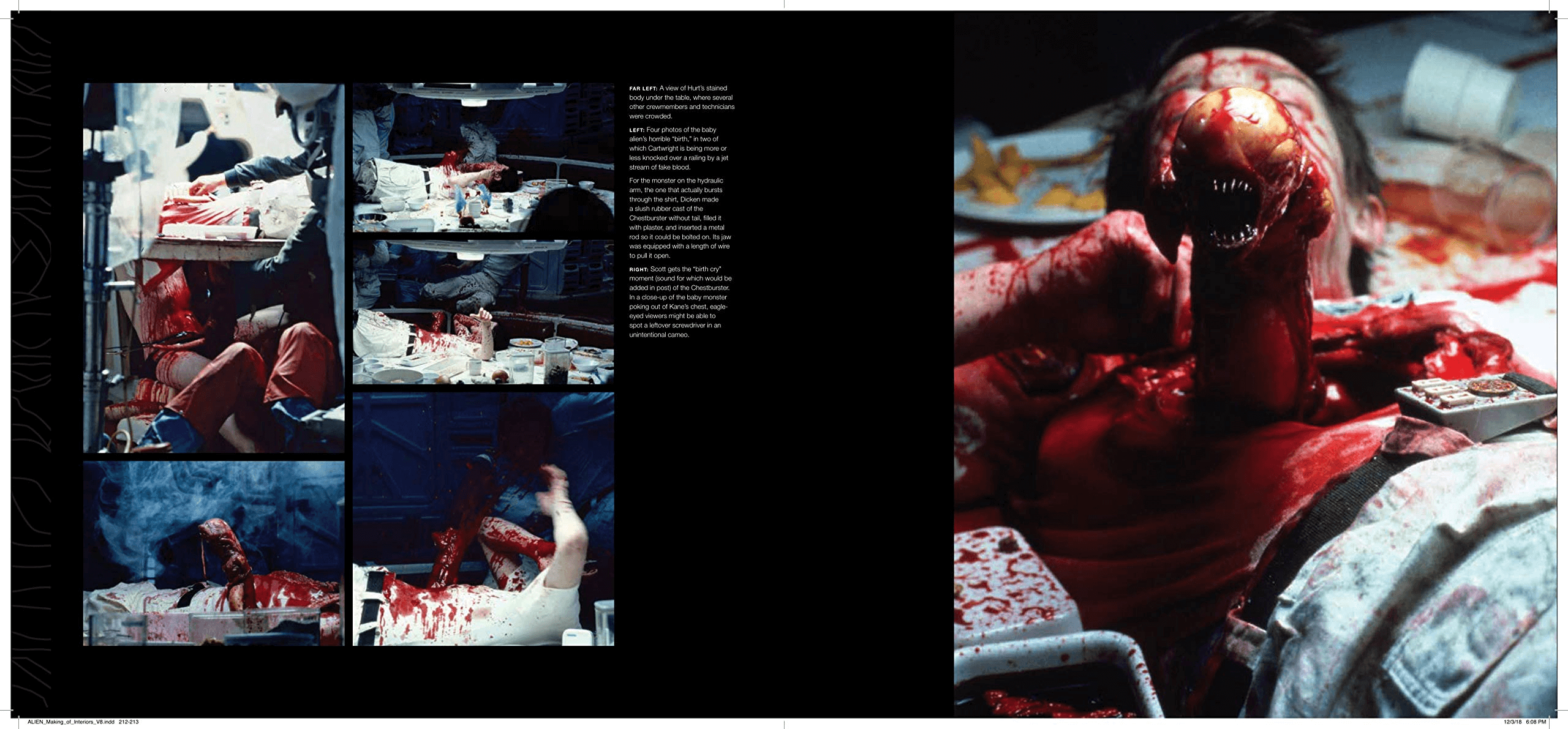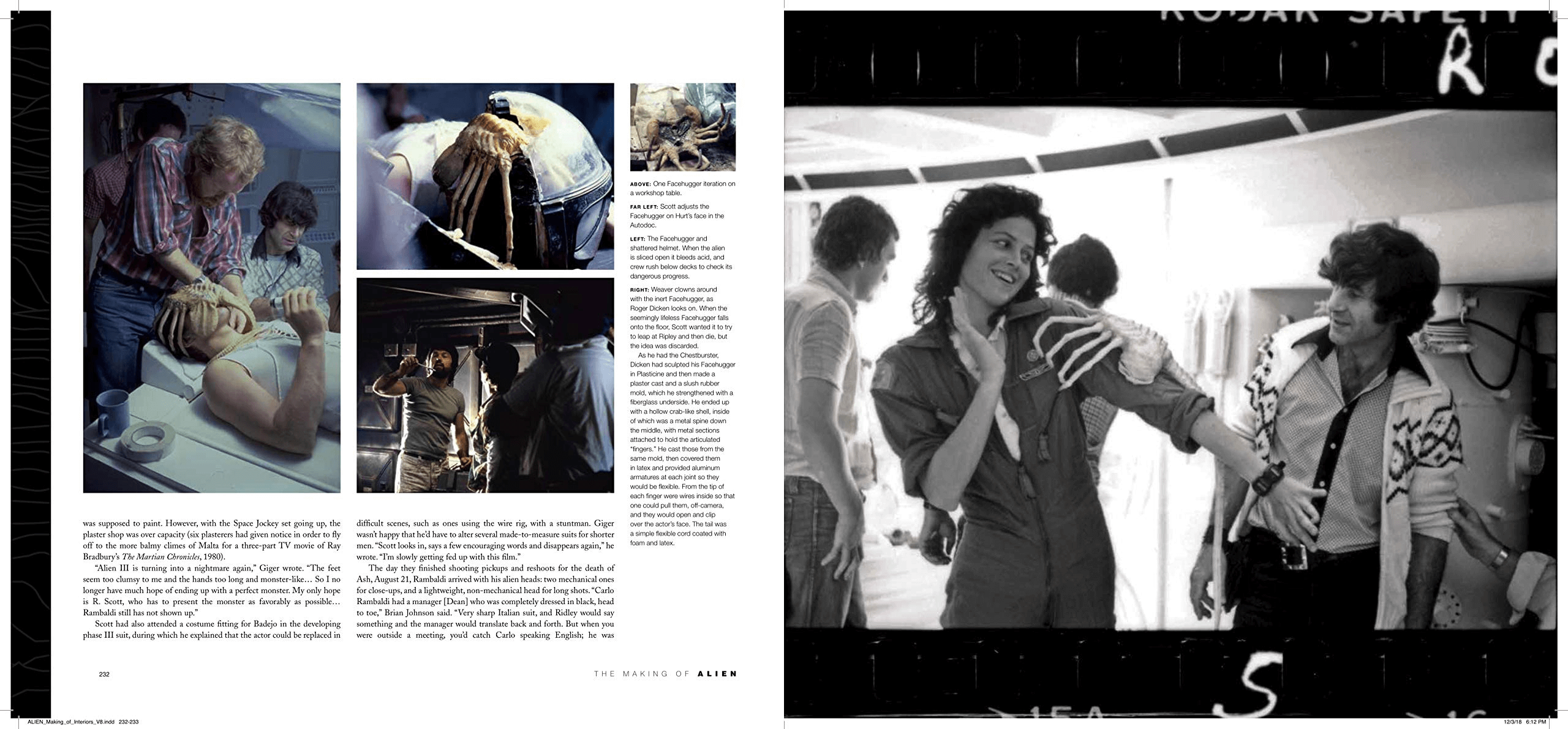 Rinzler has authored several other popular and highly rated works, some of which include other "The Making of" books for big franchises like Star Wars, Planet of the Apes, and Indiana Jones, just to name a few of his accomplishments. If it's anything like those books, fans of Alien are in store for something truly magnificent.
As mentioned, J.W. Rizler's The Making of Alien is expected to release on July 23rd, 2019. If you're interested in this item, it's currently on sale for $37.42 plus the cost of shipping, and is available for pre-order at Amazon.
We'll be sure to keep you posted if there are any further updates regarding this book. Stay tuned to Dead Entertainment for all the latest news on Alien!