Through the Eyes of Jonesy
Witness another perspective of the Nostromo terror.
By Jay Gervais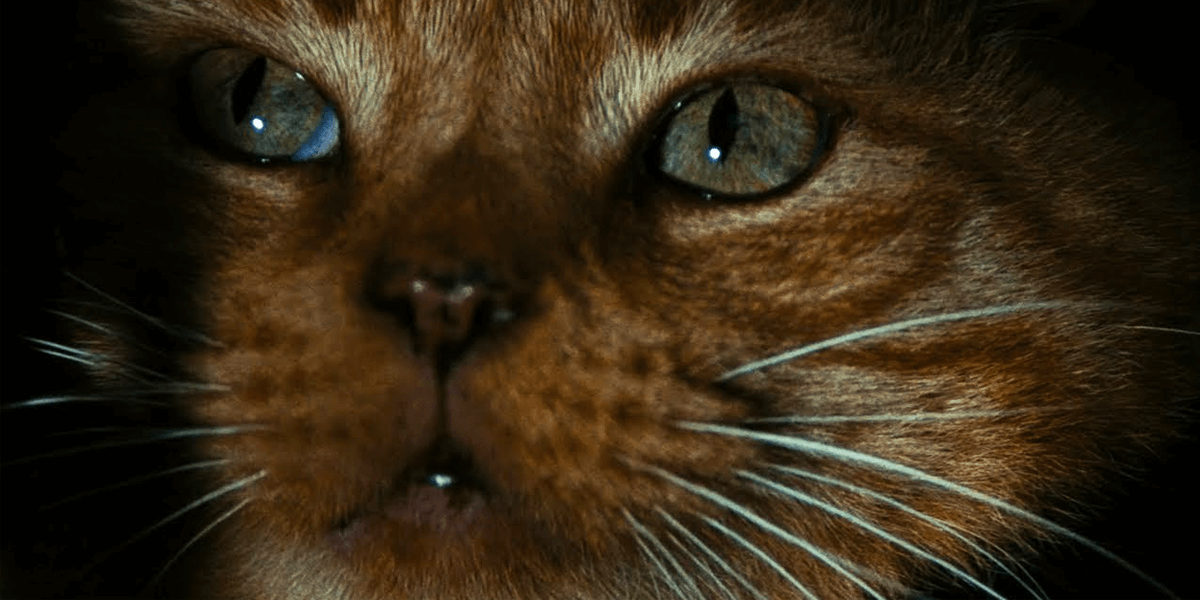 Have you ever wondered what Jonesy saw during the events of Alien? Now you have your answer. This full-color illustrated book titled "Jonesy: Nine Lives on the Nostromo" offers a cat's eye view of the events from the first Alien film.
As fans of the franchise are well-aware, Jonesy is the ginger tomcat that appeared in both Alien and Aliens. However, the feline had a more prominent part in the first film. He was also the only animal seen aboard USCSS Nostromo and his official purpose was to keep control of rodents aboard the ship. While he belonged to Ellen Ripley, he also served as a source of entertainment for the Nostromo crew in general. Jonesy would have witnessed several key events during the alien outbreak aboard the ship and could also help fill in some gaps in the film.
The book is written and illustrated by Rory Lucey. It is available for pre-order at an affordable cost of €7.99 euros, or just under $10.00 USD, plus the cost of shipping. It's expected to release on October 16th, 2018. Order your copy from Forbidden Planet.