Book Review: The Making of Alien by J.W. Rinzler
This phenomenal book is a great way to celebrate the film's 40th anniversary.
By Jay Gervais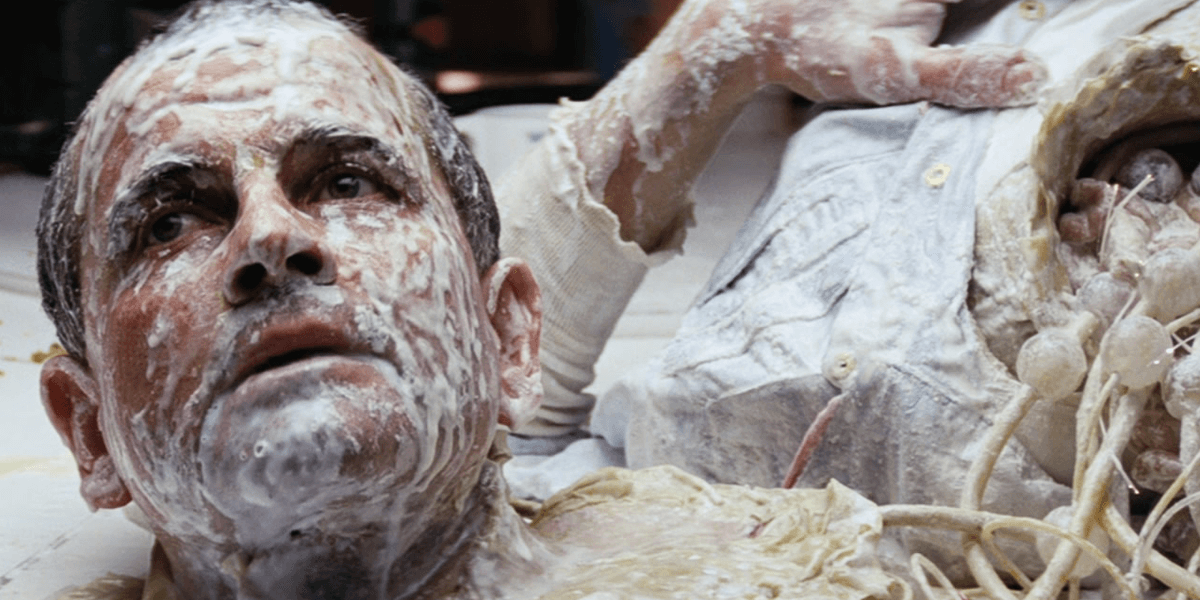 Following on the heels of George Lucas' immensely successful Star Wars in 1977, film studios became unsurprisingly interested in a genre that was once known for its B-movie quality. From threats of an alien invasion to talking robots letting you know danger was nearby or using ray guns to intimidate formidable foes, audiences couldn't quite take science-fiction seriously. Thankfully, other important films like Stanley Kubrick's 2001: A Space Odyssey and Gene Rodenberry's Star Trek television series turned this genre into a worthy contender against others and one that is deserving of a serious look by critics and audiences alike.
Combined with the horror genre, which had several major films during that decade, such as 1973's The Exorcist and 1979's Halloween, Dan O'Bannon and Ronald Shusett had a surprisingly difficult time selling their story for Alien, which went through several different titles early in its life, such as Memory and Star Beast, before finally settling on the one we all know and love. This is where the story of Alien began and in The Making of Alien, author J.W. Rinzler brilliantly guides us through the long and fascinating origins of this unforgettable film by Ridley Scott.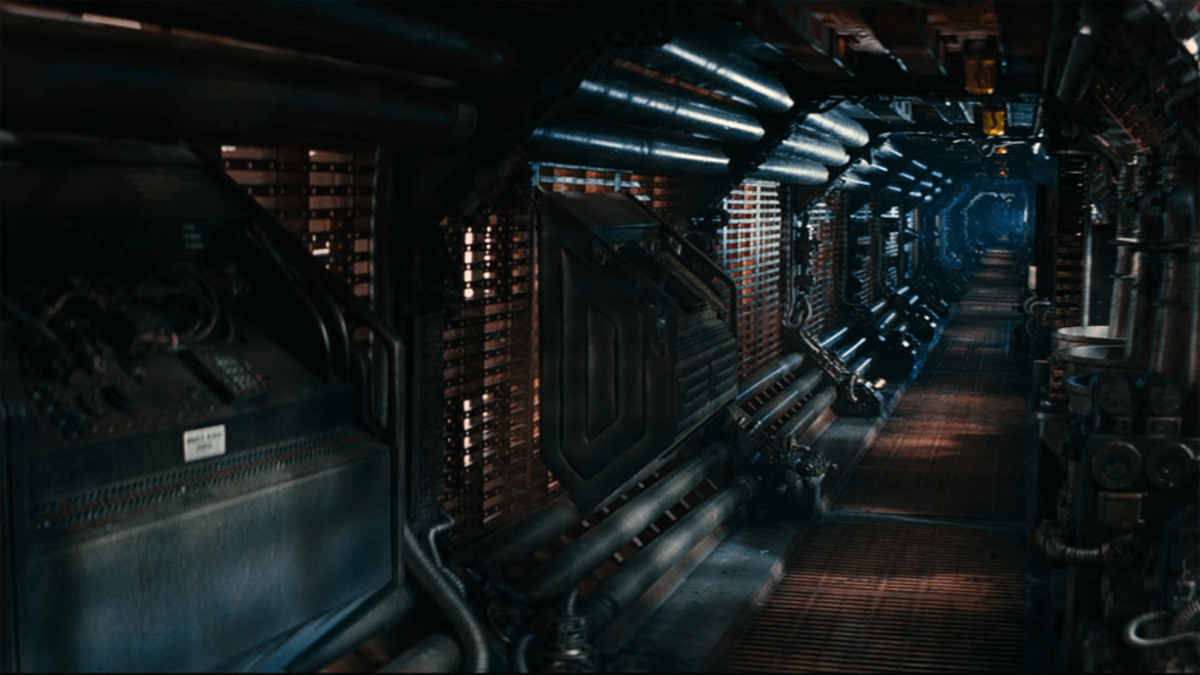 While there are far too many fine details in this book to go through one at a time, suffice to say that fans of the film will be satisfied with its content and appreciate the author's in-depth look at some of its more important features. The writing structure simply makes sense, which moves along a horizontal path by first taking us back to the beginning where O'Bannon and Shusett first conceived the story and where they took their inspiration from, before moving us along through the timeline of how director Ridley Scott and Swiss painter H.R. Giger became involved with the project. It's finally capped off with discussion about the film's post-production and finished product stages, just to mention a few of the milestones.
Rinzler's writing feels objective and invested in providing exactly what fans expect of the book, which is to obviously offer all the facts regarding how this movie came to be. Everything is well-researched by the author and there are even numerous quotes by the cast and crew taken from different authentic sources to help build on the narrative, along with brand-new interviews with director Scott and some of his key collaborators. While some sections of the book do feel somewhat dry, this is only because the reader might be interested in some details more than others. Nonetheless, everything included in the book helps keep the reading experience balanced.
Splashed on nearly every page is everything from behind-the-scenes photos, paintings, and sketches by Giger, storyboards and "Ridleygrams" by director Scott, blueprints of corridors and ships both featured and not seen in the final film, and other rarely-seen photos. One minor complaint, however, is that some of the images are far too small while others could have benefited from being in color, should the option have been available. Nonetheless, we can appreciate that this was likely for aesthetic purposes in order to avoid bombarding readers with too many colors at once. Thankfully, the photos fans really want to see are blown up and accentuated for this book, as they should be.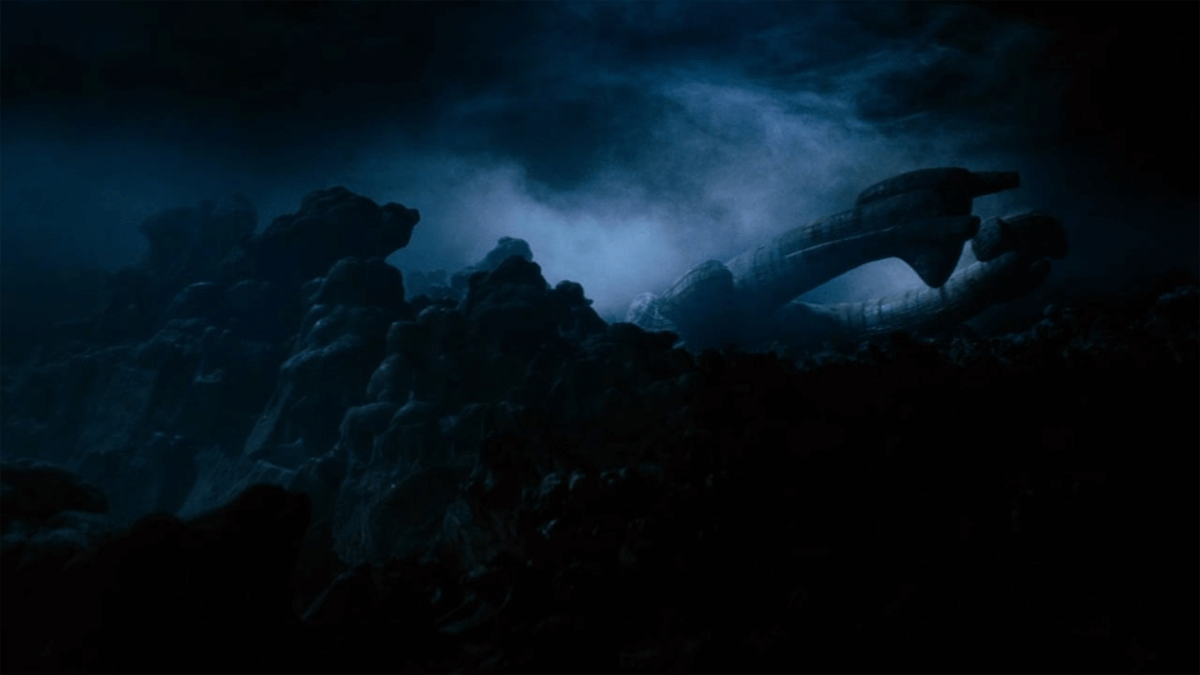 It's rather humorous to think that Alien was at risk of almost never happening when film studios felt O'Bannon and Shusett's story and screenplay were the work of amateurs. The book features key excerpts from the various revisions it went through, from what might have turned the film into a Roger Corman-like cheese-fest to the eventual serious tone it took after Ridley Scott and other players came on board the project. Scott can be largely credited for taking over navigational control of the film and steering it in the direction it desperately needed to go, despite some disgruntlement from O'Bannon, who was originally intended to the direct the film before that arrangement fell through.  That's not to say Scott himself didn't have his detractors, as he was still establishing himself in the industry and came from a background of directing mostly commercials and other shorts, with Alien being his second feature-length film after The Duellists.
Of course, the book gives us plenty of details about the film's main attraction, the alien (or beast as Scott likes to refer to it as), and how it was conceptualized to eventually be made a reality. It went from some ridiculous early designs of seeing it as something that might have come from the deep depths of sea to finally Giger's nightmarish and iconic imagery. Interestingly, Giger would have never become involved with the film had it not been for O'Bannon advocating for him to design the alien and its three stages, as studio executives were not keen in partnering with someone whose work they felt was perverted and strange. Thankfully, all the right pieces came together for Alien, but the journey getting there was a long and difficult one.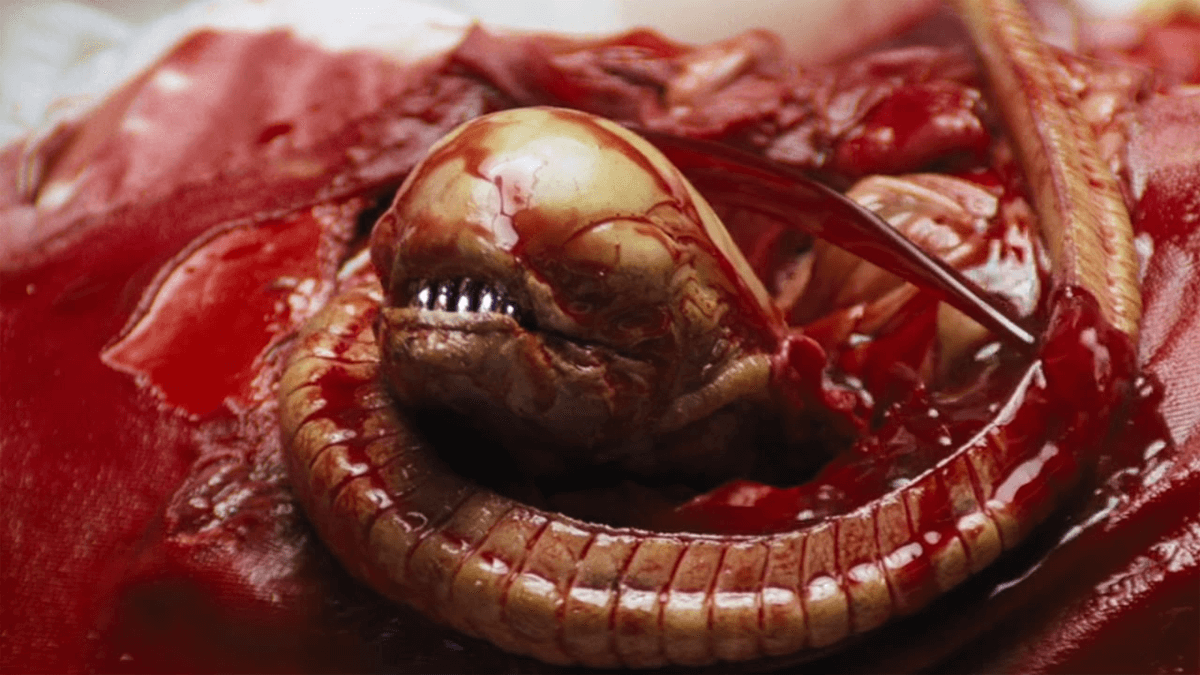 All in all, J.W. Rinzler's The Making of Alien is a must-have book for any serious fan of the film interested in learning all there is to know about how the legendary movie was made. No stone is left unturned and the author takes us through essentially everything you'd want to know about Alien. This is about as definitive and complete as you're ever going to see, so if there is one book you should consider picking up to learn about the history of this film, this is the one.
You can order this book from Amazon today for the very affordable price of $31.01, which is marked down from its regular listing price of $60.00. It is honestly an amazing deal for fans who still talk about and keep this masterpiece of a film relevant forty years later! Stay tuned to Dead Entertainment for all the latest news about the Alien franchise and beyond.