The Latest Poster for the Scary Stories to Tell in the Dark Movie is Not for the Faint of Heart
We hope you're not afraid of spiders, because we are and this poster does not make us very happy.
By Chris Morse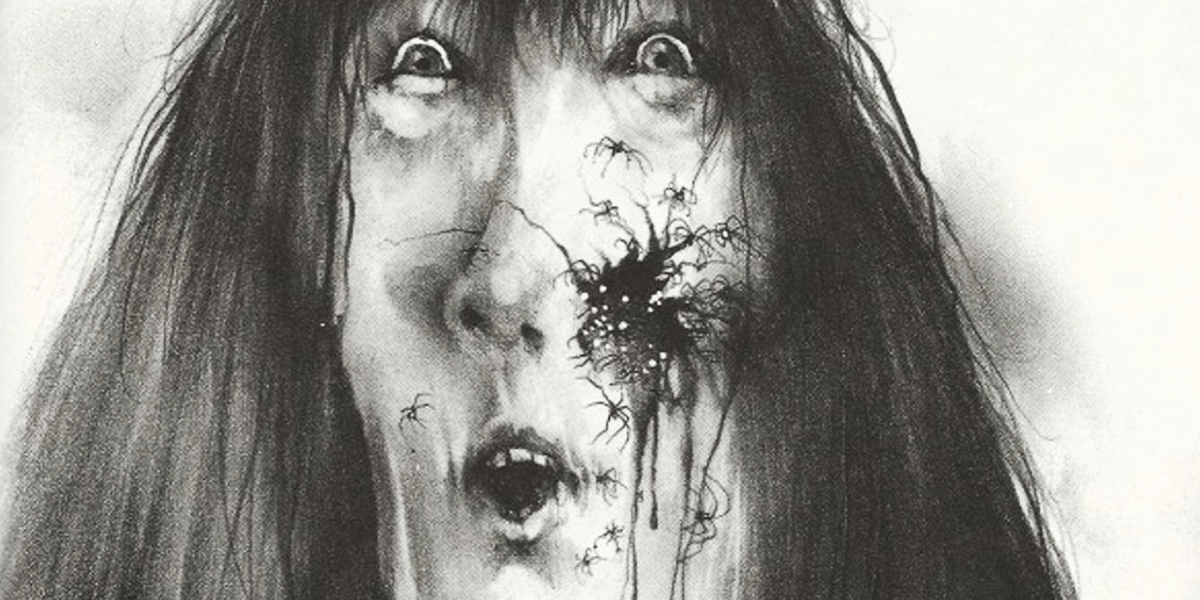 A new poster has been revealed for the upcoming Scary Stories to Tell in the Dark movie and this one might just haunt our dreams for the foreseeable future. Based on Alvin Schwartz's children's horror series, this adaptation appears to incorporate several of the classic stories and illustrations from the books as it follows a group of teenagers investigating mysterious and horrific deaths in their town.
Among those stories being included is "The Red Spot," which tells the story of a girl who wakes up with a red spot on her cheek that keeps getting bigger and bigger. Before she is able to see a doctor, the boil bursts as she takes a bath and reveals a swarm of baby spiders erupting from her cheek. The idea of that sounds pretty terrifying all around, but when you give it a realistic visual, everything just seems that much worse. And now, for the new poster (sorry in advance)...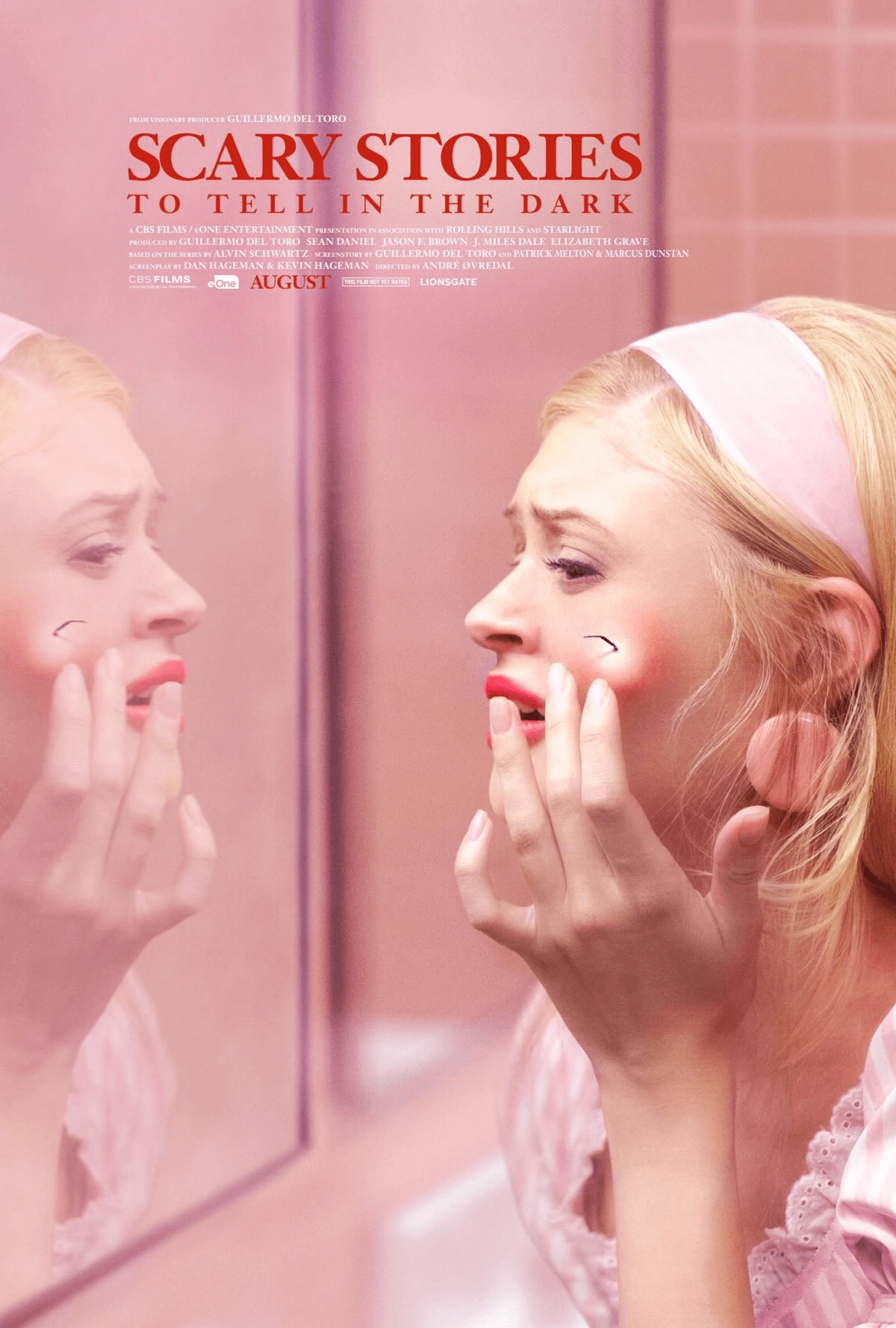 This upcoming adaptation of Scary Stories to Tell in the Dark will follow "a group of teens who must solve the mystery surrounding a wave of spectacularly horrific deaths in their small town." The cast includes Zoe Colletti (Annie), Michael Garza (The Hunger Games: Mockingjay - Part 1), Austin Abrams (Paper Towns), Gabriel Rush (Moonrise Kingdom, The Grand Budapest Hotel), Austin Zajur (Fist Fight), Natalie Ganzhorn (Make It Pop), Dean Norris (Breaking Bad), Gil Bellows (The Shawshank Redemption), and Lorraine Toussaint (Selma, Orange is the New Black).
André Øvredal will direct the movie, which is based on a script by Guillermo Del Toro along with Daniel Hageman, Kevin Hageman, Patrick Melton, and Marcus Dunstan. The film is slated to be released on August 9th, 2019.