Michael Cudlitz Returning to Direct Another Episode of The Walking Dead in Season 10
Abraham Ford will be back once again, this time behind the camera for the second time since exiting from the series during the seventh season.
By Chris Morse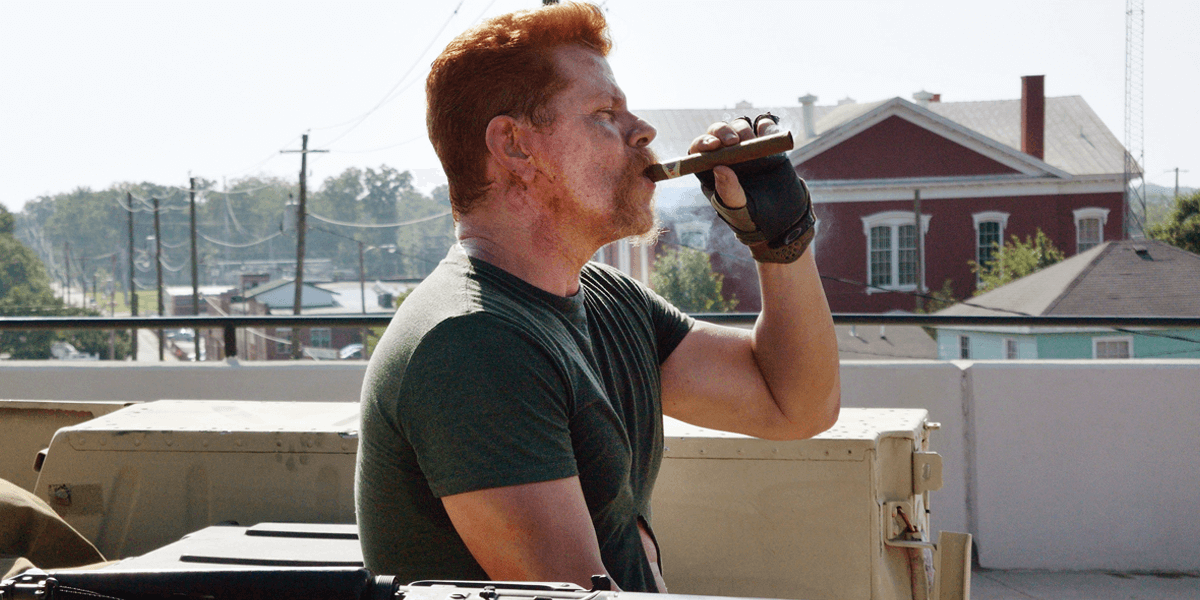 It would appear that Michael Cudlitz just can't get enough of his The Walking Dead family. According to EW, the actor will return to direct another episode of the television series in Season 10. You may recall that Cudlitz made his directorial debut during the current season when he got behind the camera for the seventh episode, titled "Stradivarius."

To him, it was a no-brainer to continue to be a part of the series, because he doesn't have to miss his fellow cast members one bit. He had the following to say regarding his ongoing relationship with those who are still a part of the show.

[blockquote-0]

On top of that, the directing opportunities have kept him close to the set as well and he was excited to additionally share that he will be returning to direct the third episode of Season 10.

[pullQuote-0]

Fellow series alumnus Andrew Lincoln just might also be directing an episode next year, after previously commenting that he would return to shadow other directors with the intention of getting behind the camera himself during the following season. Given how respected these two actors are among those involved in the series, these opportunities seem like a great idea all around when it comes to bringing fresh perspectives to the table for their episodes. We are looking forward to seeing what both Lincoln and Cudlitz can do in Season 10.

The Season 9 finale of The Walking Dead airs this Sunday night at its regular time on AMC. Be sure to tune in and don't forget to check back with us here on Dead Entertainment for all the latest news and updates on the series.