The Walking Dead Invites Michael Cudlitz Back as Director
Abraham is making a comeback, but not in front of the camera.
By Chris Morse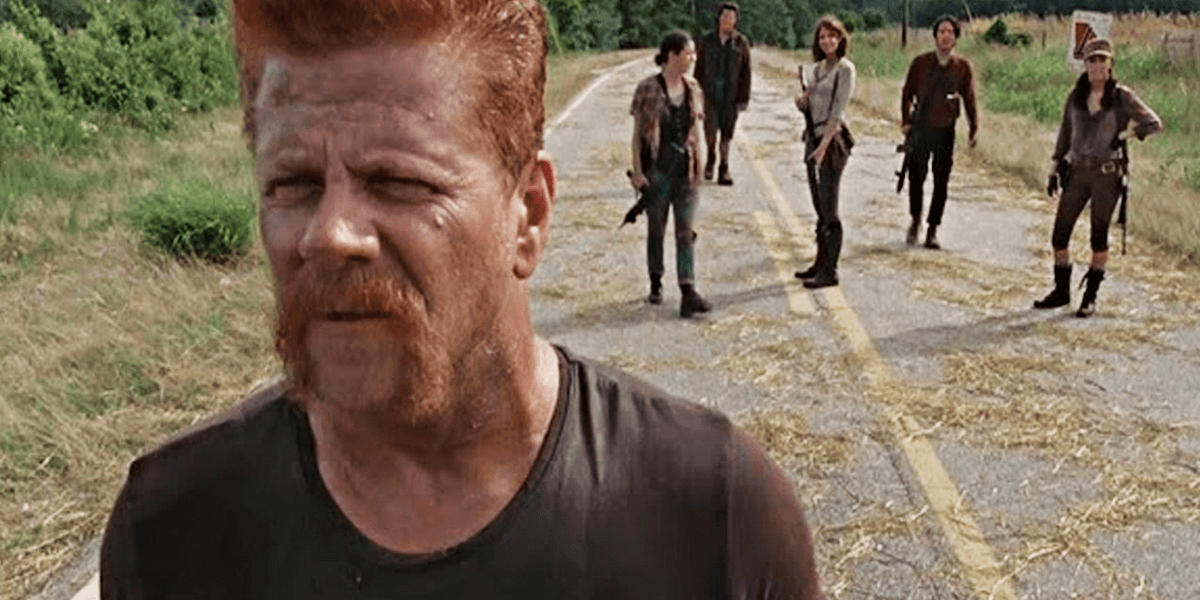 A very interesting scoop has surfaced about Michael Cudlitz returning to The Walking Dead series. Although Abraham is as dead as can be at this point in the story, that doesn't mean there isn't room for him on the other side of the camera, this time in the director's chair. According to ComicBook.com, the actor will be directing in season 9, although its unknown for how many episodes as TV shows tend to rotate different people in that role throughout a season.
At a Walker Stalker convention, Cudlitz recently shared his perspective on why his character and other characters from the series often gain popularity after they are killed off.
They almost all grow after they have left the show because I think that's when people look at your character and think of you on your own, when you're no longer with the group. We start saying, "Oh, I miss Hershel. What would Hershel do now?" Or, "Could you imagine if Merle were around during this?" We sort of infuse the characters after they leave into situations now as opposed to seeing everyone who's there. I think they grow their own popularity after they leave because everyone always wonders what that character would do. They realize, "Oh, Maggie's going through a lot of stuff right now, how would she process that with Glenn?" It's interesting, and you guys do that. You take it to this whole other level and we feel it on our end, so it's pretty humbling.
This is a first for the series and the perspective of Cudlitz is sure to be an interesting one. We look forward to seeing which episode (or episodes) he might be directing this season. Stay up-to-date on everything The Walking Dead here on Dead Entertainment.