The First Two Episode Trailers for The Twilight Zone Have Arrived
Have an early look at two episodes from the upcoming revival series' first season, "The Comedian" and "Nightmare at 30,000 Feet."
By Chris Morse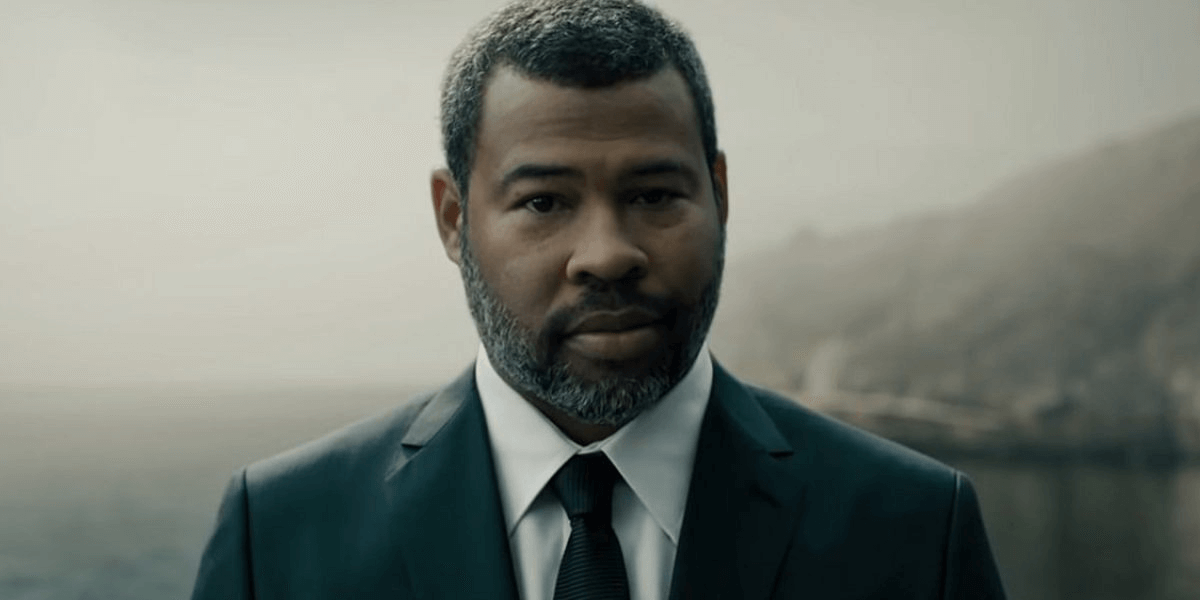 It's almost time to enter The Twilight Zone and the first two episode trailers for the CBS All Access revival series are here. Interestingly, it would appear these trailers are for the second and third episodes, one of which will premiere on April 1st alongside the debut installment, titled "Rewind," with the other coming on April 11th when regular episodes begin to arrive each Thursday.
First up, we have the trailer for "The Comedian," which stars Kumail Nanjiani (The Big Sick, Silicon Valley) and Tracy Morgan (30 Rock, Cop Out). The episode follows an aspiring comedian who trades away more than he realizes in exchange for success on the stage. Have a look at the trailer below.
Next up is the trailer for "Nightmare at 30,000 Feet," which appears to be a spiritual successor to the classic original series story, "Nightmare at 20,000 Feet." It follows a man, played by Adam Scott (Parks and Recreation, Big Little Lies, Krampus), taking a flight and getting more and more paranoid as the trip goes on. Check it out right here:
Jordan Peele is executive producing this reboot for the CBS All Access streaming platform and will also serve as the show's host, filling the shoes of the legendary Rod Serling, who created the original series back in 1959, a role he is not taking lightly.
The Twilight Zone is set to premiere on April 1st, 2019 with its first two episodes. Following that, a new episode will debut every Thursday starting on April 11th. Stay tuned to Dead Entertainment for all of the latest news and updates on this series.