Jordan Peele Discusses What Us is All About, Says He's Open to Telling More Stories in That World
There is a lot going on in the world of the film, so this is something he certainly could revisit in the future.
By Chris Morse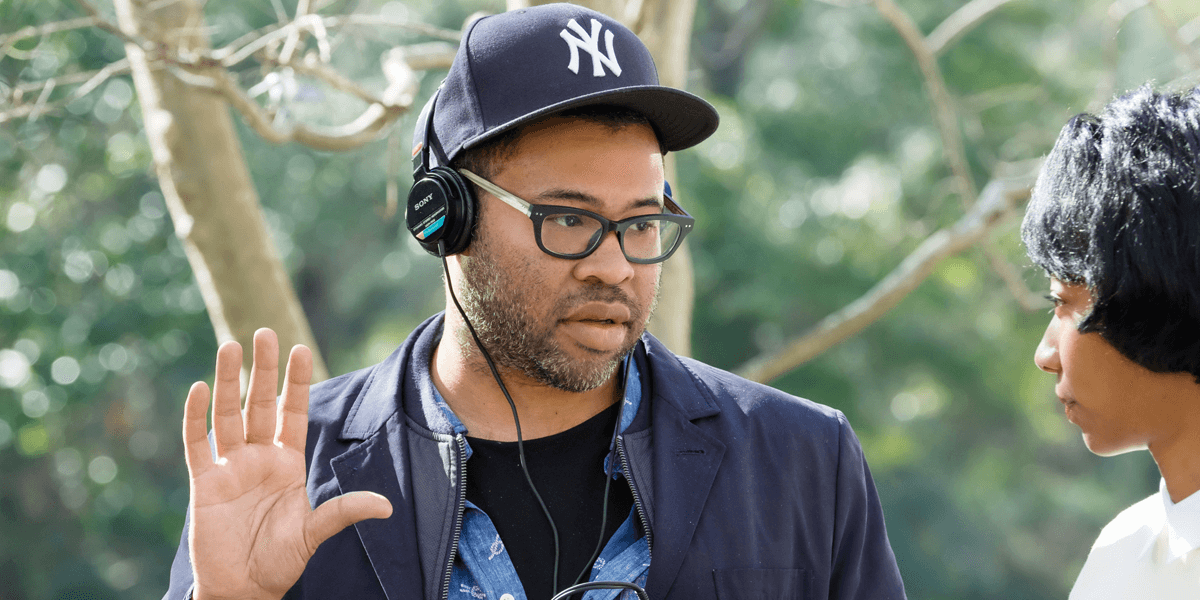 If the successful box office opening of Jordan Peele's Us is any indication, the filmmaker is going to continue to keep busy with plenty of new projects in the coming years. However, is it possible that we might eventually see another film set in the same universe as his latest offering? Peele says it very well could happen.

In a chat with Polygon, the filmmaker discussed this idea while also touching upon the theme of the film and its mythology as a whole. Be warned, though, that piece does contain spoilers for, so avoid reading through it until you have watched the movie. In the meantime, we will go over a few highlights below that do not contain explicit plot reveals.

Regarding the theme of the film, Peele previously teased one of the major messages behind it, but went into more detail after the world premiere at the SXSW Film Festival. You can read his comments below.

[blockquote-0]

With respect to the mythology of the world of Us, here's what the filmmaker had to say about revealing too much or too little when telling a story. In short, it's all about striking a balance between what the viewer wants without taking away from the fear.

[blockquote-1]

Finally, Peele responded positively when asked if this is a world he would want to return to in another film, hinting at the possibility of a sequel somewhere down the road.

[pullQuote-0]

Something like that may not happen right away, as the filmmaker is certainly keeping busy with other projects, such as The Twilight Zone, but it's good to know this is something he might be open to doing when the time is right. Have you given Us a watch yet? If so, share your impressions with us in the comments below or on social media.

Set in present day, the film follows a woman who returns to her beachside childhood home with her husband and two children for a summer getaway. Growing increasingly more paranoid about something bad befalling her family, her fears prove to be grounded as four figures holding hands arrive at the home. Soon, the family is pitted against doppelgängers of themselves in a terrifying battle for survival.

Us stars Lupita Nyong (Black Panther, Star Wars: The Last Jedi, 12 Years a Slave) as Adelaide Wilson and Winston Duke (Black Panther) as her husband, Gabe, along with Shahadi Wright Joseph, Evan Alex, Elisabeth Moss (The Handmaid's Tale), Tim Heidecker, Cali Sheldon, and Noelle Sheldon.

Written and directed by Jordan Peele, the film is in theaters now.