Jordan Peele Takes Over Spotify This Week to Celebrate the Arrival of Us
The filmmaker's brand-new horror film hits theaters this week and you can get yourself ready with these custom playlists.
By Chris Morse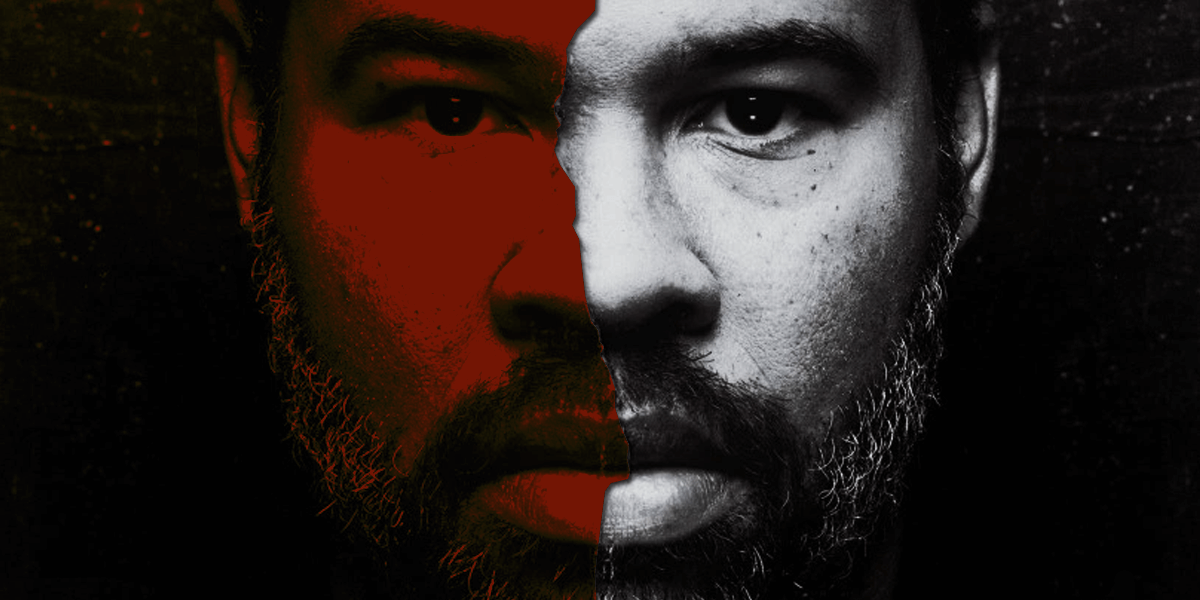 As we learned earlier this week, music plays a defining role in horror and this fact has not escaped filmmaker Jordan Peele, whose new film, Us, arrives later this week. To help promote the upcoming movie, Universal has partnered up with Spotify to let Peele take over the streaming music platform's TV & Movies section, which now features three very special playlists for you to enjoy ahead of the film's March 22nd release date. The takeover will last through the end of the week.
The first playlist is from Peele himself and not only features a selection of music from some of his favorite movies and television shows, but also several tracks in which he discusses the music of a particular film and what makes it stand out for him. The next is a selection from star Winston Duke, titled "Black Boy Joy," which features his own favorites in music as a whole.
Finally, the third and final playlist is the official soundtrack for Us by Michael Abels, along with several bonus tracks. All of these are available to both premium and free Spotify users alike, so check it now and get yourself ready for Jordan Peele's new nightmare.
Set in present day, the film follows a woman who returns to her beachside childhood home with her husband and two children for a summer getaway. Growing increasingly more paranoid about something bad befalling her family, her fears prove to be grounded as four figures holding hands arrive at the home. Soon, the family is pitted against doppelgängers of themselves in a terrifying battle for survival.
Us stars Lupita Nyong (Black Panther, Star Wars: The Last Jedi, 12 Years a Slave) as Adelaide Wilson and Winston Duke (Black Panther) as her husband, Gabe, along with Shahadi Wright Joseph, Evan Alex, Elisabeth Moss (The Handmaid's Tale), Tim Heidecker, Cali Sheldon, and Noelle Sheldon.
Written and directed by Jordan Peele, the film is set to hit theaters on March 22nd, 2019.