Rob Zombie Clarifies 3 from Hell Release Date Rumors
The filmmaker also shared a new image from day 2 of sound mixing for the upcoming sequel.
By Chris Morse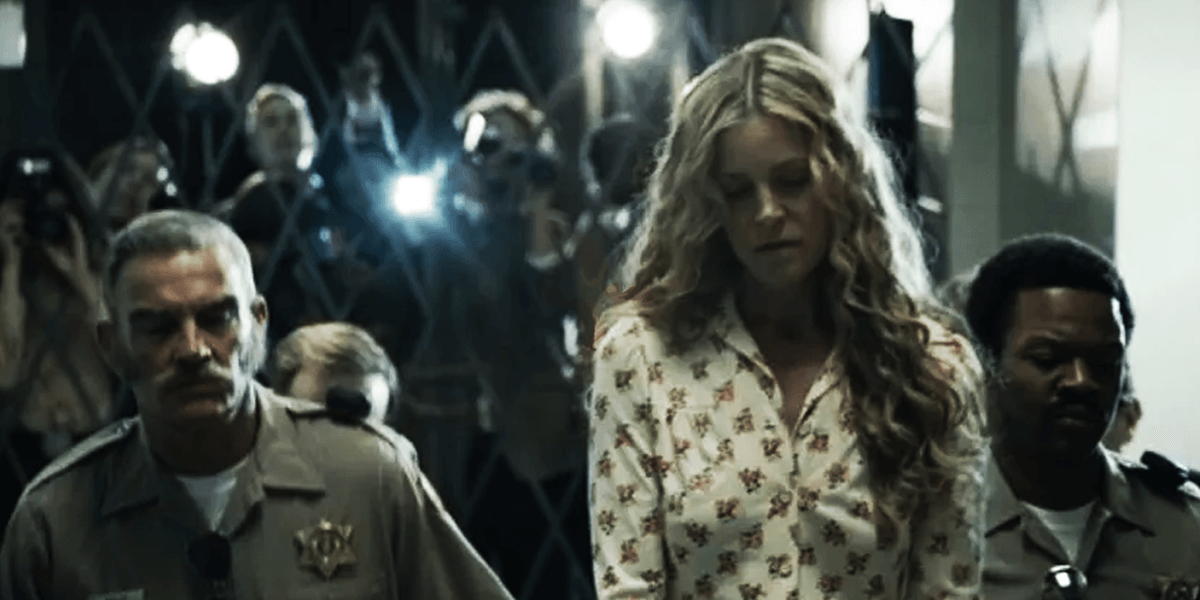 In his latest Instagram post, The Devil's Rejects filmmaker Rob Zombie shared a new behind-the-scenes photo from the sequel, 3 from Hell, and cleared the air on a recent rumor in the process. The post initially commemorated day 2 of sound mixing on the project, but also opted to address a report that's been going around on a possible Halloween release date for the film.
This is a rumor we didn't address here on Dead Entertainment, due to the lone source being vague and flimsy at best, but it was reported that 3 from Hell had a targeted release date of October 31st of this year. This would have been just fine for us, but take it from Rob Zombie himself, it simply is not true.
"FYI the release date is not October 31st. Don't know who started that rumor."
Unfortunately, for us fans, this clarification does not give us a new date to look forward to just yet, but with post-production well underway, it's only a matter of time before we get another trailer and learn more about when this film might hit theaters.
As for the behind-the-scenes photo, which shows Sheri Moon Zombie as Baby Firefly in a scene that does not give very much away, you can have a look below at the post in full.
Rob Zombie's 3 from Hell is tentatively due to hit theaters sometime this year and stars Bill Moseley (Repo! The Genetic Opera) as Otis Firefly, Sheri Moon Zombie (2007's Halloween) as Baby Firefly, and Sid Haig (Kill Bill: Vol. 2) as Captain Spaulding.
The cast also includes Danny Trejo (Machete, From Dusk Till Dawn) as Rondo, Clint Howard (Apollo 13) as Mr. Baggy Britches, Daniel Roebuck (The Fugitive) as Morris Green, David Ury (Breaking Bad), Pancho Moler (American Horror Story), Sean Whalen (Twister), Kevin Jackson (Conspiracy Theory) as Gerard James, Austin Stoker (1976's Assault on Precinct 13), Dee Wallace (Critters, The Howling), Jeff Daniel Phillips (The Lords of Salem), Richard Brake as Winslow Foxworth Coltrane (Doom, Hannibal Rising), Bill Oberst Jr. as Tony Commando, Richard Riehle (Casino, Star Trek: Voyager), Dot-Marie Jones (The Boondock Saints), and Tom Papa (The Informant!).
Stay tuned to Dead Entertainment for all the latest news on Rob Zombie's latest feature, 3 from Hell!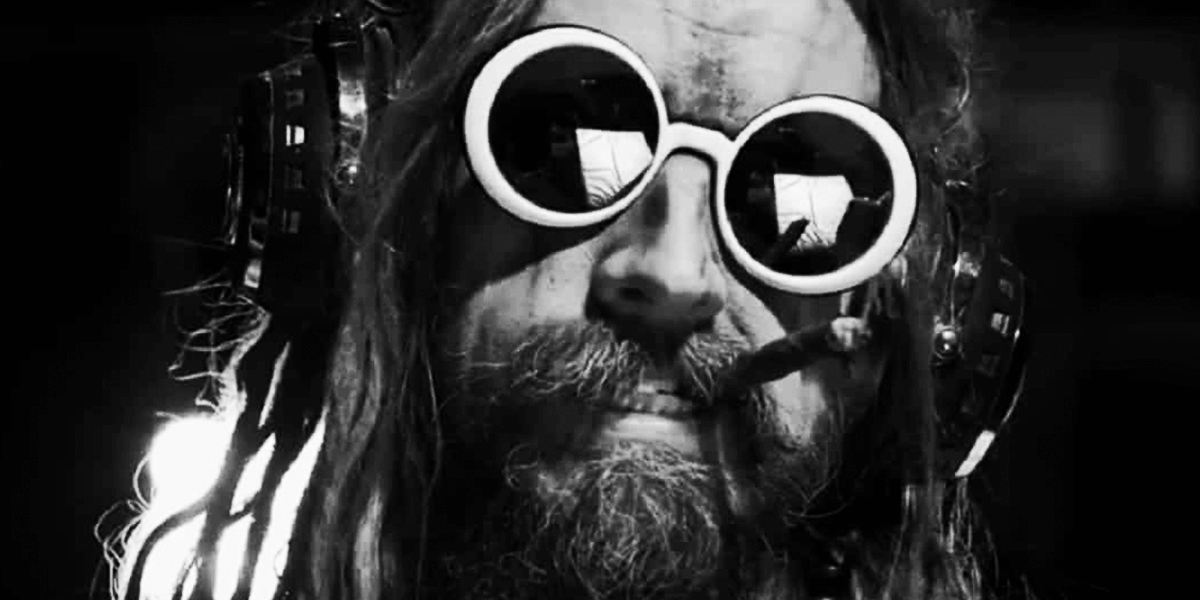 Rob Zombie Shares Day 1 Photo of Sound Mixing for 3 from Hell
The rockstar filmmaker is finally getting close to finishing this beast.
Read More