New Chilling Adventures of Sabrina Poster Welcomes Part 2 of the Series
The next batch of episodes will drop early next month and the latest new image wants to get you ready for it.
By Chris Morse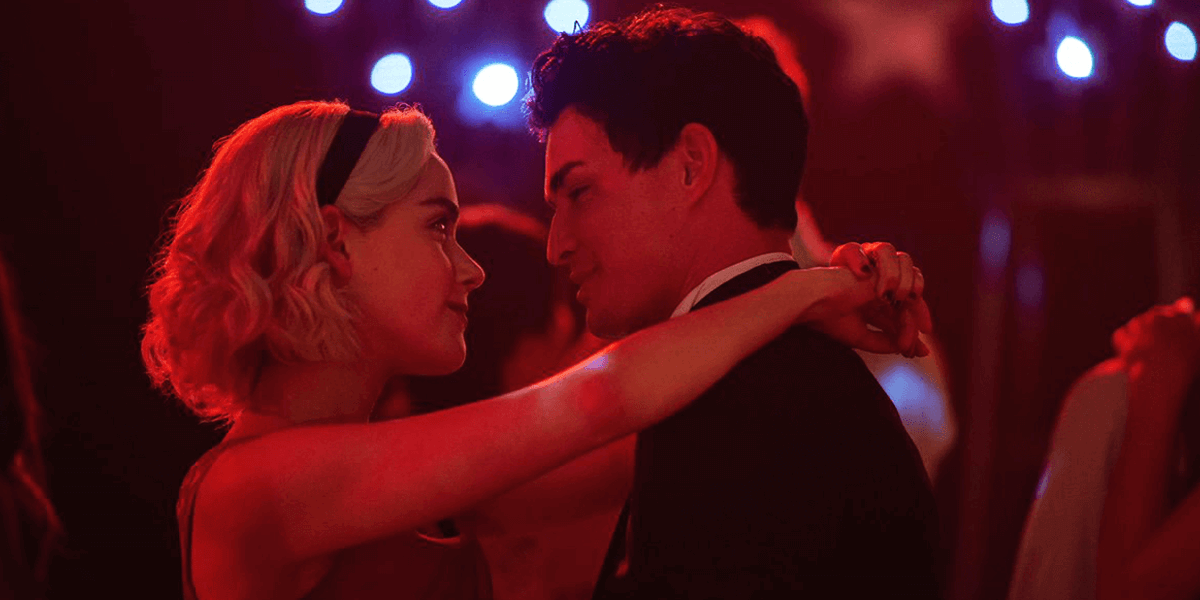 Our return trip to the witchy world of Greendale is booked and ready to go with Chilling Adventures of Sabrina soon returning for its next batch of episodes, appropriately dubbed Part 2 of the show that prefers not to call them seasons. We are less than a month away from the premiere date and we'd be lying if we said we weren't excited to see more of Netflix's darker take on the teenage witch.
Early last week, the streaming platform helped hold us over a bit by releasing three new photos, which teased the developing love triangle between Sabrina and her potential suitors, Harvey and Nicholas, each having ties to one part of her half-mortal and half-witch life.
To add to that, the official social media accounts for the show just dropped a brand-new promotional poster, once again featuring the trio front-and-center, indicating that Sabrina trying to balance these two lives will be a central focus of this story's next chapter. Have a look at the image below.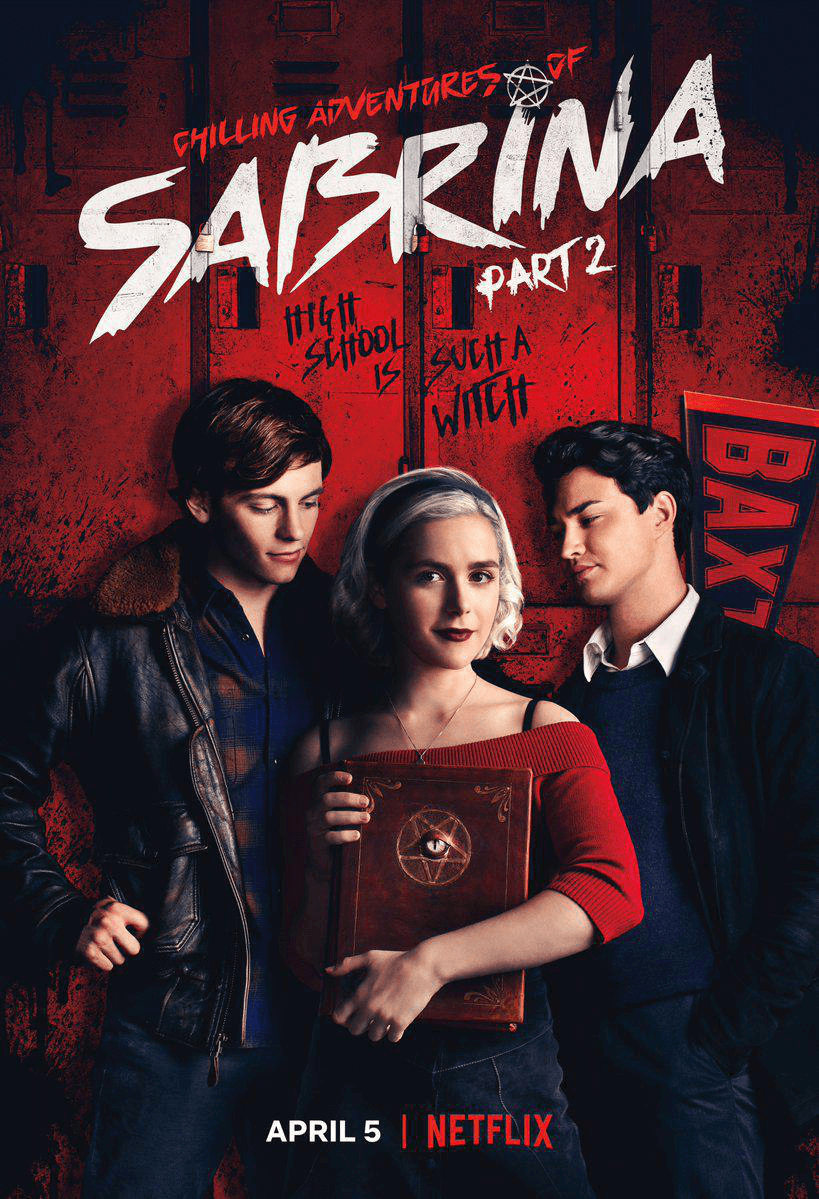 Part 2 of Chilling Adventures of Sabrina hits Netflix on April 5th, 2019, with the series already having been renewed for 16 more episodes that will make up Parts 3 and 4. Stay tuned to Dead Entertainment for the latest news and updates on the show.