Check Out Two New Clips from Jordan Peele's Us
The doppelgängers make their arrival known in the latest footage from the Get Out filmmaker's upcoming new movie.
By Chris Morse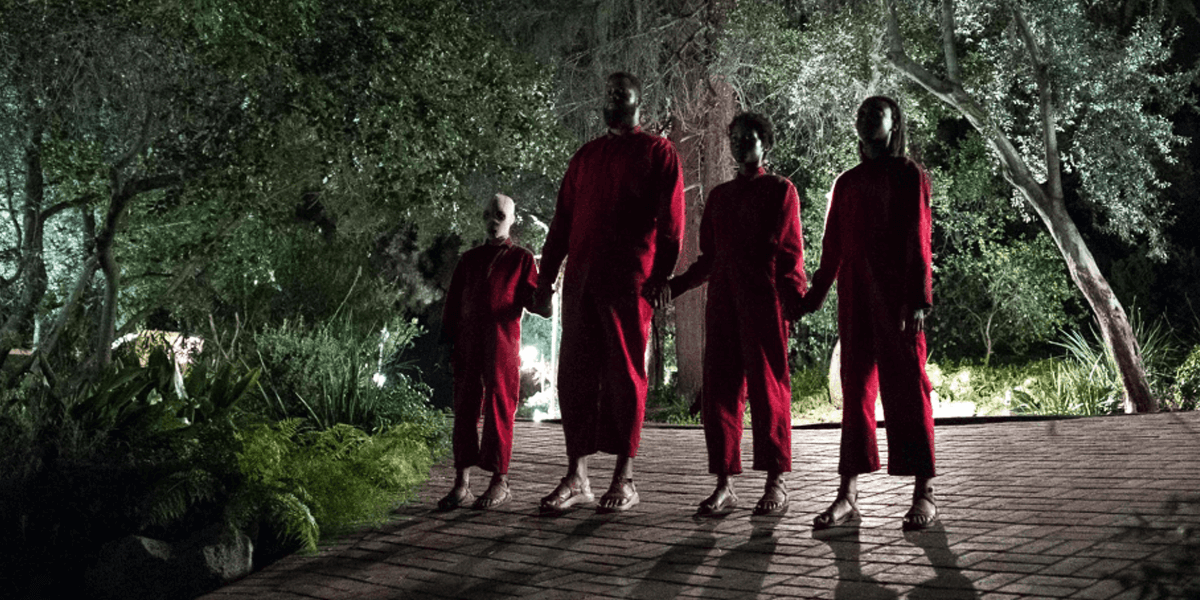 Following a successful world premiere at the SXSW Film Festival, Jordan Peele's Us is ready to invade theaters worldwide later this month and we have two new clips to hold you over until March 22nd, when the new feature from the Get Out filmmaker finally arrives. The clips were shared by Bloody Disgusting earlier today and you can check them both out below.

The first clip shows the husband Gabe (Winston Duke) heading outside to confront the mysterious figures who showed up in their driveway, before retreating back inside as they begin to storm the house. The second has him talking with Lupita Nyong's Adelaide about her fears and working through the struggles they are facing. Give them a watch here:

[relatedArticle-0]

Set in present day, the film follows a woman who returns to her beachside childhood home with her husband and two children for a summer getaway. Growing increasingly more paranoid about something bad befalling her family, her fears prove to be grounded as four figures holding hands arrive at the home. Soon, the family is pitted against doppelgängers of themselves in a terrifying battle for survival.

Us stars Lupita Nyong (Black Panther, Star Wars: The Last Jedi, 12 Years a Slave) as Adelaide Wilson and Winston Duke (Black Panther) as her husband, Gabe, along with Shahadi Wright Joseph, Evan Alex, Elisabeth Moss (The Handmaid's Tale), Tim Heidecker, Cali Sheldon, and Noelle Sheldon.

Written and directed by Jordan Peele, the film is set to hit theaters on March 22nd, 2019.