Karen David Joins Fear the Walking Dead as Series Regular
The ever-shuffling roster of the spinoff series has added another new face going into its fifth season.
By Chris Morse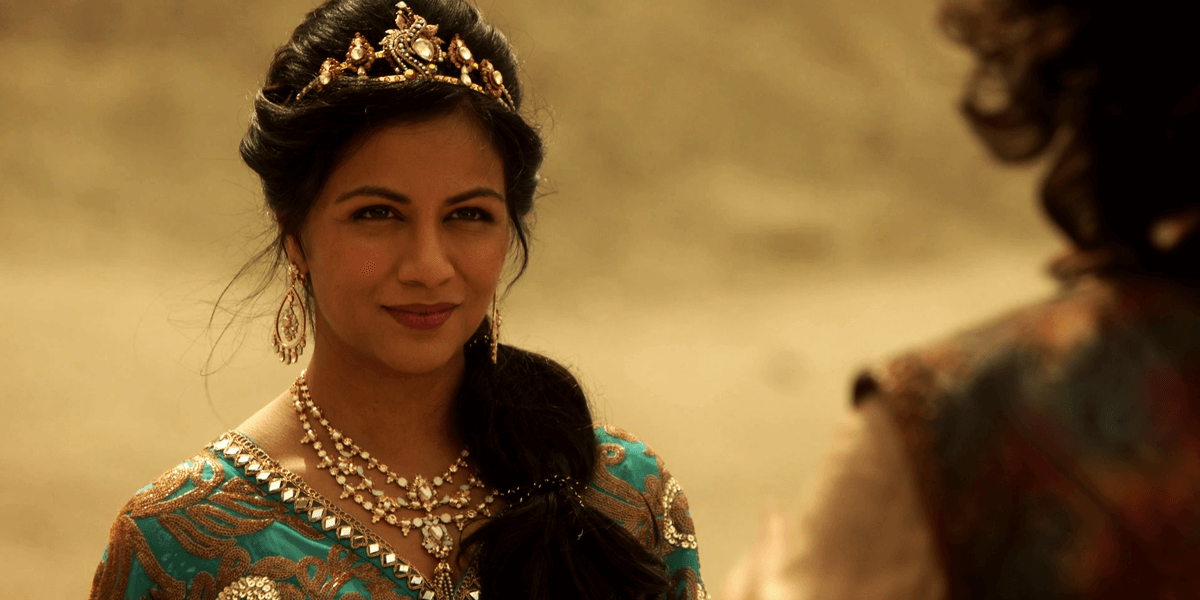 With all the recent discussion on The Walking Dead Season 9 and its focus on the brutal and unsettling Whisperers, it's easy to forget we have a new season of Fear the Walking Dead on the way as well. Much like last season with the crossover of Morgan Jones from the main series, the spinoff series is continuing to shuffle around its cast as it adds yet another friendly face to this zombie apocalypse.
Deadline has reported that Karen David (Galavant, Once Upon a Time) has joined the show as a series regular, playing a character named Grace with further details still under wraps for now. She will be joined by another crossover character with Austin Amelio's Dwight moving over from the main series as well. In addition, it was previously reported that Ruben Blades and Daniel Sharman would be returning to reprise their roles of Daniel Salazar and Troy Otto respectively.
The spinoff series is still very much in a transition phase after it ditched most of its original cast, leaving behind only Alicia Clark and a handful of newer additions, including Morgan. The addition of Dwight should also help make this world feel more connected to the main series, but it's not surprising to see more new characters brought into the fold as well. After all, another series regular certainly can't hurt a show that has recently undergone such a huge revamping after its first three seasons.
Fear the Walking Dead will return for its fifth season sometime in 2019. Last year, it premiered its fourth season immediately following The Walking Dead's Season 8 finale in April, but there is no official word yet on whether the timing will play out similarly this time around. As usual, stay tuned to Dead Entertainment for all of the latest on these shows and more.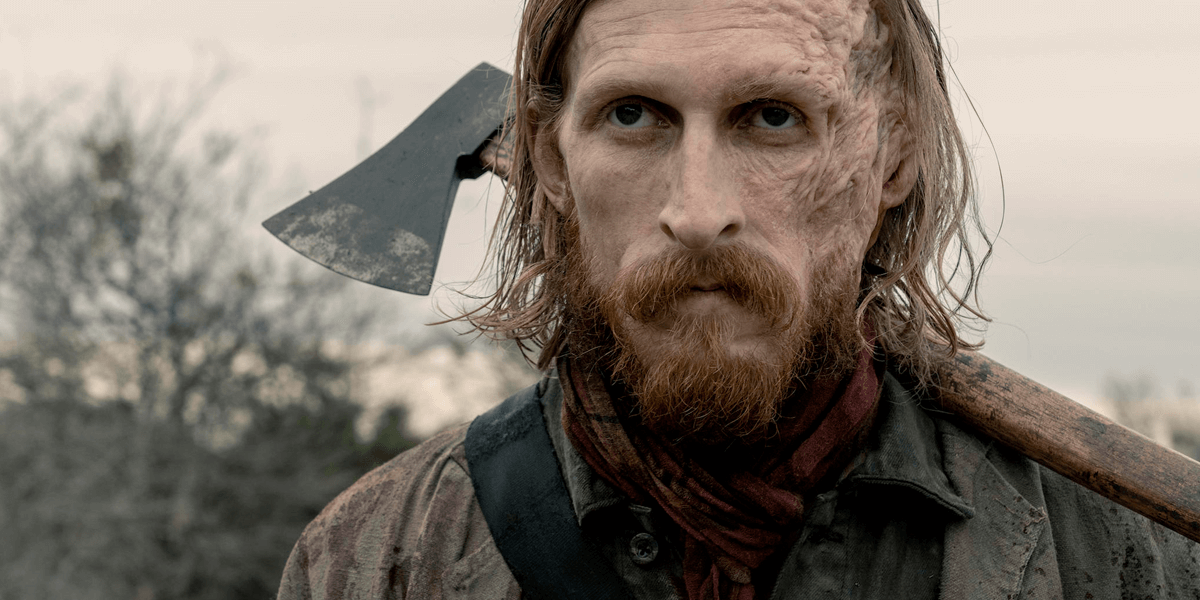 Fear the Walking Dead's First Season 5 Photos Introduce Dwight's Crossover
The new batch of photos is your first look at Austin Amelio's arrival on the spin-off series.
Read More