Fear The Walking Dead's Daniel Salazar and Troy Otto to Return Next Season
Actors Ruben Blades and Daniel Sharman will soon be reprising their roles.
By Chris Morse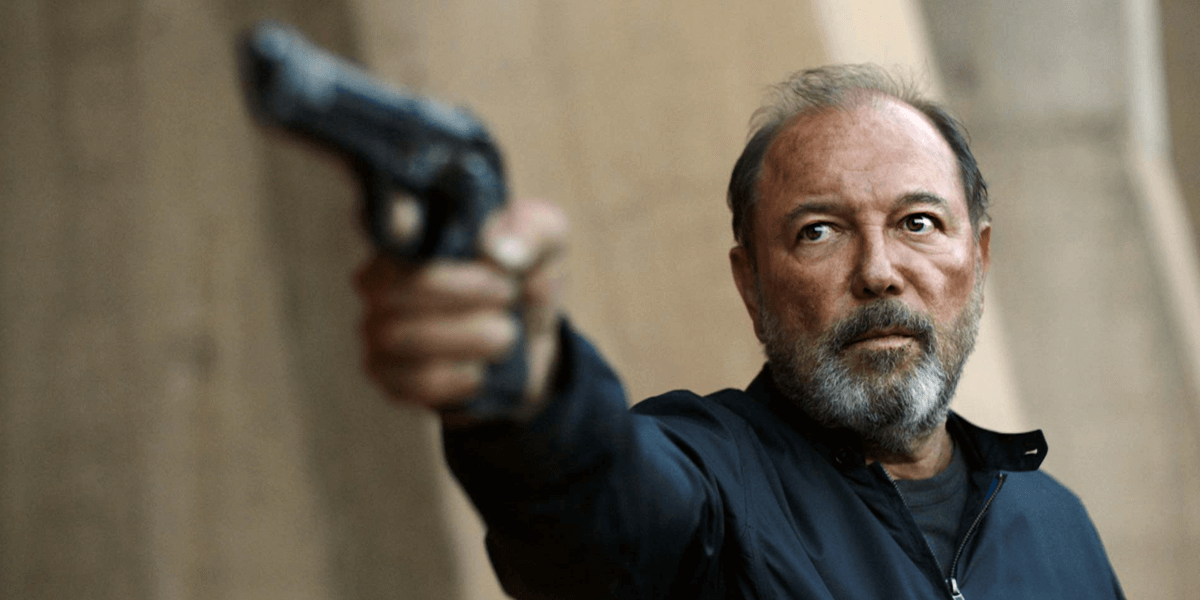 It would appear that AMC's Fear the Walking Dead is about to be getting a blast from its past with two previous characters set to return for season five. If you have been following the spin-off series recently, you would know that the show underwent some major changes for season four, introducing Morgan Jones from the main series and essentially killing off the rest of the original cast.
One cast member whose ending was a little bit more open-ended was Daniel Salazar, who was a part of the group for the first three seasons and was last seen in the season three finale. Although the rest of the group had survived the explosion, it was unknown whether or not Daniel had as well. However, this recent news might confirm that the character did, in fact, make it through the ordeal.
While speaking with Dia a Dia, actor Ruben Blades confirmed that one of his upcoming projects is to reprise his role as Daniel Salazar for season five of the show. In addition, it's been reported that a prequel-type movie involving Blades and Michael Cudlitz, who played Abraham in the main series, may be in the works as well so we might be seeing quite a bit more of Daniel on the road ahead.
If that's not enough for you, ComicBook.com has also learned that Daniel Sharman would be returning to reprise his role of Troy Otto next season, although it's unknown how many episodes he might appear in. Troy was introduced in season three and was last seen left for dead after being struck in the head with a hammer by Kim Dickens' Madison Clark. He was presumed dead at the time but it's certainly possible he could have survived as well. On the other hand, this may be a part of a flashback or something similar so we will have to wait a bit to find out.
Fear the Walking Dead will presumably return somewhere around next April, although season three had a slightly later date. More information on the upcoming season should start to trickle in over the upcoming weeks and months so be sure to stay tuned to Dead Entertainment for all of the latest.