Dwight Will Be the Next Character to Cross Over into Fear the Walking Dead
Actor Austin Amelio is headed to the spin-off series as well.
By Chris Morse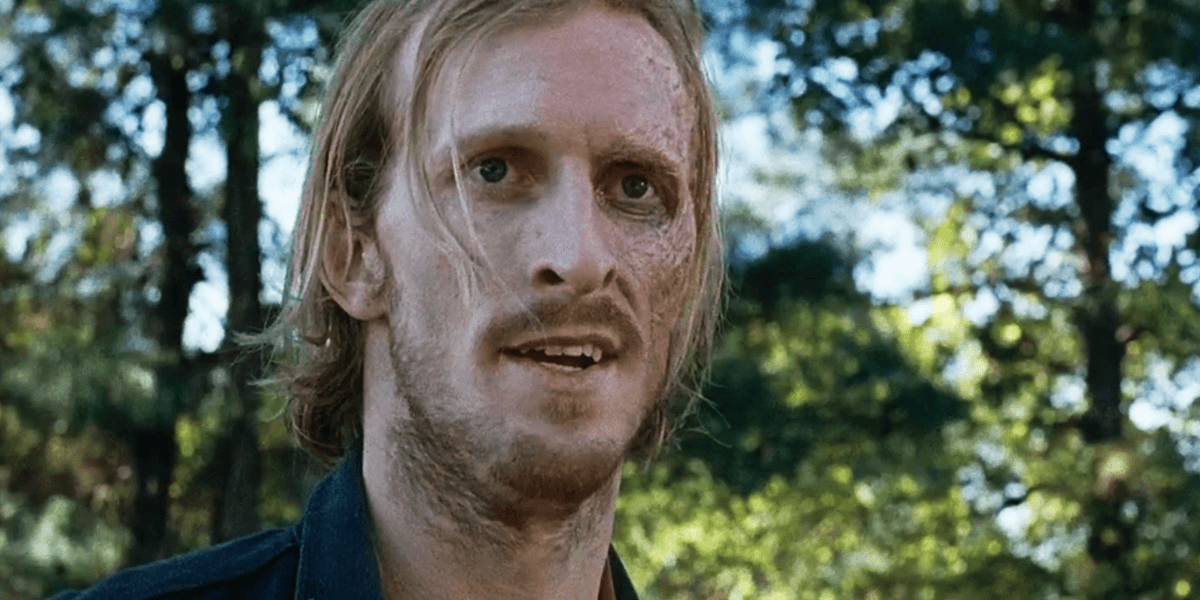 It's been a while since we last discussed The Walking Dead's sister show and its character crossovers, but here we are again with a new report that another familiar face will be making the journey away from the main series. ComicBook.com has revealed through multiple sources close to the show that Austin Amelio's Dwight will be crossing over into Fear the Walking Dead.
It is unknown at this time whether the character will be moving over full-time or if he will be making a guest or limited appearance, but this new report suggests that this move has been in the works for quite some time. Previously, Lennie James' character, Morgan Jones, made the switch on a full-time basis and headlined what is now largely a brand-new cast in the wake of its fourth season after killing off the majority of the original cast as a bit of a reboot of the series, but it was confirmed that a few of those characters are at least set to make a return next season.
Dwight is a character that has a major connection to the main story of The Walking Dead as well as the comic book series, where he was introduced with the Saviors to eventually turn on Negan and help bring the All Out War arc to its conclusion. He has gone on to be a part of a number of other plots in the comics but it remains to be seen how many of those might play out if this crossover happens to be a full-time one in the same vein that Morgan's was. We last left off with Dwight being exiled from Alexandria, which could very well mean that this move will be for good.
Regardless, this news seems to indicate a commitment by AMC and the creative team to truly making Fear the Walking Dead feel like it is a part of same world as the main series by continuing to entertain the idea of moving prominent characters over to the other story. Whether this move will help the show maintain fan interest, only time will tell.
Fear the Walking Dead will return for its fifth season sometime in 2019. Last year, it premiered its fourth season immediately following The Walking Dead's season 8 finale in April, but there is no official word yet on whether the timing will play out similarly this time around. As usual, stay tuned to Dead Entertainment for all of the latest on these series and more.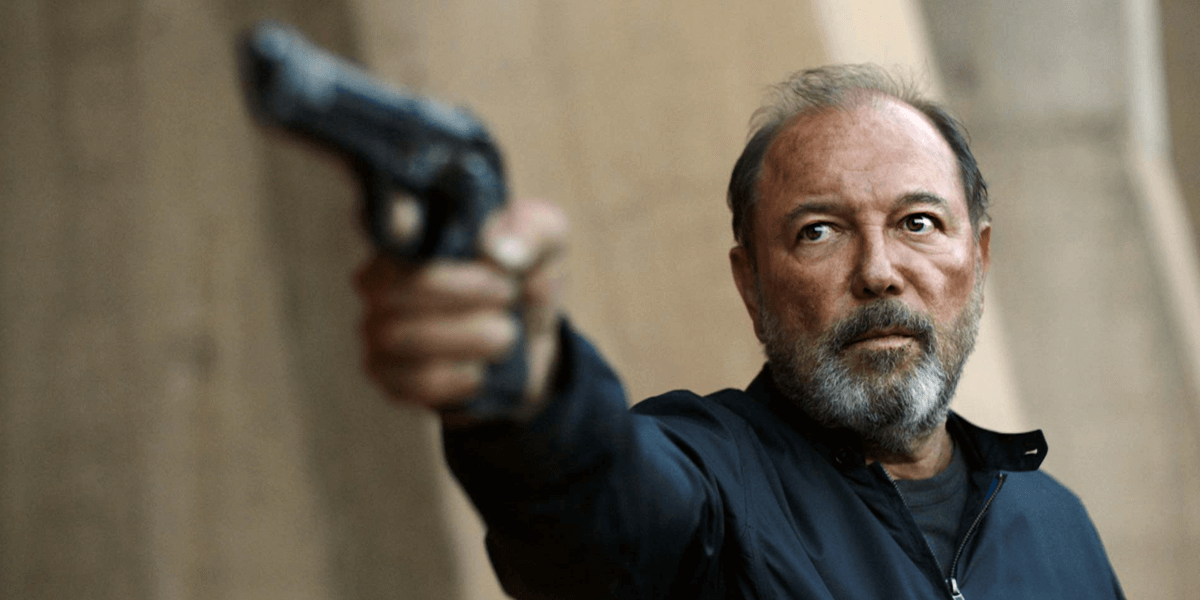 Fear The Walking Dead's Daniel Salazar and Troy Otto to Return Next Season
Actors Ruben Blades and Daniel Sharman will soon be reprising their roles.
Read More