Check Out These Monstrous New Images from Godzilla: King of the Monsters
Monsters, humans, and a quick peek behind the scenes highlight this latest preview.
By Chris Morse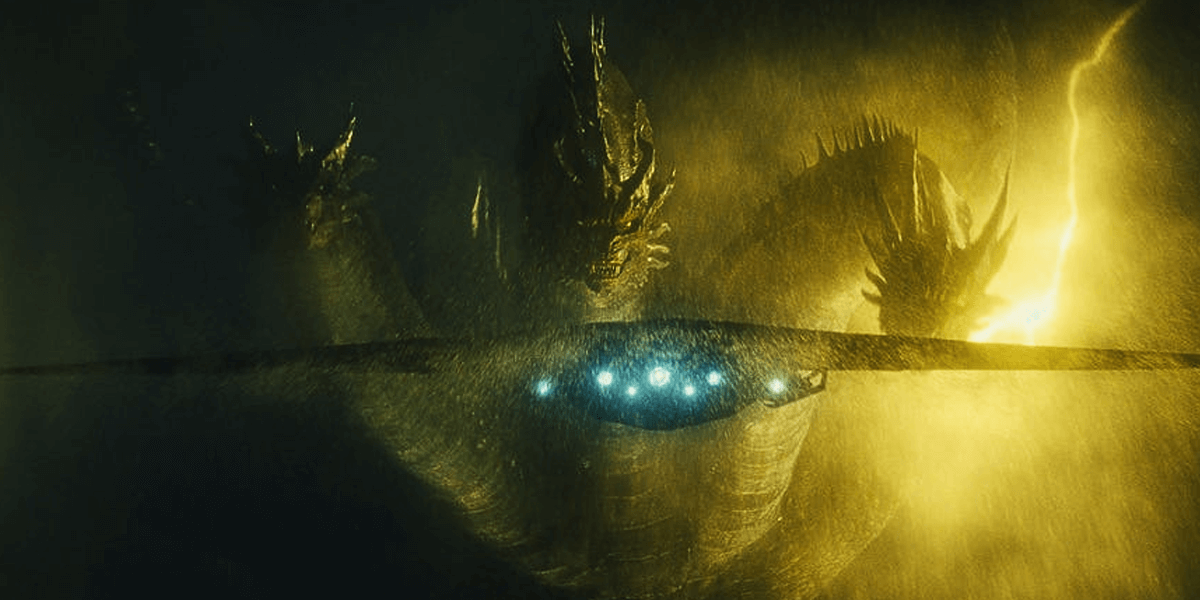 Godzilla: King of the Monsters just might be the blockbuster we need heading into the summer movie-going season. Based on what we have seen in the trailers so far, this film is shaping up to be quite the spectacle, both in scale and with respect to its impressive visuals. We still have a few months to go, but a new preview has surfaced in the form of four new images from Total Film magazine, which were posted by its sister publication, GamesRadar, earlier today.
First, we have our titular kaiju going up against the fearsome King Ghidorah, who is shown wreaking havoc around a burning city in the second photo. We also have a look at the humans in the film (in case you forgot there were more than just monsters) as well as a behind-the-scenes shot of Dr. Ishiro Serizawa, played by Ken Watanabe. See below for all four images and read on for more details.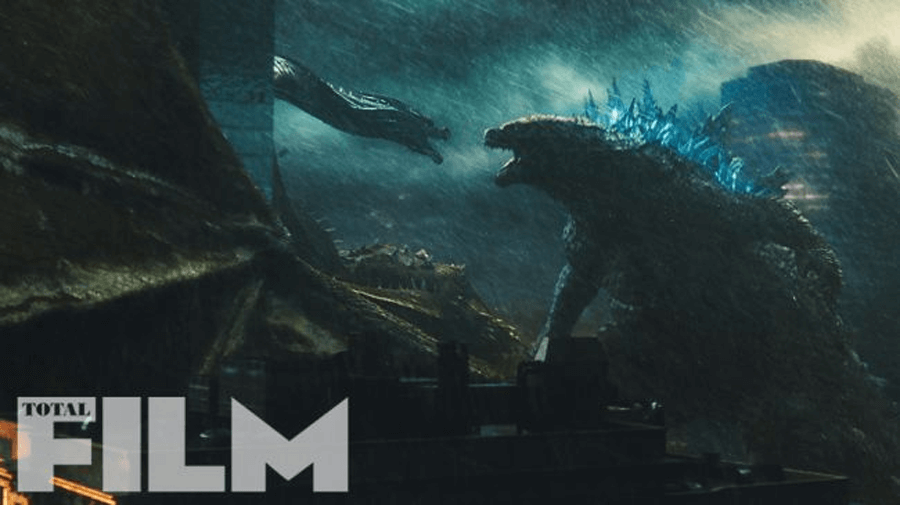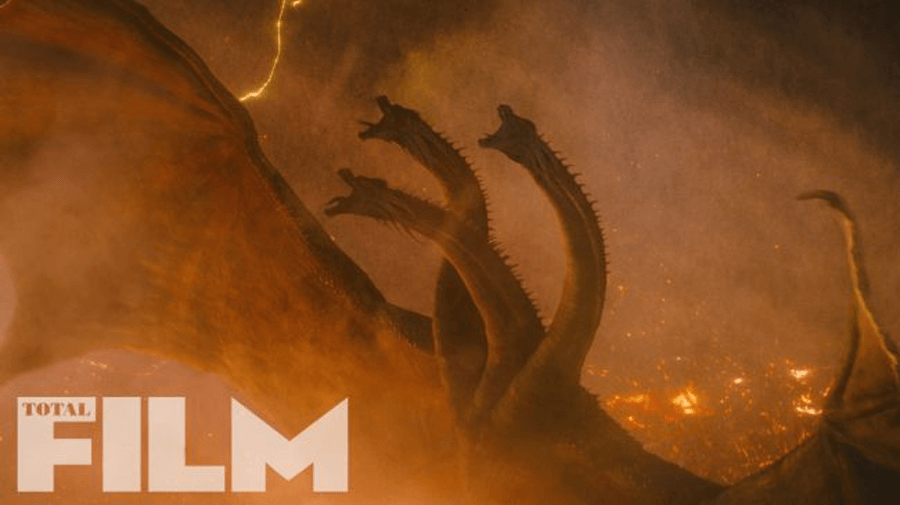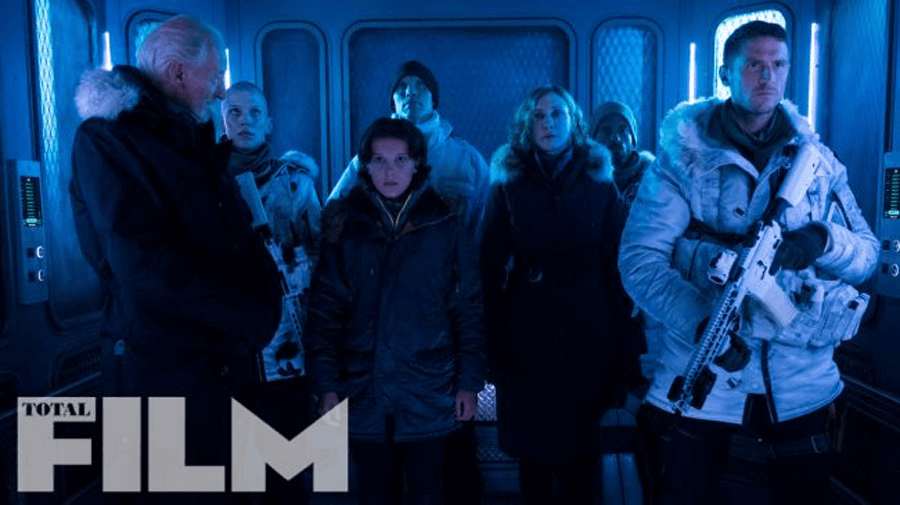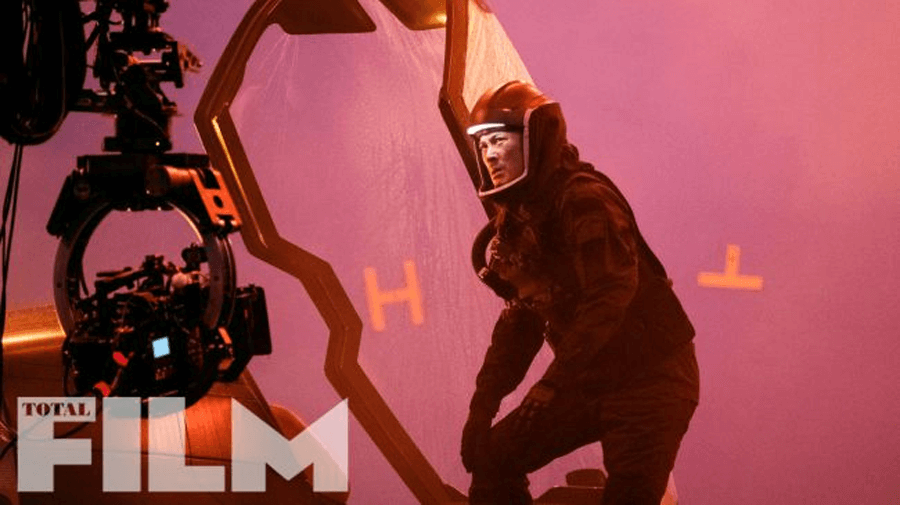 [relatedArticle-0]

You can give the latest trailer a watch above as well, but in the meantime, here's what you can expect from Godzilla: King of the Monsters when it smashes into theaters this May.

[blockquote-0]

Based on a script written by Zach Shields, director Michael Dougherty, and Max Borenstein, Godzilla: King of the Monsters stars Kyle Chandler, Vera Farmiga, Millie Bobby Brown, Bradley Whitford, Sally Hawkins, Charles Dance, Thomas Middleditch, O'Shea Jackson Jr., Ken Watanabe, and Zhang Ziyi. The film is due out on May 31st, 2019.