Seth Rogen is the Latest Addition to The Twilight Zone's Growing List of Stars
Jordan Peele continues his trend of adding actors known for comedic roles to his upcoming series revival.
By Chris Morse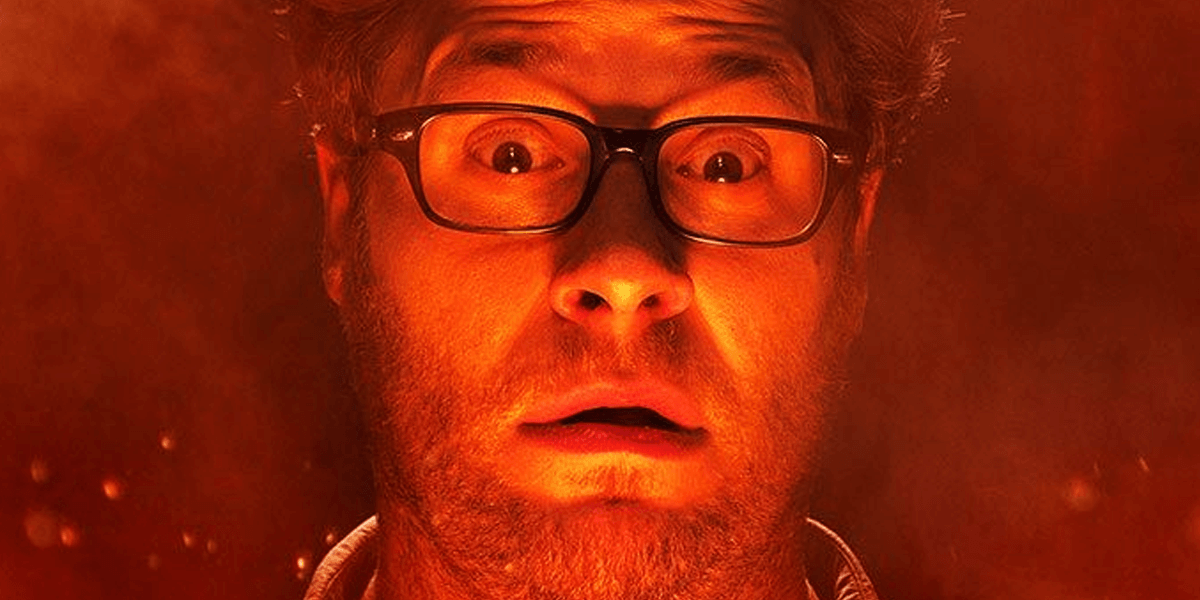 With only one month before its premiere, the upcoming revival of The Twilight Zone has added yet another big-name comedy actor to its growing roster. Deadline reports that the Jordan Peele-hosted anthology series will feature Seth Rogen as the star of one of its episodes. No other details on the episode, such as the plot, air date, or supporting cast, are available at this time, but it's safe to assume we'll find out more before too long.
Rogen is only the latest comedy actor to find a place in the new series from CBS All Access, which has tapped a wide variety of prominent actors and actresses over the last few months. Interestingly, it would appear that Peele and the team are excited to show off what stars of many different genre backgrounds can do as they continue to bring more and more talent into the fold.
The series most recently added Ginnifer Goodwin (Once Upon a Time), Taissa Farmiga (American Horror Story, The Nun), James Frain (Star Trek: Discovery, Gotham, True Detective), Zabryna Guevara (The Rebound, Gotham), Rhea Seehorn (Better Call Saul), Luke Kirby (The Deuce), Ike Barinholtz (Suicide Squad), and Percy Hynes-White (The Gifted).
Other stars who have been confirmed so far are Steven Yeun (The Walking Dead, Burning), Greg Kinnear (Little Miss Sunshine, As Good as It Gets), Kumail Nanjiani (The Big Sick, Silicon Valley), Sanaa Lathan (Something New, AVP: Alien vs. Predator, Nip/Tuck), Adam Scott (Parks and Recreation, Big Little Lies, Krampus), John Cho (Harold & Kumar Go to White Castle, Star Trek films), Allison Tolman (Krampus, The Gift), Jacob Tremblay (Before I Wake, The Book of Henry), Jessica Williams (The Incredible Jessica James, Hot Tub Time Machine 2), and DeWanda Wise (She's Gotta Have It, Shots Fired).
Jordan Peele is executive producing this reboot for the CBS All Access streaming platform and will also serve as the show's host, filling the shoes of the legendary Rod Serling, who created the original series back in 1959, a role he is not taking lightly.
The Twilight Zone is set to premiere on April 1st, 2019. Stay tuned to Dead Entertainment for all of the latest news and updates on this series.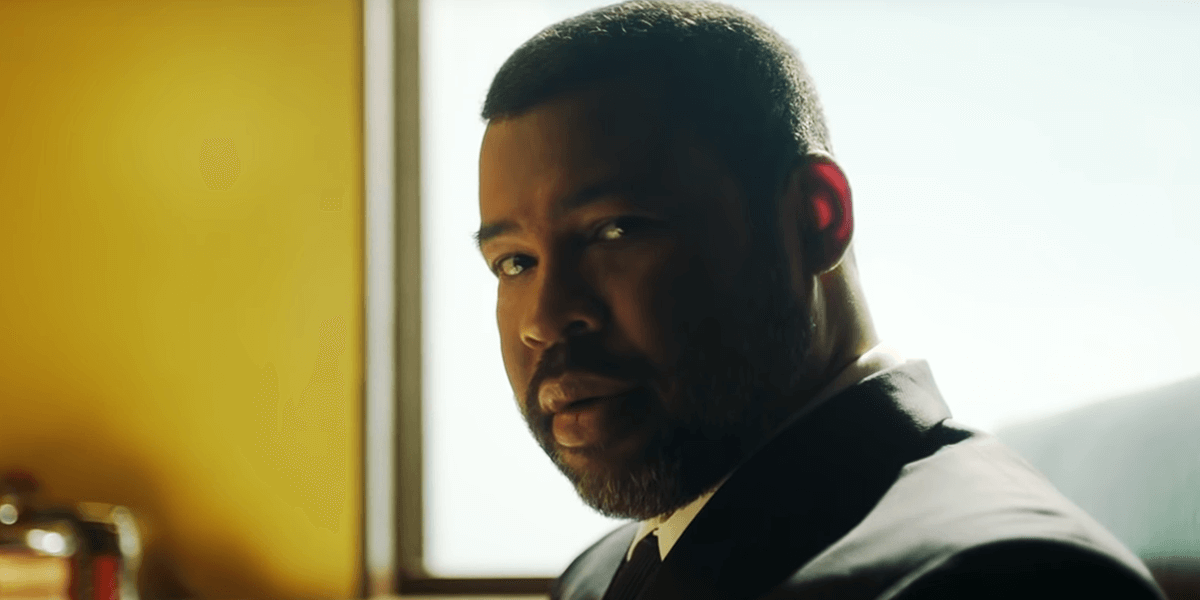 Enter the Twilight Zone in First Official Trailer for New Series
Here's your first complete look at the upcoming revival from CBS All Access.
Read More