What We Do in the Shadows TV Series Set for SXSW World Premiere
The city will also be getting a series of pop-up library events featuring a selection of various dark and macabre books.
By Chris Morse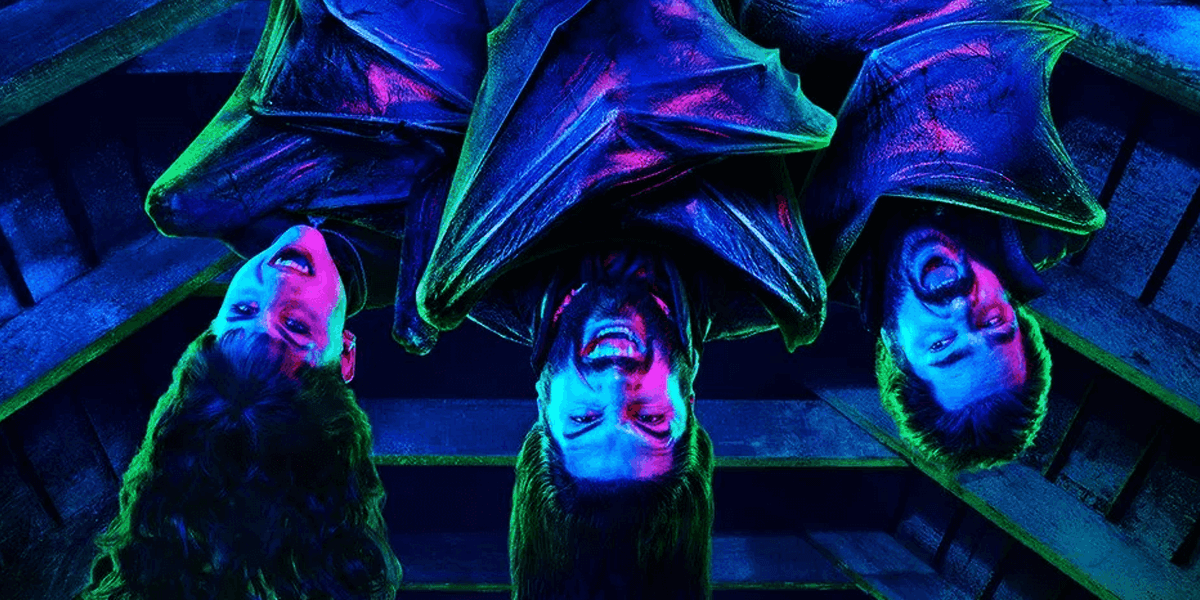 A new television series for What We Do in the Shadows is on its way to FX and it has just been given a world premiere date. The network has announced that the show will make its world premiere on March 8th at the SXSW Film Festival in Austin, TX. Based on the event's official schedule, it looks like this premiere will consist of an airing of the first episode followed by an extended Q&A session with some of the cast and crew.
In addition, Deadline reports that a number of series-themed pop-up libraries will be deployed around the city during the festival, featuring a selection of genre books focused around the dark and macabre. Three library boxes will be set up between March 9th and 12th and will be open from dusk until midnight. The pop-ups will be located at El Naranjo (85 Rainey Street), Bat Bar (218 E 6th Street), and Iron Works BBQ (100 Red River Street) in Austin. Fans can visit these locations and select a free book of their choosing to take home along with a bookmark themed around the show. A sweepstakes with cash prizes will also be tied to this event.
The world premiere screening for What We Do in the Shadows will take place at the Paramount Theatre on March 8th at 10:00 PM. To sign up for a pass to attend, head on over to the SXSW website and follow the instructions there.
With Jemaine Clement and Taika Waititi producing this television series, which follows different characters than the film did but is very much set in the same universe, What We Do in the Shadows is sure to delight fans of the horror-comedy when it premieres on March 27th, 2019 on FX.