Ridley Scott's Alien is Coming to 4K Ultra HD on April 23rd
Celebrate the 40th anniversary of Alien with this brand-new home video release of the film.
By Jay Gervais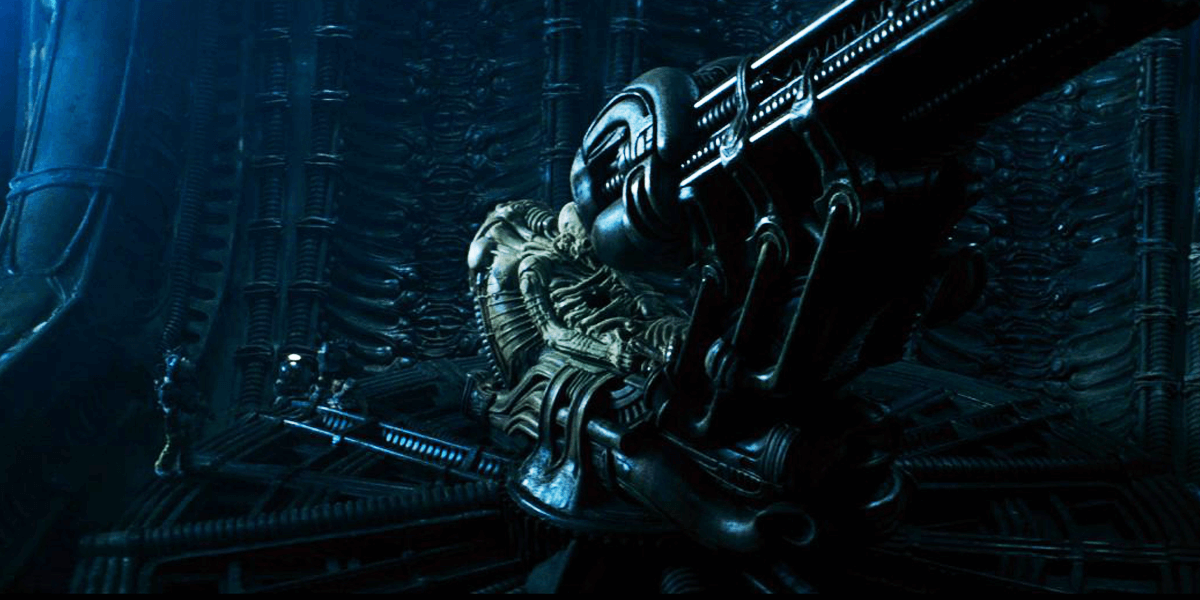 Celebrating its 40th anniversary this year is Ridley Scott's Alien and coming expectedly in tow is a brand-new home video release for the film by 20th Century Fox, courtesy Nerdist. What's new about this edition is the film, for the very first time, will be available in 4K Ultra HD.

Not only is the 1979 theatrical version receiving the 4K treatment, but it appears as though the Director's Cut from 2003 is as well. Have a look below for the full press release along with images of this product.

[blockquote-0]

The Alien 40th anniversary 4K Ultra HD will release this year on April 23rd, with a limited edition steelbook version exclusively available only through Best Buy. With the exception of the upgrade in quality and brand-new cover artwork, nothing is really new here if you are satisfied with previously released editions, specifically the Alien Anthology Blu-ray boxset.

Are you picking this one up to celebrate the 40th anniversary of the film? Let us know in the comments below or on any of our social media accounts. Stay tuned to Dead Entertainment for all the latest news on the Alien franchise.