Alien 3 Expanded Soundtrack Now Available
Elliot Goldenthal's much sought after score is finally here for Alien Day.
By Jay Gervais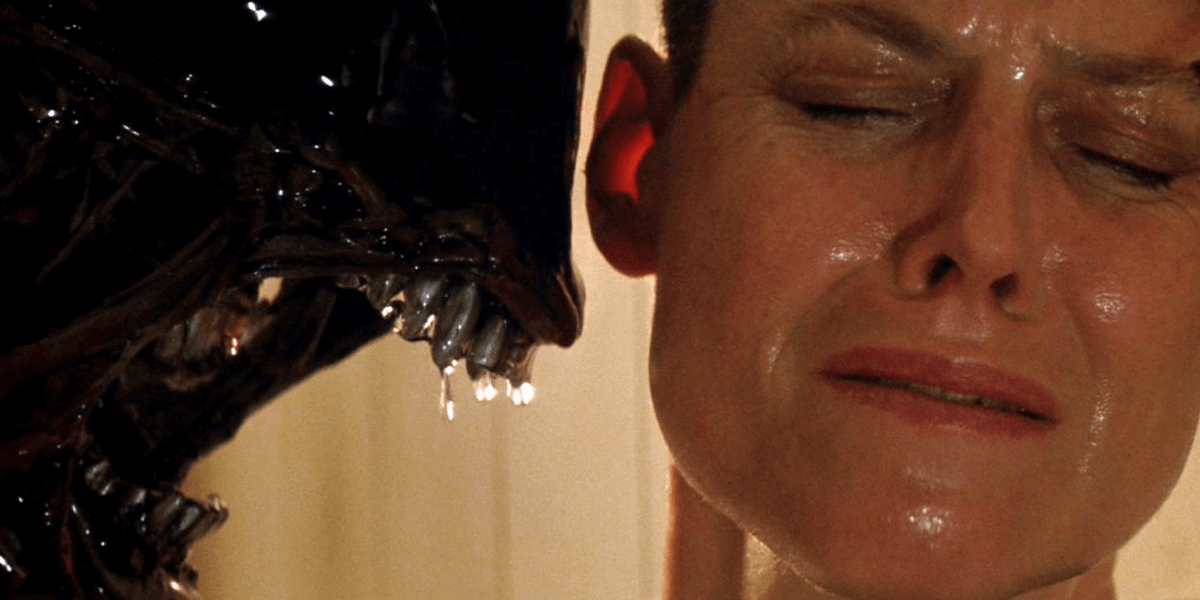 Today, La-La Land Records has released an expanded soundtrack for the much-underrated Alien 3. The highly-respected record label is known for its top quality releases and this writer is absolutely confident this one is no exception. Alien 3 featured music from renowned composer Elliot Goldenthal (Batman Forever, Final Fantasy: The Spirits Within). Goldenthal's score was different from the previous films, but his effort was admirable and provided a breath of fresh air. It is considered by many to be arguably the best score in the Alien franchise.
This expanded soundtrack is stretched across 2 discs and features many never-before-released tracks. Head on over to La-La Land Records to purchase your copy today. Here is the track-list below:
Disc 1
1. 20th Century Fox Trademark (Alien Version) / Main Title
2. Status Reports
3. The Survivor Is a Woman
4. The Wreckage
5. Lullaby Elegy (Extended Version)
6. The Cremation
7. Chow Down With the Boys
8. How Do You Like Your New Haircut
9. The First Attack (Film Version)
10. Appreciative of Your Affections
11. That's His Boot
12. A Mark, A Burn
13. Wreckage and Rape
14. Candles in the Wind
15. Bishop Turned On
16. You're Going to Die Too
17. It's a Long Sad Story / Clemens Dies
18. Andrews' Sting / What Are We Going to Do?
19. Explosion and Aftermath (Extended Version)
20. I Have to Get to the Ship
21. In the Basement
22. Alien's Lair
23. The Beast Within
24. Visit to the Wreckage
25. Bait and Chase (Extended Version)

Disc 2
1. It's Started
2. More Bait and Chase
3. Trap the Alien / Dillon's Deliverance
4. Gotcha / Hello, I Must Be Going
5. Adagio
6. The Cremation (Alternate)
7. You Can Still Have a Life (Alternate)
8. 20th Century Fox Trademarks / Alien Version
9. Agnus Dei
10. Bait and Chase
11. The Beast Within
12. Lento
13. Candles in the Wind
14. Wreckage and Rape
15. The First Attack
16. Lullaby Elegy
17. Death Dance
18. Visit to the Wreckage
19. Explosion and Aftermath
20. The Dragon
21. The Entrapment
22. Adagio