Resident Evil Code: Veronica X is Now Backward Compatible on the Xbox One
Thanks to the game's 2011 re-release, you can now play this classic on the latest hardware.
By Chris Morse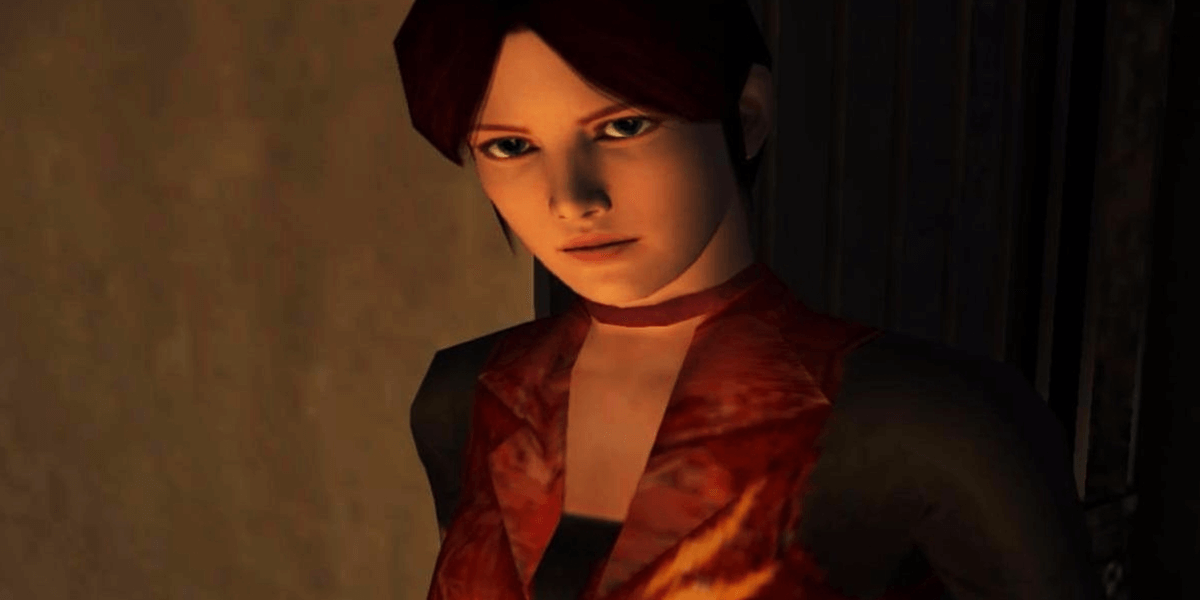 If there was a good month to bring a classic Resident Evil title to the Xbox One, this had to be it, especially if you factor in the hugely successful release of the Resident Evil 2 remake late last month. Fortunately, Microsoft has announced that among the latest additions to its Xbox One Backward Compatible Game Library is Resident Evil Code: Veronica X, which made its debut in the early 2000s.
Originally released as simply Resident Evil Code: Veronica for the Dreamcast back in 2000, the game later arrived on PlayStation 2 with the "X" moniker, which included some revisions, such as new cutscenes and other bonuses. That version was later ported to the GameCube and other platforms until it eventually made its way on to the Xbox 360, which is the version that is now playable on the Xbox One thanks to the console's backward compatibility program.
For those of you unfamiliar with the program and everything it offers, here's a quick primer from Microsoft that explains it in full.
Play hundreds of Xbox 360 games, and now, classic Original Xbox titles on Xbox One. Select Xbox 360 games are Xbox One X Enhanced, leveraging the additional power of the console for higher resolution, 9X the original pixel count, and expanded color details. Experience game franchises across generations and enjoy the titles you own and love at no additional cost. For Xbox 360 games, keep your game saves, add-ons, achievements, and Gamerscore. And with Xbox Live Gold, play multiplayer games with friends across Xbox One and Xbox 360. Xbox One is the only place to play the best games of the past, present and future.
If you do not already own the Xbox 360 version of Resident Evil Code: Veronica X, you can grab it up for just $19.99 on the Microsoft Store. Will you be revisiting this old classic survival horror game? Let us know in the comments below or on social media.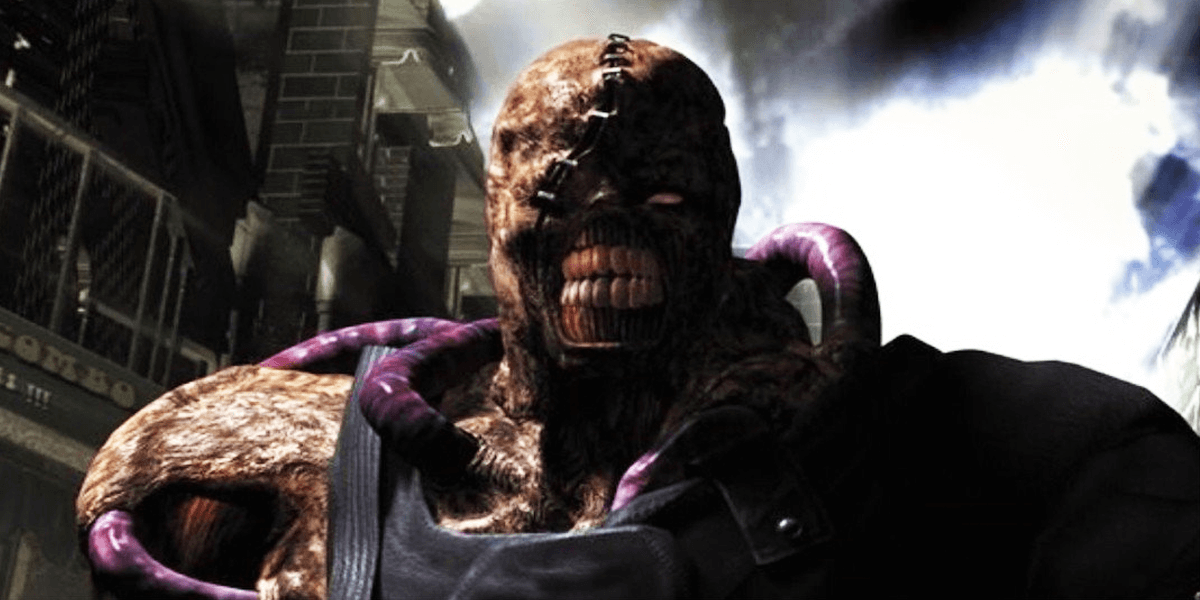 Should Capcom Use Its Remakes to Reboot Resident Evil?
The latest rumors about the future of the franchise makes us wonder what the right approach might be.
Read More