John Krasinski Returning to Direct A Quiet Place 2, Release Date Announced
This is some big news for fans who were hoping the filmmaker would stay on board for the sequel.
By Chris Morse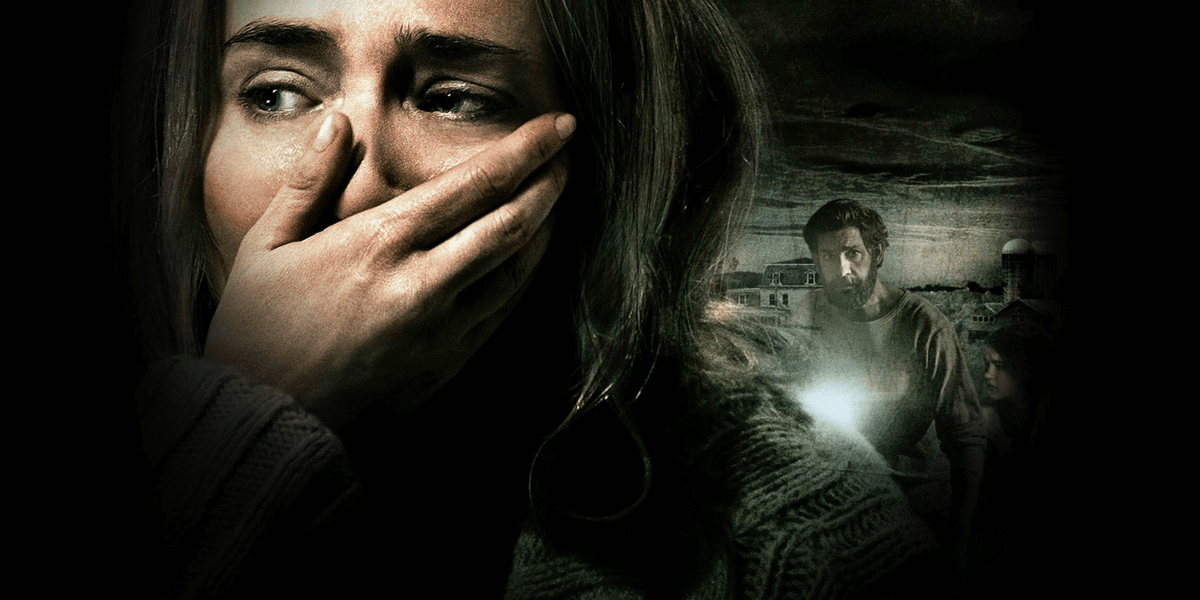 It looks like A Quiet Place 2 is officially a go with John Krasinski confirmed to be returning to direct once again. We previously reported that the filmmaker wanted to stay involved in the sequel project and that he was even writing the sequel, but nothing was yet set in stone with respect to a return to the director's chair, that is, until today. Furthermore, the film has been given a release date of May 15th, 2020, with production slated to begin this July.
Deadline has also reported that the studio has agreed to a deal with actress Emily Blunt to return for the sequel, which is particularly intriguing because Krasinski recently expressed interest in telling a story from a different perspective with different characters involved. As we know from the first film, we last left off with Blunt's character Evelyn Abbott preparing to fight back against the aliens that have invaded, a rifle and knowledge of their weaknesses in hand.
"The reason I decided to go back, in the end, was this world is so rich, and it's so much fun to explore," Krasinski explained, discussing how his idea for the film was to take the opposite approach to bringing back characters. "There are so many different things to see now. Everyone else in the world is experiencing this, so I'm curious to see what that looks like from another perspective."
This approach might still be in play if Blunt's character moves on from the farmhouse and meets other people living in this world, but it remains to be seen what the final idea will look like when all is said and done. Either way, this is certainly great news for those who enjoyed A Quiet Place and wanted to see more with Krasinski involved. You can check out his announcement post from Instagram below.
A Quiet Place 2 will be written and directed by John Krasinski with Emily Blunt being the only confirmed cast member so far. The film is scheduled to begin production this July and will see a release on May 15th, 2020. Keep following Dead Entertainment for all the latest as production gets underway.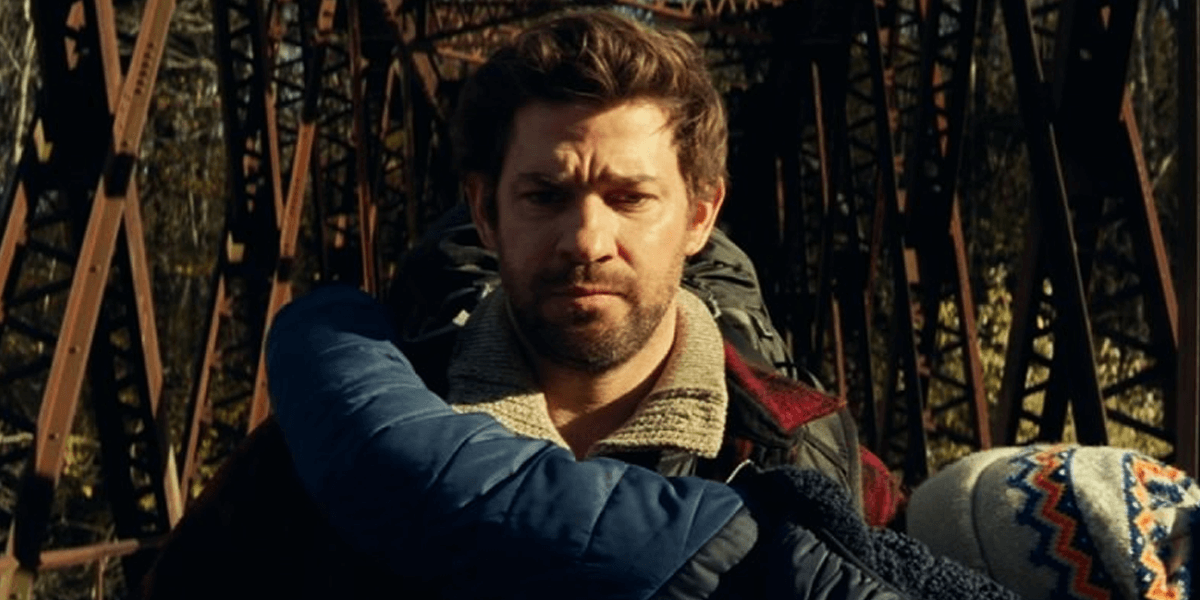 John Krasinski Wants to Explore Another Perspective in A Quiet Place Sequel
The actor/director wants us all to stay quiet with fresh faces the next time around.
Read More