John Krasinski Wants to Explore Another Perspective in A Quiet Place Sequel
The actor/director wants us all to stay quiet with fresh faces the next time around.
By M.T. Bates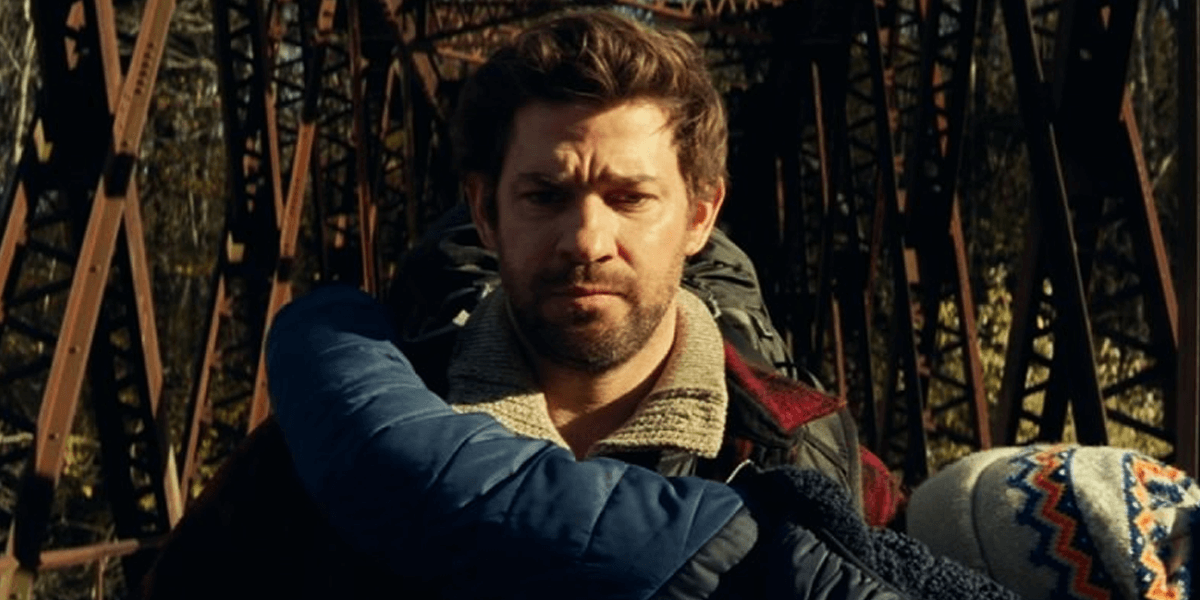 Sequels typically continue a story started by the first movie and continue to drag along its characters in the process. The upcoming sequel to A Quiet Place, however, might not travel that often-traveled path. The first movie was an unexpected sleeper hit, bringing in $340 million on a paltry $17 million production budget, which makes the idea of a sequel somewhat inevitable. Critics and fans alike rallied behind this wholly-unique film experience. Shortly after, it was announced John Krasinski would indeed be involved in the sequel.
What is new, though, is the direction this sequel will be heading in. Don't expect any returning characters if Krasinski has his way. In an interview with Deadline, he made it clear he is intending to continue the story using the world he built in the first film, but he wants to do so through the eyes of different characters and possibly in a different setting.
But the idea for it is pretty simple. I'm writing now—I don't have it fleshed out—but the thought that occurred to me, that really excited me about it, was that most sequels are about the return of a hero or a villain. You take this character that people loved once and you bring them back, and you have to create a new world around them. We have the exact opposite setup. We have the world, and you can drop whoever you want into that world and everyone feels connected to it. The reason I decided to go back, in the end, was this world is so rich, and it's so much fun to explore. There are so many different things to see now. Everyone else in the world is experiencing this, so I'm curious to see what that looks like from another perspective.
I love the idea, as it keeps the sequel fresh before the series even has a chance to get stale, but other fans might not be too keen on the idea. With well over a year before the sequel launches on May 15th, 2020, there is plenty of time to get on board with this new direction.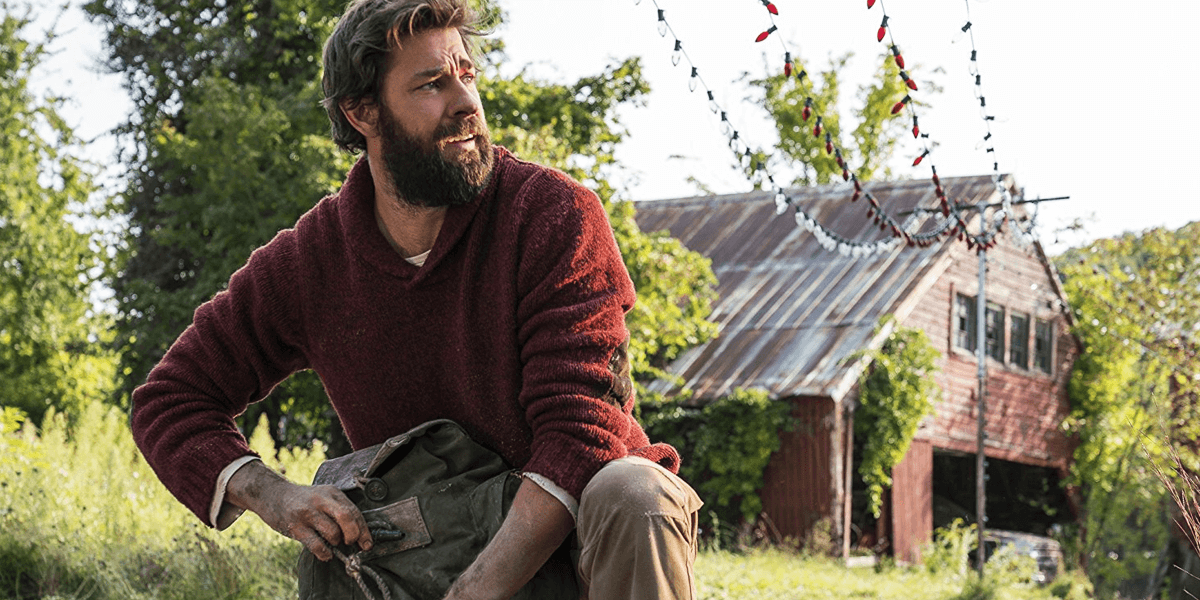 A Quiet Place 2 Won't Be Rushed, John Krasinski to Stay Involved
The not-so-quiet box office success is getting a sequel and they're doing it the right way.
Read More