First Photo from A Quiet Place 2 Quietly Released
Here is your first look at the returning family in the sequel to the 2018 hit horror film from John Krasinski.
By Chris Morse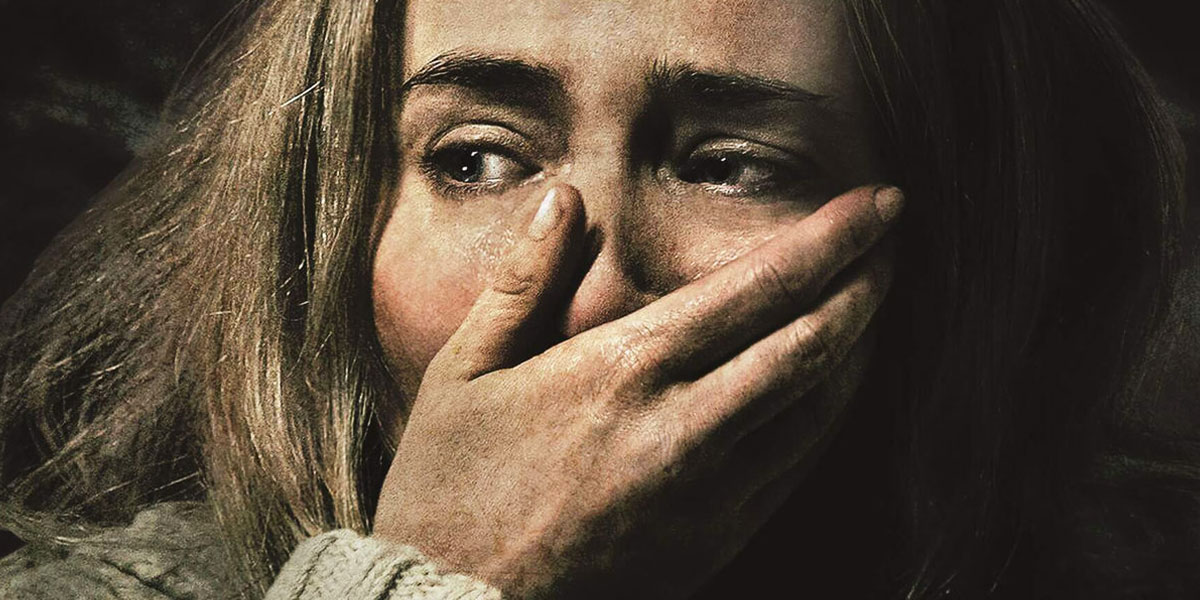 Back in September, A Quiet Place 2 officially wrapped so it's about time we finally start seeing a bit more of it. To start things off, today brought us the first photo from the upcoming sequel, first shared by Total Film. In it, we get our first look at our returning family unit in their mission to not only survive this world, but to thrive in it. Check out the image below!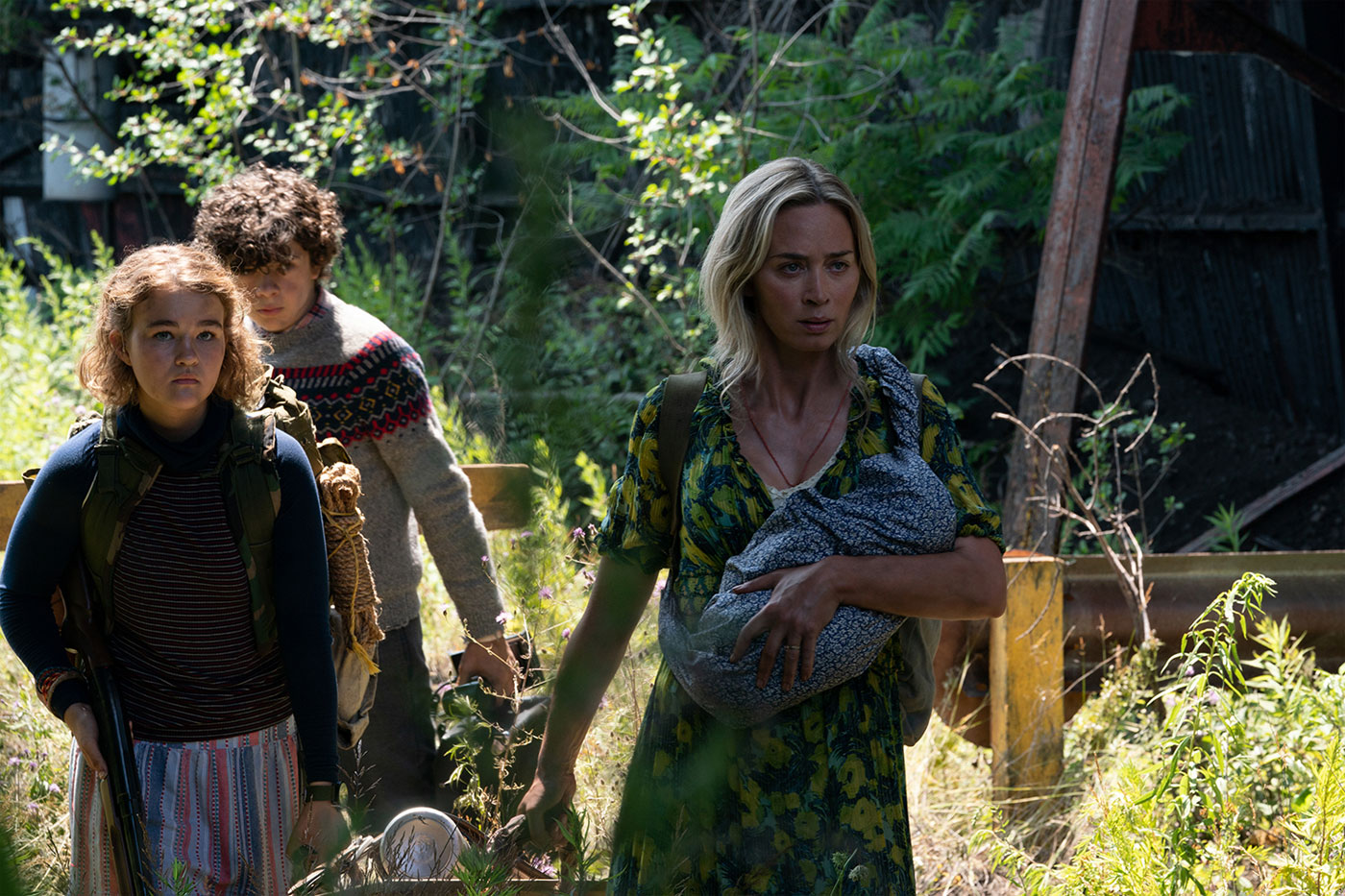 "I love the idea of the first one, that Emily and I as characters were all about surviving versus the thriving," Krasinski said. "All [my character] wanted to do was survive, and [her character] says, 'That's not enough. We have to thrive. We have to let these kids be whole human beings.' And after I'm gone, I'm loving seeing Emily really battle with that – that maybe survival was the way to go. And maybe this idea of thriving was too dangerous."
In April 2018, A Quiet Place was a not-so-quiet hit at the box office, opening to a respectable $50.2 million and taking in over $340 million globally by the end of its run. Following that success, the studio was ready to move forward on a sequel with Krasinski only loosely involved, but it was later confirmed that the actor-filmmaker would indeed be back to write and direct.
Written and directed by John Krasinski, A Quiet Place 2 stars Emily Blunt (A Quiet Place, Edge of Tomorrow), Cillian Murphy (The Dark Night Rises, Inception), Djimon Hounsou (Captain Marvel, Shazam!), Millicent Simmonds, and Noah Jupe.
The film will hit theaters on March 20th, 2020 with shooting now complete. Be sure to check back here on Dead Entertainment for all the latest news and updates on this film in the coming months, including a trailer when one is finally ready to be released.