John Krasinski's A Quiet Place 2 Completes Filming
That's a wrap for the upcoming sequel due out next March.
By Chris Morse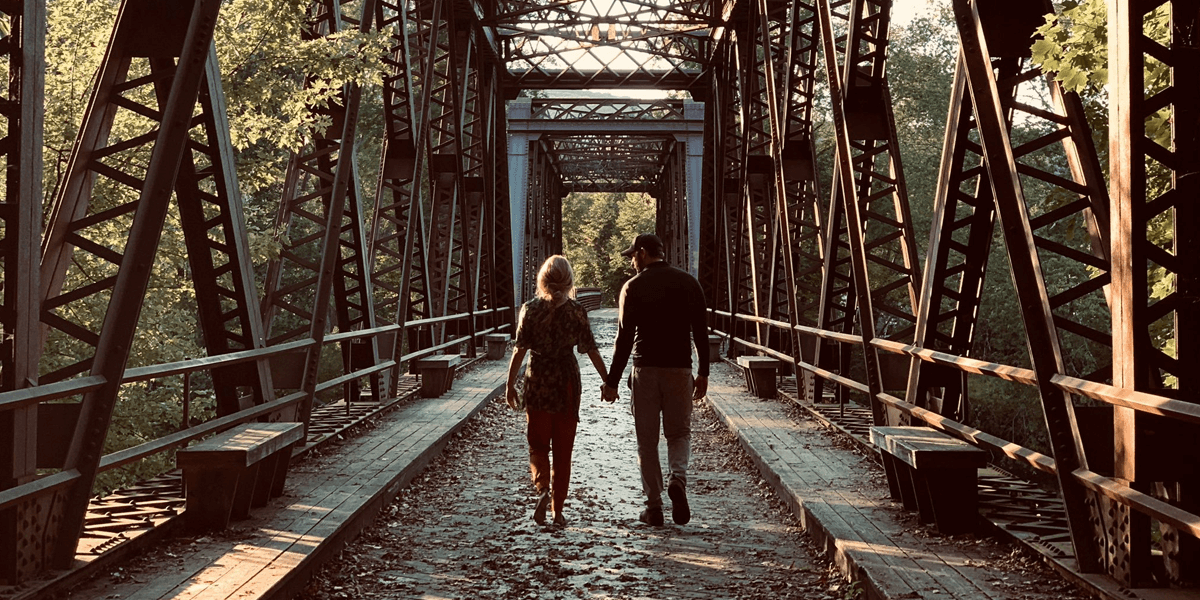 A Quiet Place 2 has officially wrapped production! Actor and filmmaker John Krasinski took to Twitter earlier today to announce the completion of filming on the upcoming sequel. Production began in mid July and has only just concluded, leaving us right on schedule for the movie's planned release date of March 20th, 2020. You can view his post for yourself below.

[blockquote-0][scripttag-0]

In April 2018, A Quiet Place was a not-so-quiet hit at the box office, opening to a respectable $50.2 million and taking in over $340 million globally by the end of its run. Following that success, the studio was ready to move forward on a sequel with Krasinski only loosely involved, but it was later confirmed that the actor-filmmaker would indeed be back to write and direct.

Written and directed by John Krasinski, A Quiet Place 2 stars Emily Blunt (A Quiet Place, Edge of Tomorrow), Cillian Murphy (The Dark Night Rises, Inception), Djimon Hounsou (Captain Marvel, Shazam!), Millicent Simmonds, and Noah Jupe.

The film will hit theaters on March 20th, 2020 with shooting now complete. Be sure to check back here on Dead Entertainment for all the latest news and updates on this film in the coming months, including a trailer when one is finally ready to be released.