A Quiet Place 2 Won't Be Rushed, John Krasinski to Stay Involved
The not-so-quiet box office success is getting a sequel and they're doing it the right way.
By Chris Morse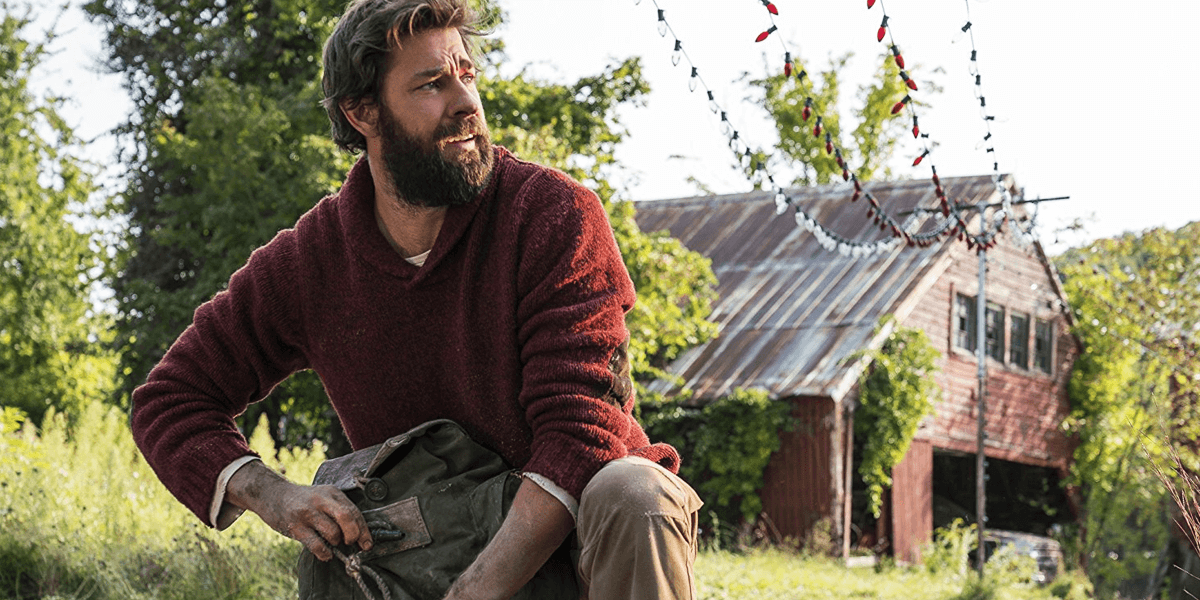 It's already been known that this year's surprising success, A Quiet Place, is getting a sequel that is set to begin production soon, but this latest bit of information to trickle out is good news for fans who were worried that very much in-demand John Krasinski might not be involved. Collider spoke to producer Andrew Form, who confirmed that Krasinski will be involved and that the studio is in no rush to leave him behind for the sake of cashing in quickly.

We all know how fast studios can move at times, so there were some fears that Krasinski might be too busy with other work to do a sequel sooner than later, which might have left the co-writer, director, and star out of the picture, but Form has confirmed that simply will not be the case with this sequel.

[blockquote-0]

Essentially, the studio is in no rush and would rather get it right than simply cash in as fast as possible. This is great news because Krasinski's vision was essential to the success of the first film, so the idea of moving on without him was a fairly unpleasant thought. In fact, they're going to take as long as they need to in order to get all of the elements right in the next movie.

Form insisted as such in further comments, which you can read below.

[blockquote-1]

A Quiet Place 2 is slated to begin production in two weeks, but it sounds like it's going to be a lengthier process to keep Krasinski in the loop and hash out where they are going from here. That being said, it's safe to assume that we won't be seeing this film next year, but 2020 is always a possibility. When we have something more definite, we will be sure to keep you posted.