The Walking Dead's Ratings Fall to Lowest Mark in Series History
Despite this, the AMC show still remains the top-ranked drama on cable.
By Chris Morse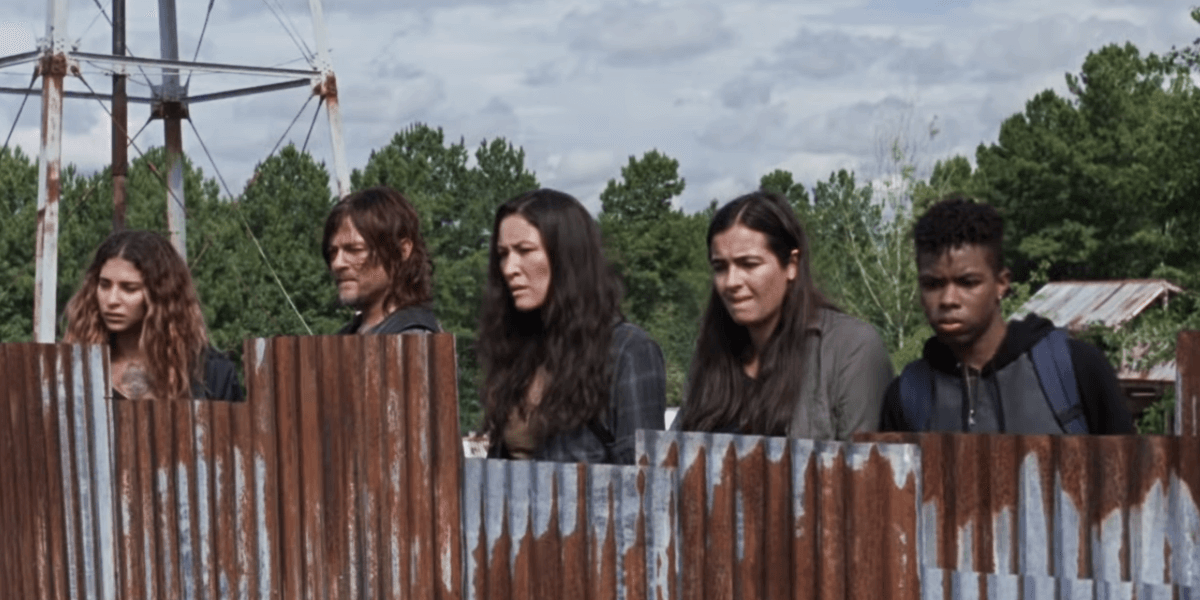 The latest ratings numbers are in for The Walking Dead and it's not looking so great for the long-running AMC series. Despite a relatively solid episode that touched upon themes of trauma and abuse, not to mention a chilling end sequence that sets up quite the complicated situation for the next episode, the current season is just not captivating viewers the way it used to as only 4.54 million viewers tuned in, amounting to a meager 1.7 rating for its key 18-49 demographic. The previous lowest mark for the series was Season 1's second episode, which netted 4.71 million viewers.
While streaming and DVR viewing certainly play a factor (guilty as charged here), there is no doubt that cast departures such as Andrew Lincoln, Lauren Cohan, and Chandler Riggs are to blame as well. Furthermore, reports that Michonne actress Danai Gurira is also on her way out certainly can't help matters as the series looks to battle the typical viewership fatigue that comes with a show that has been on the air for so many years. On top of that, it's difficult to remain invested when so many central cast members decide to move on around the same time.
The current story arc is quickly moving towards some of the more excellent material from Robert Kirkman's comic series, but some of the high stakes certainly feel blunted in light of major characters regularly being written out of the show due to contract expirations. However, the current season of the TV adaptation has certainly found some solid footing by taking a more horror-oriented approach with the Whisperers, which has proven to be quite effective from a narrative point of view. Whether this will eventually translate to better viewership, however, remains to be seen.
The Walking Dead continues its ninth season Sunday nights on AMC.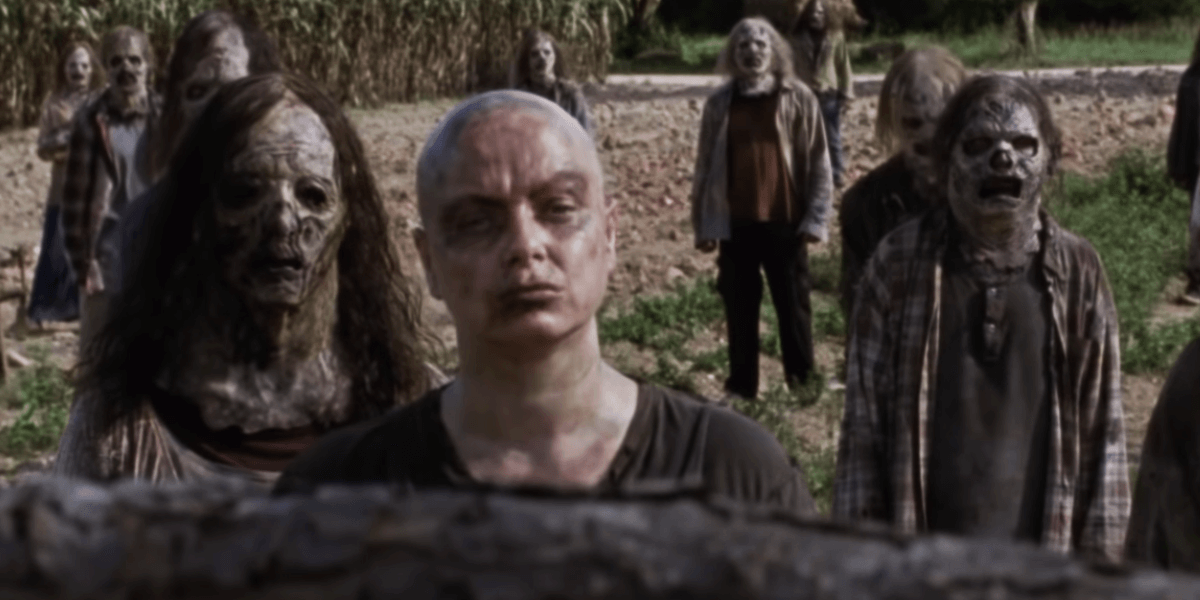 The Walking Dead Showrunner Unwraps Latest Alpha-Focused Episode, Titled "Omega"
The latest episode of the AMC zombie drama tackled many important issues, but where do the Whisperers go from here?
Read More