First Pilot Details Emerge for The Lost Boys TV Series
A number of cast members have been named along with the debut episode's writer and director.
By Chris Morse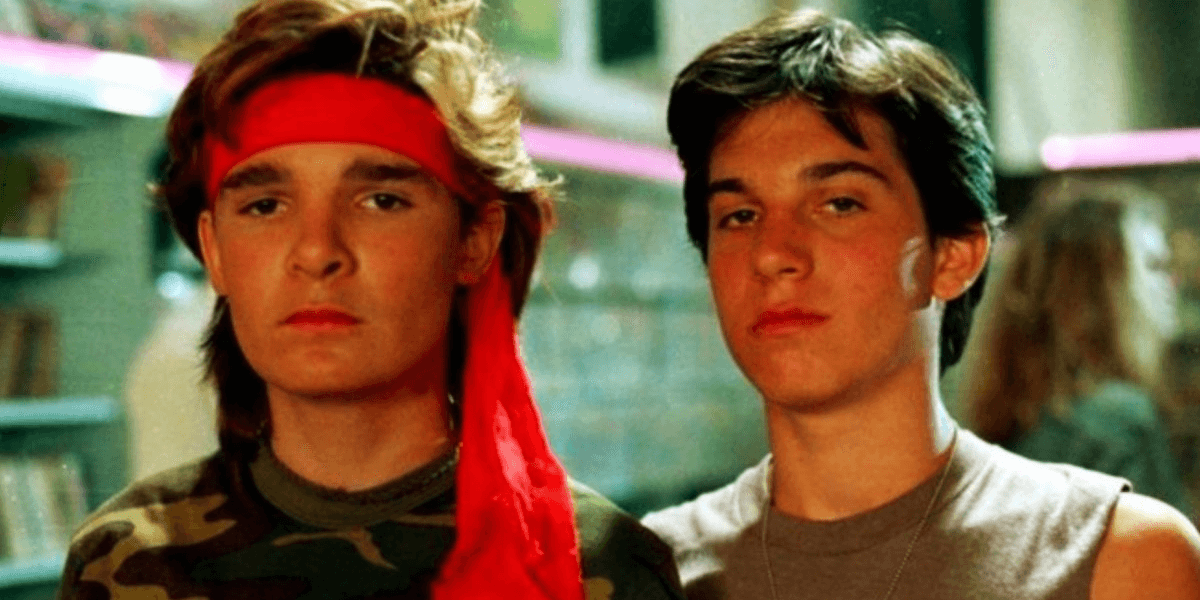 The first details for the upcoming pilot episode of The CW's The Lost Boys television series have emerged and most of the starring roles have been filled. Deadline has reported that the series has tapped Teen Wolf's Tyler Posey and Kingdom's Kiele Sanchez for two of the three leading roles, while also adding Medalion Rahimi (Still Star-Crossed) and Dakota Shapiro (Valley of the Boom) in additional roles.
Twilight director Catherine Hardwicke will direct the episode, which was written by Heather Mitchell and appears to be setting the series up to tell a story similar to that of the 1987 film, which follows a mother and her two sons moving back home after the death of her husband. Read below for the official description of the upcoming television series.
The Lost Boys is set in sunny seaside Santa Carla, home to a beautiful boardwalk, all the cotton candy you can eat…and a secret underworld of vampires. After the sudden death of their father, brothers Michael (Posey) and Sam Emerson move to Santa Carla with their mother, Lucy (Sanchez), who hopes to start anew in the town where she grew up. But the brothers soon find themselves being drawn deeper and deeper into the seductive world of Santa Carla's eternally beautiful and youthful undead…
While a full series order for The Lost Boys is not yet a sure thing, these new pilot details are good news for those who want to see this world of vampires once again brought to life. Be sure to check back on Dead Entertainment for all the latest news and updates on this project in the coming months.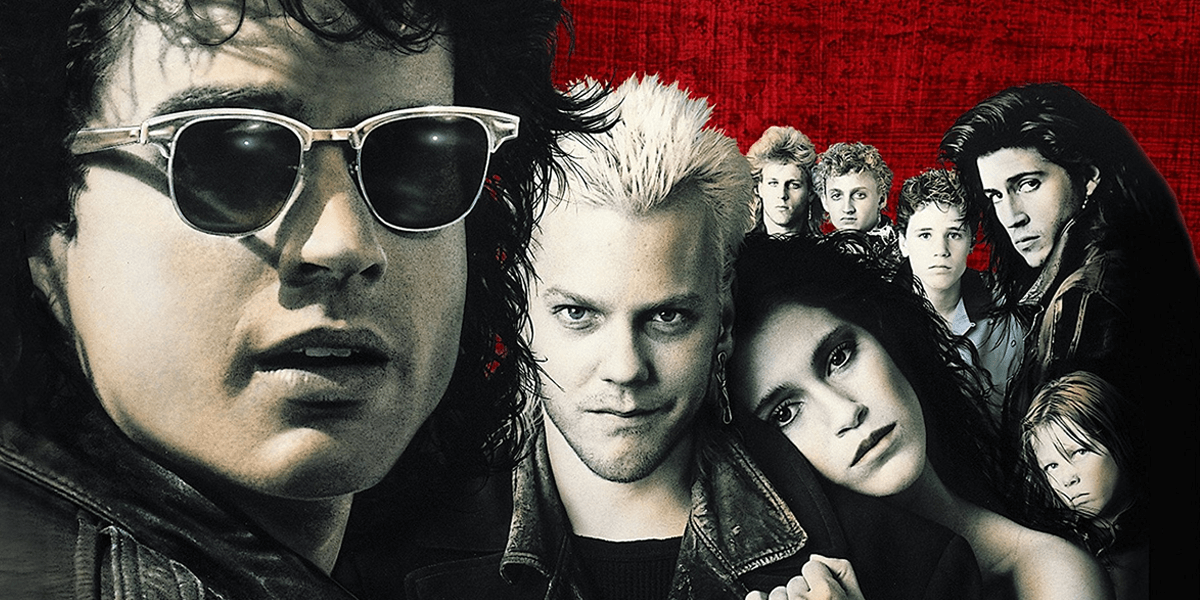 The CW Orders Pilot Episode for The Lost Boys TV Series
It looks like a teen vampire show is right up the network's alley.
Read More