The CW Orders Pilot Episode for The Lost Boys TV Series
It looks like a teen vampire show is right up the network's alley.
By Chris Morse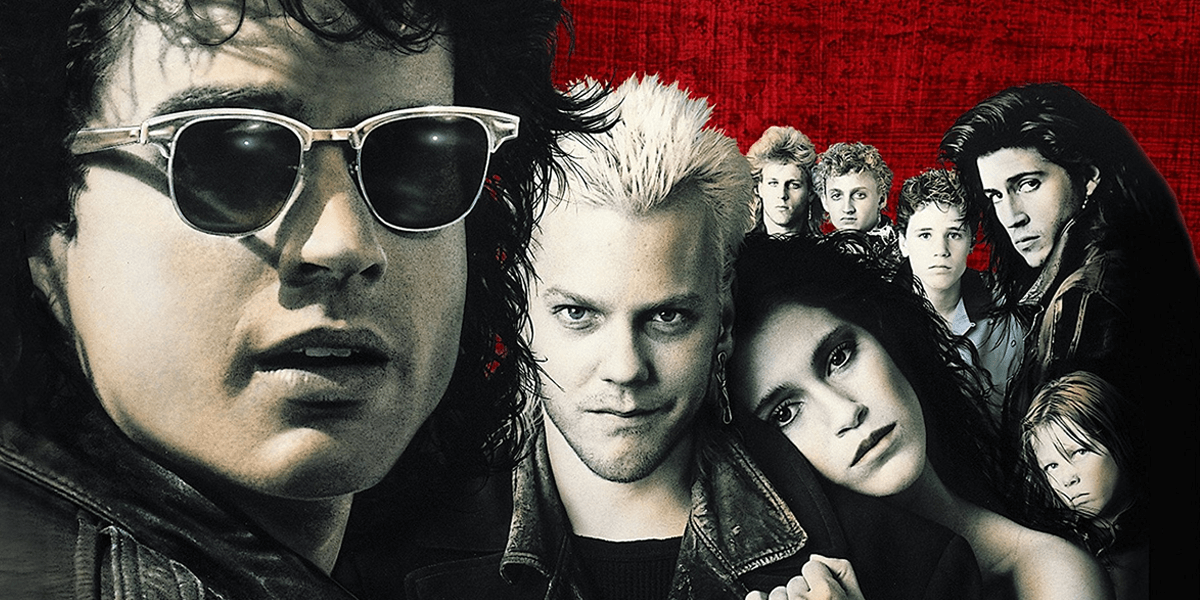 After spending a few years in limbo, it would appear that The Lost Boys television reboot is no longer (un)dead in the water. Deadline reports that The CW has ordered a pilot episode for the teenage vampire coming-of-age series after sitting in the project for the last couple of years. The show was originally developed during the 2016-2017 development season but never made it to pilot, although the network reportedly remained optimistic about the future of the series.
It would seem that The CW felt the time was right to bring The Lost Boys to light once again as they are finally moving ahead with a pilot episode. Based on earlier reports during the original development period, this television series is not setting out to be a beat-for-beat remake of the movie, but rather expanding on the universe of the movie over the course of several different time periods.
The original plan called for the show spanning 70 years with each season chronicling a decade, beginning in San Francisco during the year 1967. It's unknown whether the series will continue along that trajectory, but it seems likely since Rob Thomas is still involved at this stage with The CW officially moving forward on the pilot episode.
A pilot order does not mean The Lost Boys television series will be a sure thing just yet, but it's the best news yet for those who wants to see this world of vampires come to life once again. Be sure to check back on Dead Entertainment for all the latest news and updates on this project in the coming months.