Latest Casting Update for The Lost Boys TV Series Includes the Frog Sisters
We will also be acquainting ourselves with a new character named Mollie, a member of the vampire gang vying for a spot at the top.
By Chris Morse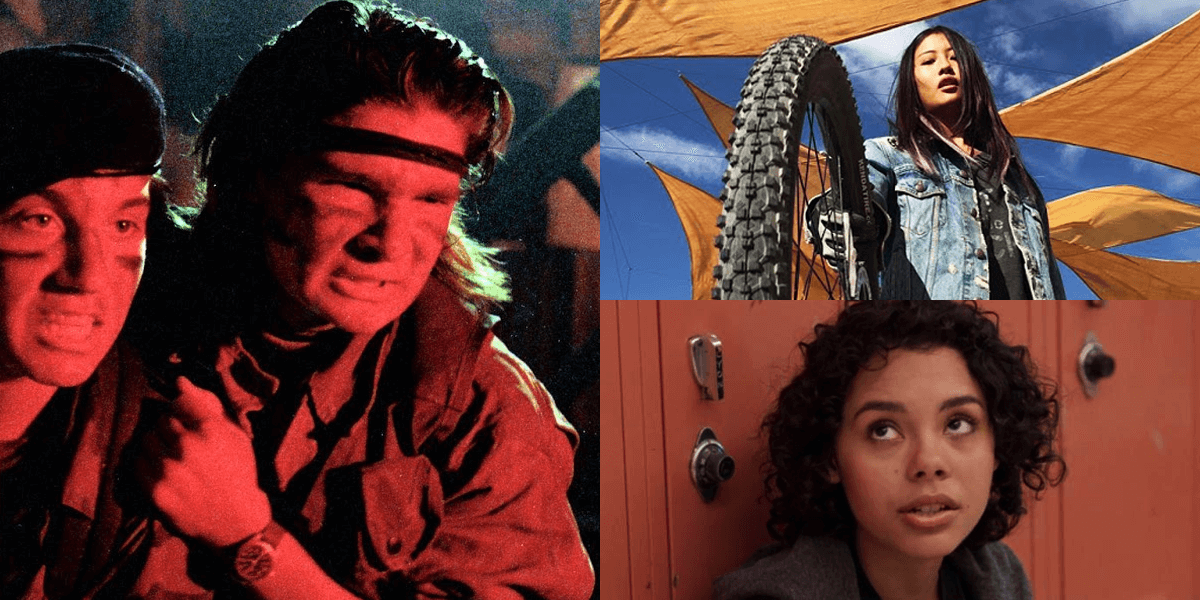 The pilot episode of The CW's upcoming television series for The Lost Boys is slowly coming together and we have the latest casting news to share with you, courtesy of Deadline. You may have heard that the show will be doing something a little differently with the Frog Brothers, Edgar and Alan, by reimagining the characters as young sisters. After all, this is a retelling of the classic coming-of-age vampire flick and it has some wiggle room to try new things to avoid retreading the exact same material.
That being said, the roles have been cast as The CW has added Cheyenne Haynes (Camping) and Haley Tju (Bella and the Bulldogs), pictured below, as series regulars. They will play the parts of the Frog Sisters, Liza and Cassie, respectively. Described as sharp, cool, and a little bit goth, these siblings are teenage locals who work at Santa Carla's comic store and are quite aware of the darkness within the town.
Additionally, it has also been reported that the series has added Sarah Hay (Flesh and Bone), also pictured below, to play the part of a new character named Mollie. She is described as a vampire who was turned by David and is vying for leadership of the gang as she travels with her 8-year-old son, Laddie, and a guardian named Hiram, who seeks to keep her out of trouble.
Although there was no Mollie present in the film, it would appear that this character may be a new take on (or is at least inspired by) Star, who also shared a bit of a maternal bond with a character named Laddie. In the film, Star is a love interest for Michael and is also part of the gang. However, she is only half-vampire and resists her thirst for human blood, but it remains to be seen if Mollie will share any of those qualities in this TV series.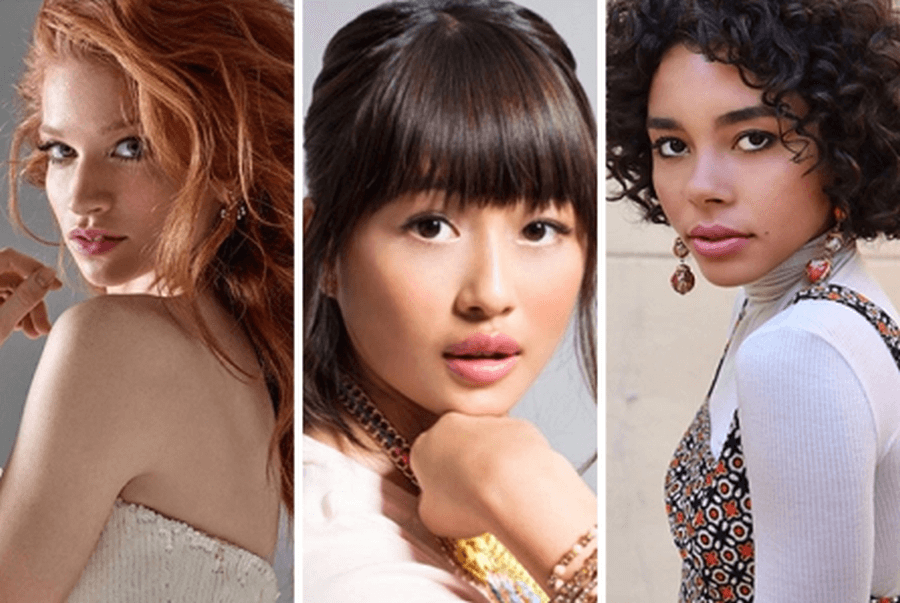 We previously reported that The CW's The Lost Boys had cast Teen Wolf's Tyler Posey and Kingdom's Kiele Sanchez in the roles of Michael and Lucy Emerson, although casting for the brother, Sam, has yet to be revealed at this time. Also starring in the series is Medalion Rahimi (Still Star-Crossed) and Dakota Shapiro (Valley of the Boom). We expect more casting news to be revealed at a later date.

Twilight director Catherine Hardwicke will direct the pilot episode, which was written by Heather Mitchell and appears to be setting the series up to tell a story similar to that of the 1987 film, which follows a mother and her two sons moving back home after the death of her husband.

While a full series order for The Lost Boys is not yet a sure thing, these latest details are good news for those who want to see this world of vampires once again brought to life. Be sure to check back on Dead Entertainment for all the latest news and updates on this project in the coming months.

[relatedArticle-0]