The Lost Boys TV Series Finds Its Sam Emerson in Rio Mangini
In addition, Del Zamora has been tapped to play the siblings' grandfather.
By Chris Morse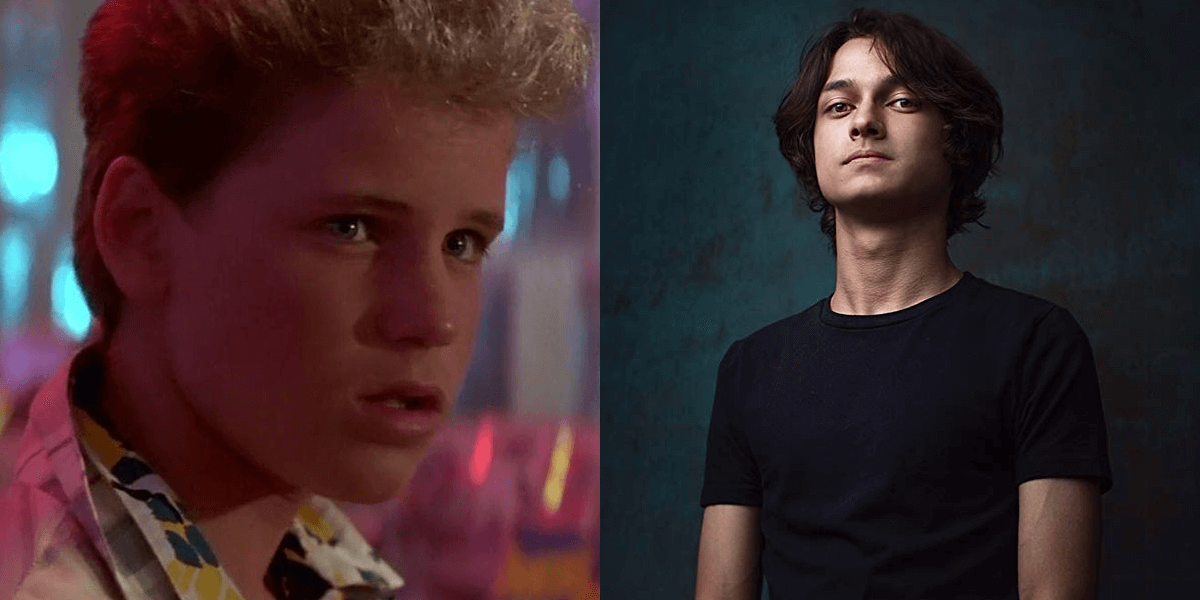 The CW has found its Sam Emerson for the upcoming pilot episode of the The Lost Boys television series, which is currently in active development at the network. Deadline reports that Rio Mangini (Everything Sucks!, Teen Wolf) has been added for this role, rounding out the Emerson family alongside the brother, Michael, and their mother, Lucy, played by Teen Wolf's Tyler Posey and Kingdom's Kiele Sanchez respectively. Del Zamora has also joined the pilot to play the grandfather, Frank Garcia.
Described as being a snarky young intellectual, Sam remains less-than-infatuated with Santa Carla and has a little bit in common with the Frog Sisters, Liza and Cassie, who are no doubt aware of the dark and sinister side of the town. On the other hand, Frank owns a local bed and breakfast, and despite a laid-back appearance, he is described as a strict disciplinarian who knows more about the town's darker happenings than he cares to speak of.
We previously learned that Cheyenne Haynes (Camping) and Haley Tju (Bella and the Bulldogs) would star as the Frog Sisters, Liza and Cassie, while Sarah Hay (Flesh and Bone) will play a new character named Mollie, a vampire who was turned by David and is vying for leadership of the gang as she travels with her 8-year-old son, Laddie, and a guardian named Hiram, who seeks to keep her out of trouble.
Also starring in the series is Medalion Rahimi (Still Star-Crossed) and Dakota Shapiro (Valley of the Boom). We expect more casting news to be revealed at a later date.
Twilight director Catherine Hardwicke will direct the pilot episode, which was written by Heather Mitchell and appears to be setting the series up to tell a story similar to that of the 1987 film, which follows a mother and her two sons moving back home after the death of her husband.
While a full series order for The Lost Boys is not yet a sure thing, these latest details are good news for those who want to see this world of vampires once again brought to life. Be sure to check back on Dead Entertainment for all the latest news and updates on this project in the coming months.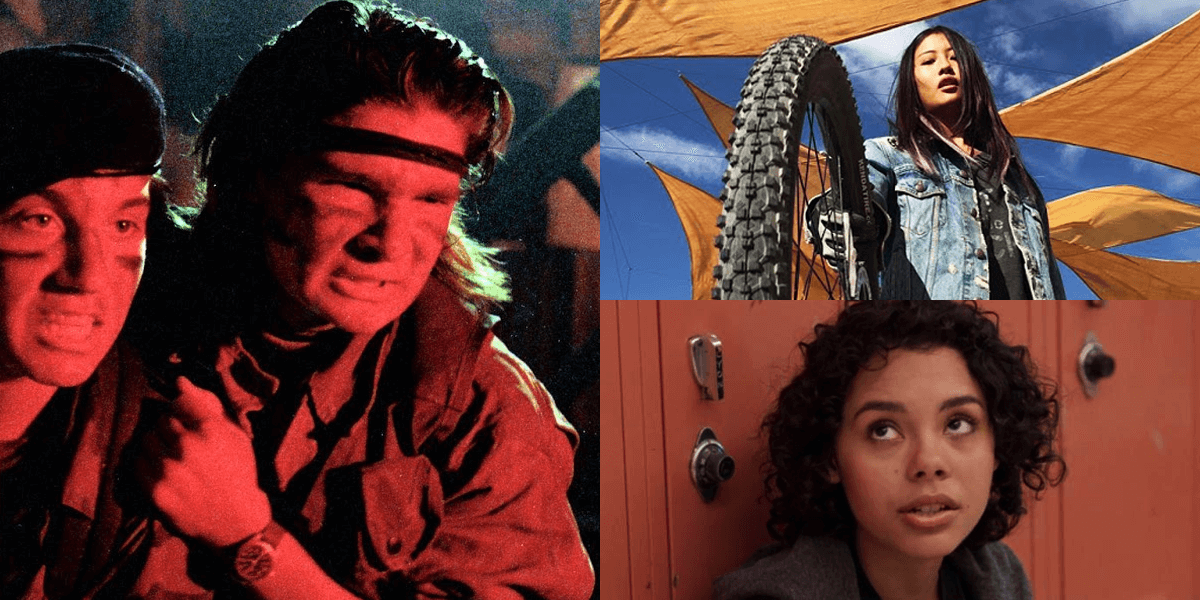 Latest Casting Update for The Lost Boys TV Series Includes the Frog Sisters
We will also be acquainting ourselves with a new character named Mollie, a member of the vampire gang vying for a spot at the top.
Read More