Executive Producer for The CW's The Lost Boys Offers Update on Pilot Rewrite, Filming Timetable
The reworked series is getting a second pilot attempt at the network.
By Chris Morse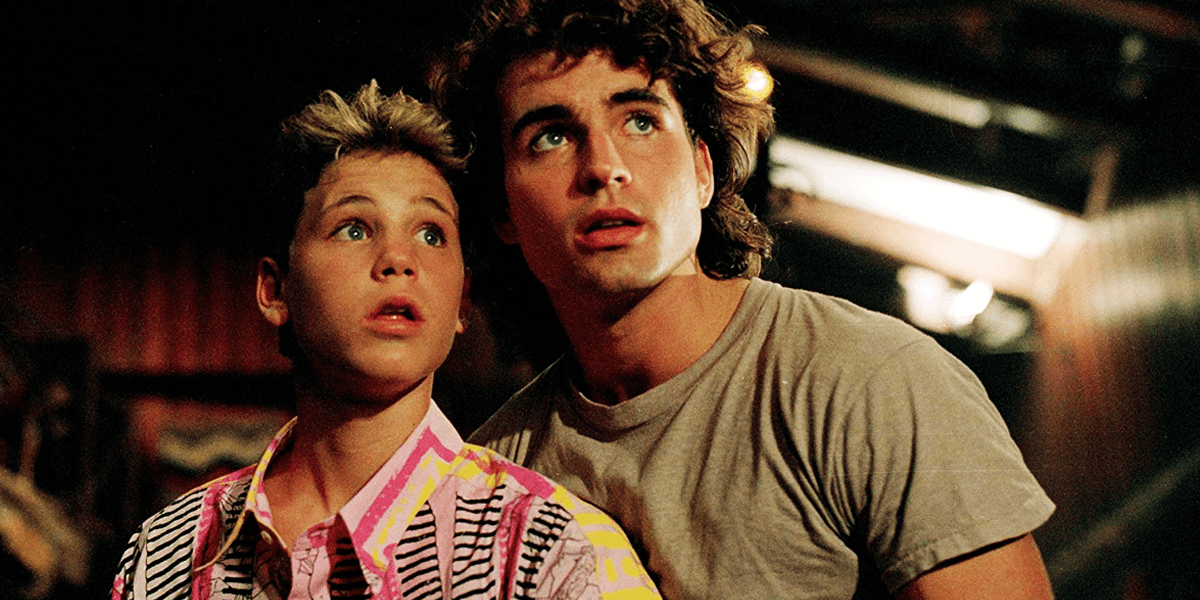 The CW is reworking the pilot for its upcoming television series based on The Lost Boys and executive producer Rob Thomas offered fans a little update on the progress earlier today. Chatting with Deadline, he revealed that a partial script rewrite is currently in the works by Heather Mitchell, who wrote the original effort that was not ordered to series by the network.
"The writer, Heather Mitchell, is doing a rewrite on the script right now, we have gotten through the notes process," said Thomas. "We are going to shoot the pilot this fall." Regarding whether this is a major overhaul, he added, "There were scenes that we thought we could do a better job on, so it's going through a 40% rewrite. It's not a total rewrite." During the discussion, Thomas also reflected on the history of the project, dating back to his own script that he pitched a couple years back.
"Two years ago, I wrote a very outside-the-box version of it," he explained. "The network didn't want to go that far outside the box. So fortunately, the writer who is working on it right now, Heather Mitchell, loves the original movie and is eager to make the series look a little bit more like the original Lost Boys. It's two human brothers showing up in this California beach town with the amusement park and a vampire infestation. It's going to have a lot in common with the movie."
This first attempt at The Lost Boys TV series starred Tyler Posey (Teen Wolf) as Michael Emerson, Rio Mangini (Everything Sucks!, Teen Wolf) as his brother, Sam, and Kiele Sanchez (Kingdom) as their mother, Lucy. Cheyenne Haynes (Camping) and Haley Tju (Bella and the Bulldogs) were tapped to play the Frog Sisters, Liza and Cassie, one deviation from the original film, while the lineup also included Del Zamora, Sarah Hay, Medalion Rahimi as Stella, and Dakota Shapiro as David. Only the latter two stars have been retained for the new pilot, which was ordered by The CW back in May.
Twilight director Catherine Hardwicke directed the first effort, which was written by Heather Mitchell. It's unknown whether Hardwicke will direct the new pilot, but that seems unlikely at this time. Either way, we'll be sure to keep you posted with all the latest details right here on Dead Entertainment. Stay tuned for more on The Lost Boys whenever we have updates to share!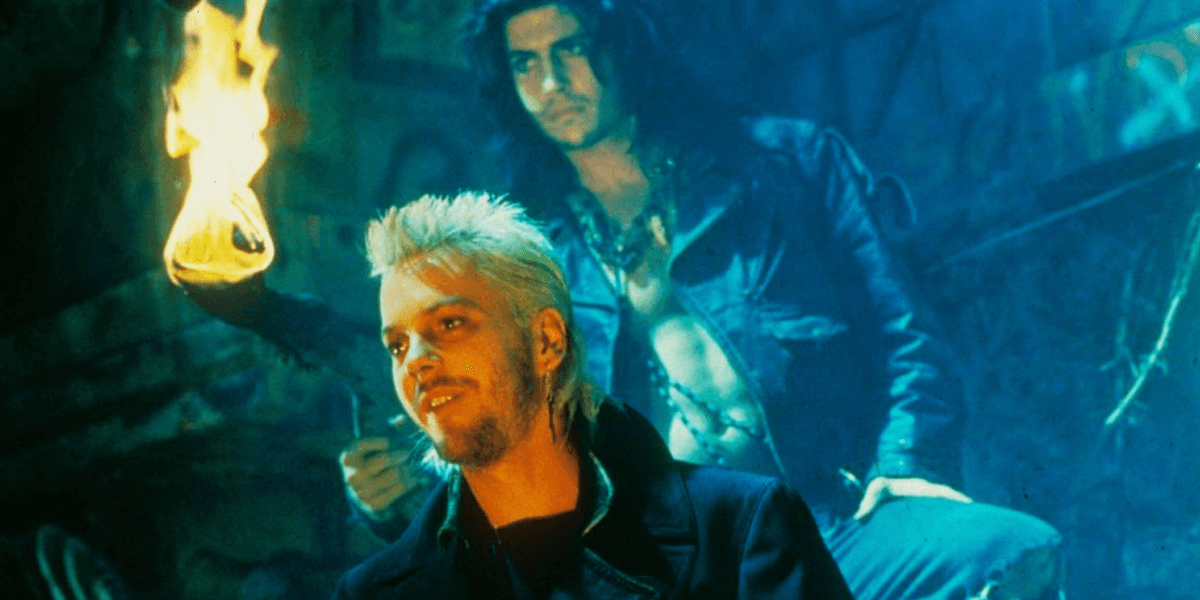 Reworked Pilot for The CW's The Lost Boys Retains Only Two Stars from Original Effort
Medalion Rahimi and Dakota Shapiro are on board for the second attempt at this, but all other previous cast members have been released.
Read More