Now is Your Chance to Save Big on Shout! Factory Releases
If you've been meaning to pick up a title from this retailer, now is the time to do so!
By Jay Gervais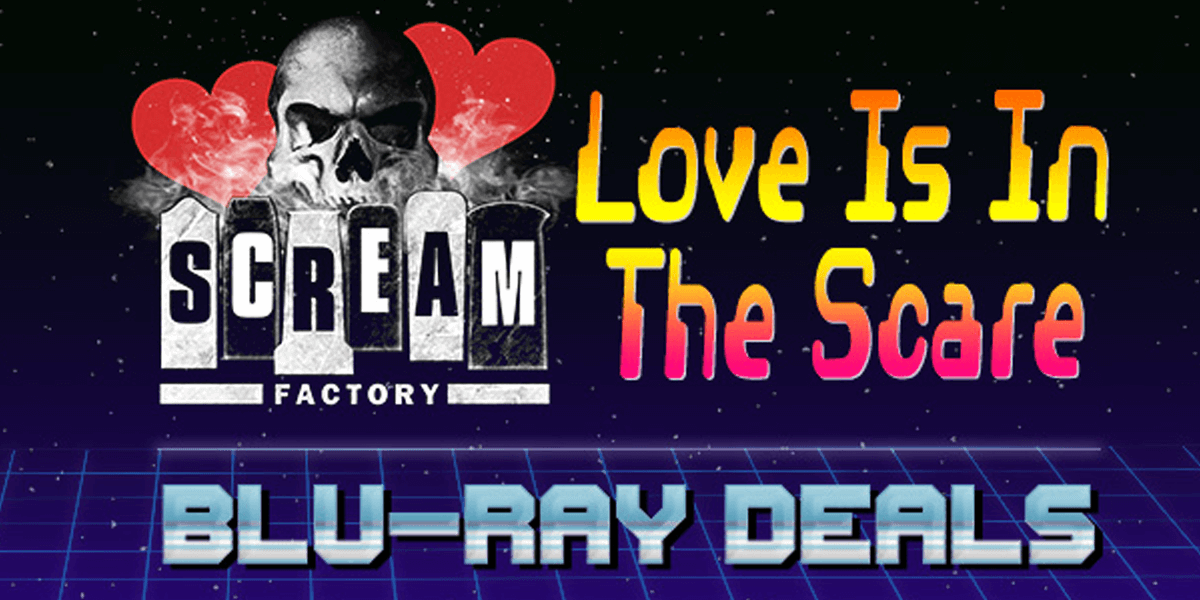 If you're horror nuts like us, and we know you are, you're going to want to head on over to Shout! Factory and check out some amazing deals happening right now for the retailer's annual "Love is in the Scare" sale event. Check out the official press release below.

[blockquote-0]

This is pretty much a no-brainer if you've been holding out on picking up some classic horror titles from these guys. There are plenty of great choices to choose from, such as George A. Romero's Day of the Dead, Creepshow, Child's Play, Night of the Demons, Return of the Living Dead, and so much more!

You can save up to 40% on all your favorite titles, which includes everything from collector's editions and limited edition exclusives to steelbooks and even box sets. If your order is over $50, you'll get free shipping if you live in the U.S. However, while all of that does sound quite epic, this sale won't last forever and will end on until February 19th, 2019 at 10:00 AM Pacific time, or until supplies last.

If you're interested in further details, head on over to Shout! Factory today.