Here's Why the Pet Sematary Remake Made That Big Change from the Novel
The film's co-directors and producer chime in on what motivated them to change one key detail.
By Chris Morse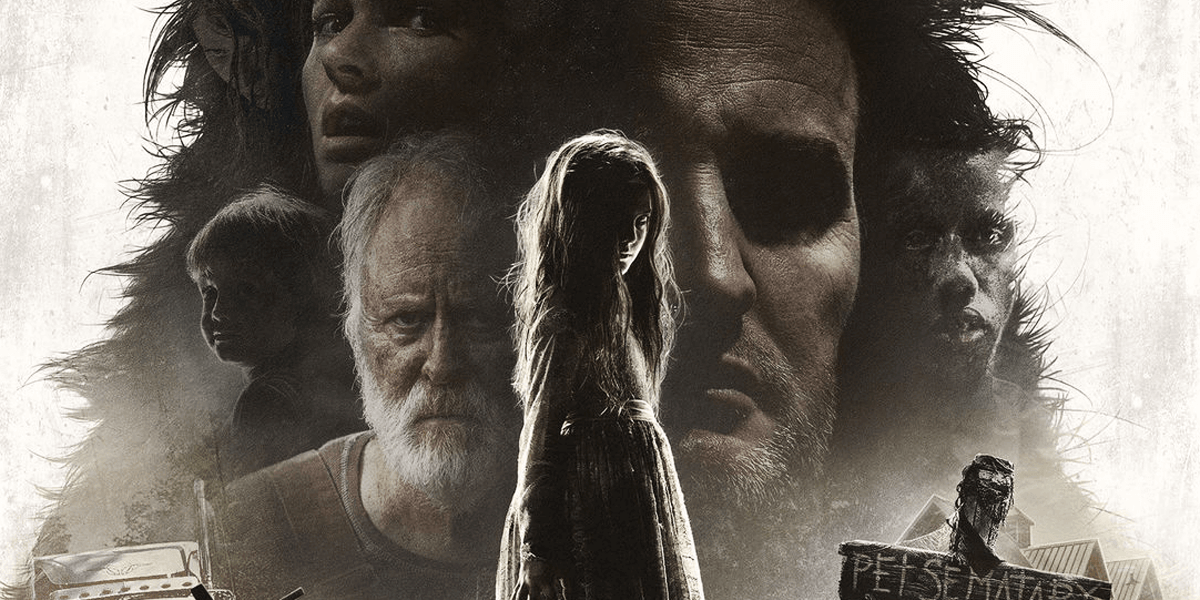 If you've watched the second trailer for the upcoming Pet Sematary remake, you may have noticed one key deviation from the novel and original film. This article is going to dive into some spoiler territory, so turn back now if you wish you avoid learning too much about the film before its release.

The new trailer for the remake revealed that a different sibling would be dying and coming back this time around. Instead of Gage Creed's tragic death and resurrection, his older sister Ellie will instead be suffering that fate. Co-directors Kevin Kölsch and Dennis Widmyer say this is not only to keep the new film fresh, but also was driven by story reasons.

Widmyer offered an explanation for why changing this up worked better for a film adaptation of the story, namely with respect to the overall themes of death, grief, and acceptance.

[blockquote-0]

In a chat with EW, producer Lorenzo di Bonaventura also spoke about the change and detailed how Stephen King's original novel had Gage doing more than could be asked of a very young actor with respect to the psychological games and taunting the resurrected character was doing. Frankly, it just didn't make much sense to have a 3-year old actor even attempt to act some of those parts.

[blockquote-1]

"Gage is so young, you can't really do that much with him," he added. "So this way, we're able to really get underneath our affected child. We're able to get into the psychological horror of a child [coming back] because of her age."

For that reason, it made more sense to go with the death and resurrection of Ellie to properly capture that aspect of the book, which was missing from the original film. It just so happens that doing so also helps bring the story's themes full circle, which the creative team behind the remake is happy about. It makes sense from our perspective, since they weren't pushing change for the sake of change. Whether or not this strategy is successful, however, remains to be seen.

[relatedArticle-0]

The new adaptation of Pet Sematary stars Jason Clarke (Dawn of the Planet of the Apes) as Dr. Louis Creed, Amy Seimetz (Alien: Covenant, Stranger Things) as Rachel Creed, and John Lithgow (Interstellar, 3rd Rock from the Sun) as Jud Crandall.

Pet Sematary will be released early this spring on April 5th, 2019. The film is being directed by Kevin Kölsch and Dennis Widmyer for Paramount Pictures. The duo is known for directing other films such as Absence and Starry Eyes, as well as a few episodes of the Scream TV series.

Be sure to keep your eyes peeled on Dead Entertainment for future news on Pet Sematary.