Celebrate the Chinese New Year with Four Stunning New Godzilla: King of the Monsters Posters
This beautiful new artwork is sure to get you excited for the upcoming kaiju blockbuster.
By Chris Morse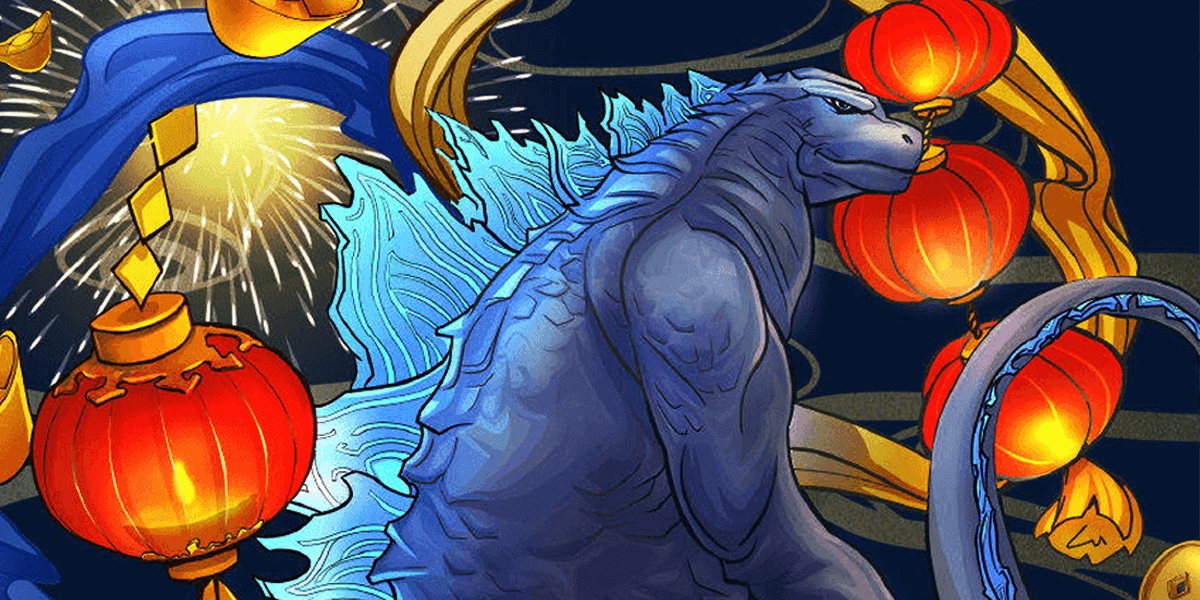 Yesterday marked the start of the Chinese Lunar New Year, the Year of the Pig, and with it came the arrival of four new pieces of promotional artwork for Godzilla: King of the Monsters. These beautiful new posters were shared on a Chinese publication and show off each of the movie's four main monsters in vibrant and stylish illustrations.
The colorful posters show off Godzilla, King Ghidorah, Mothra, and Rodan like never before. You can view the entire collection for yourself below.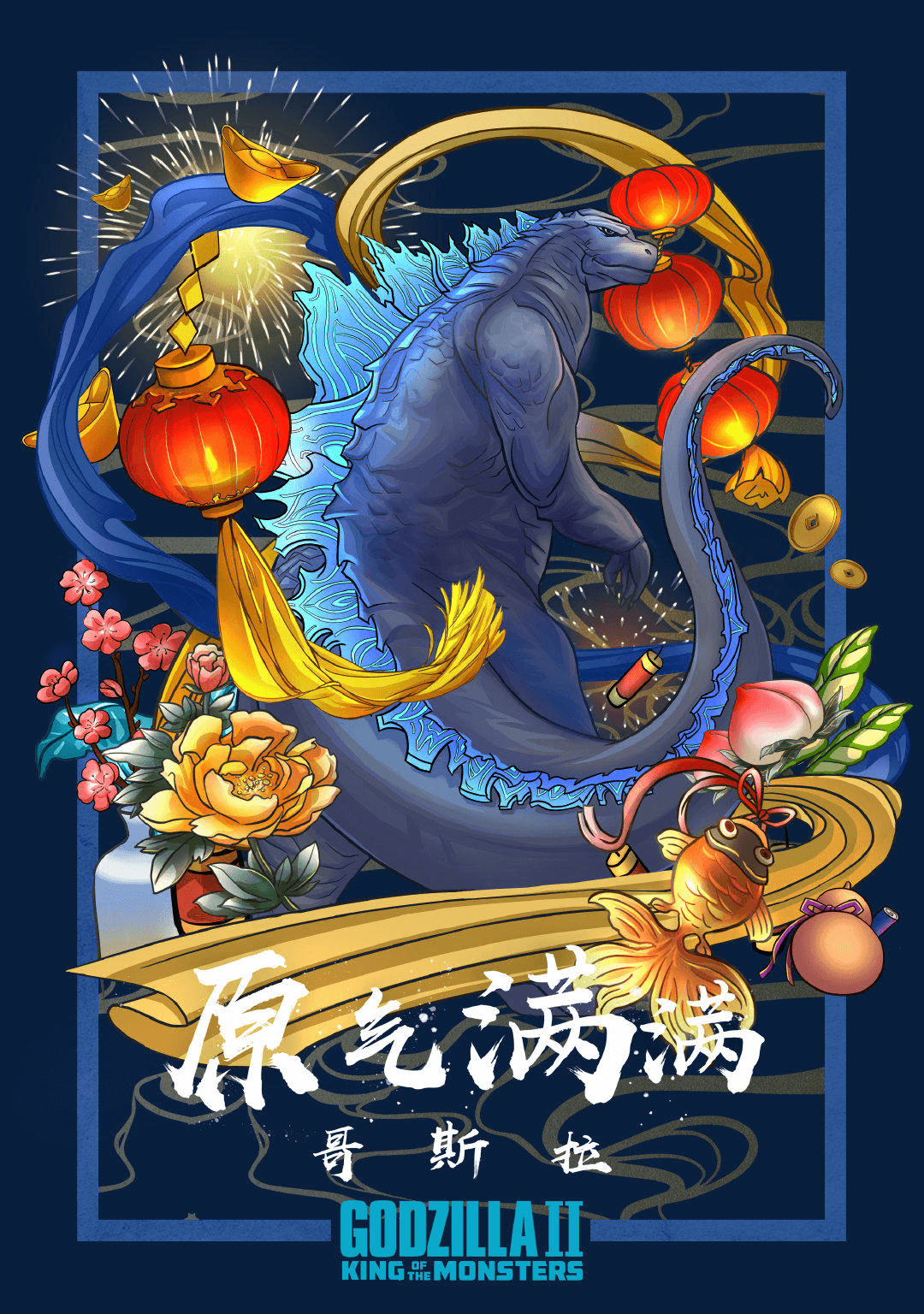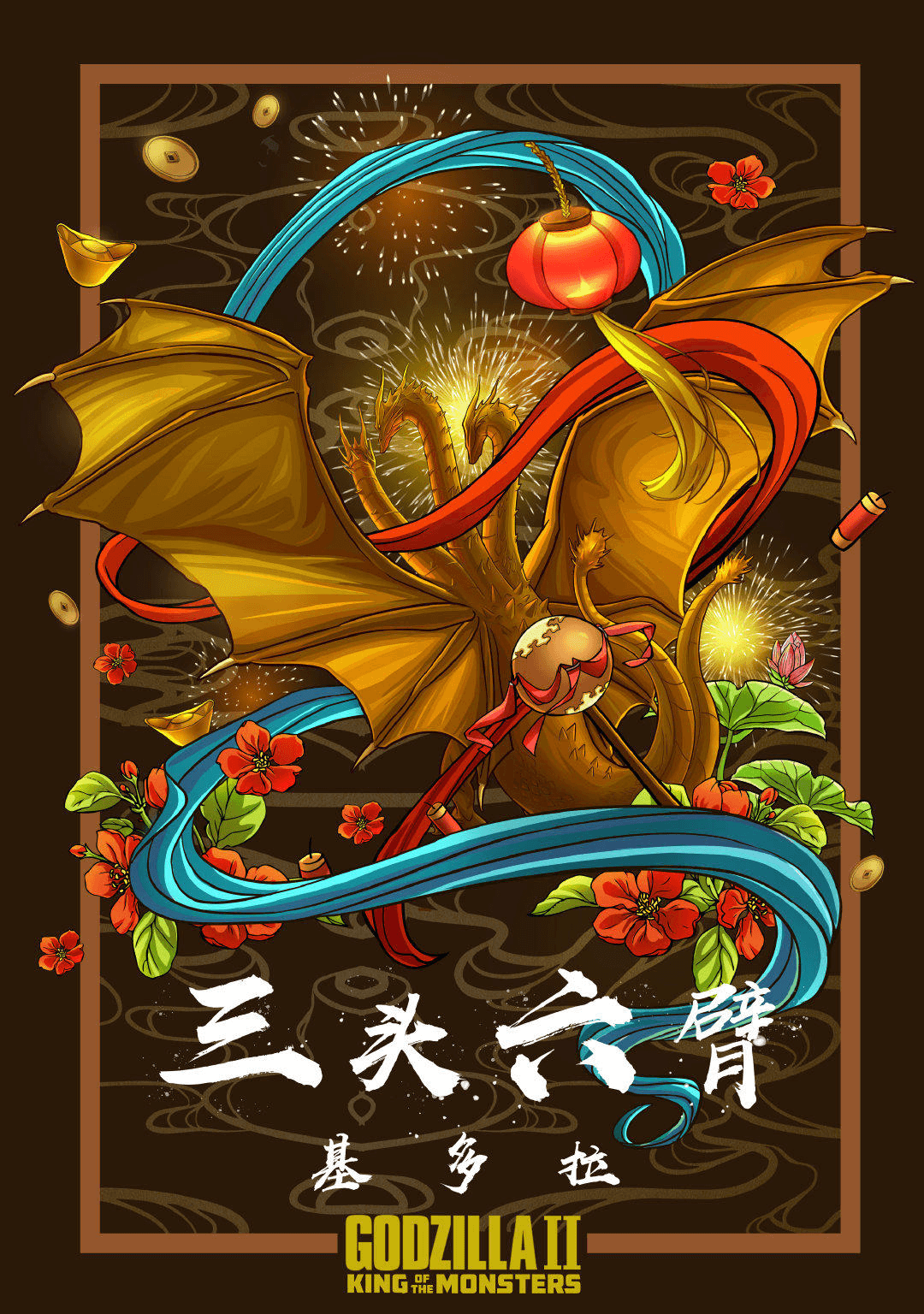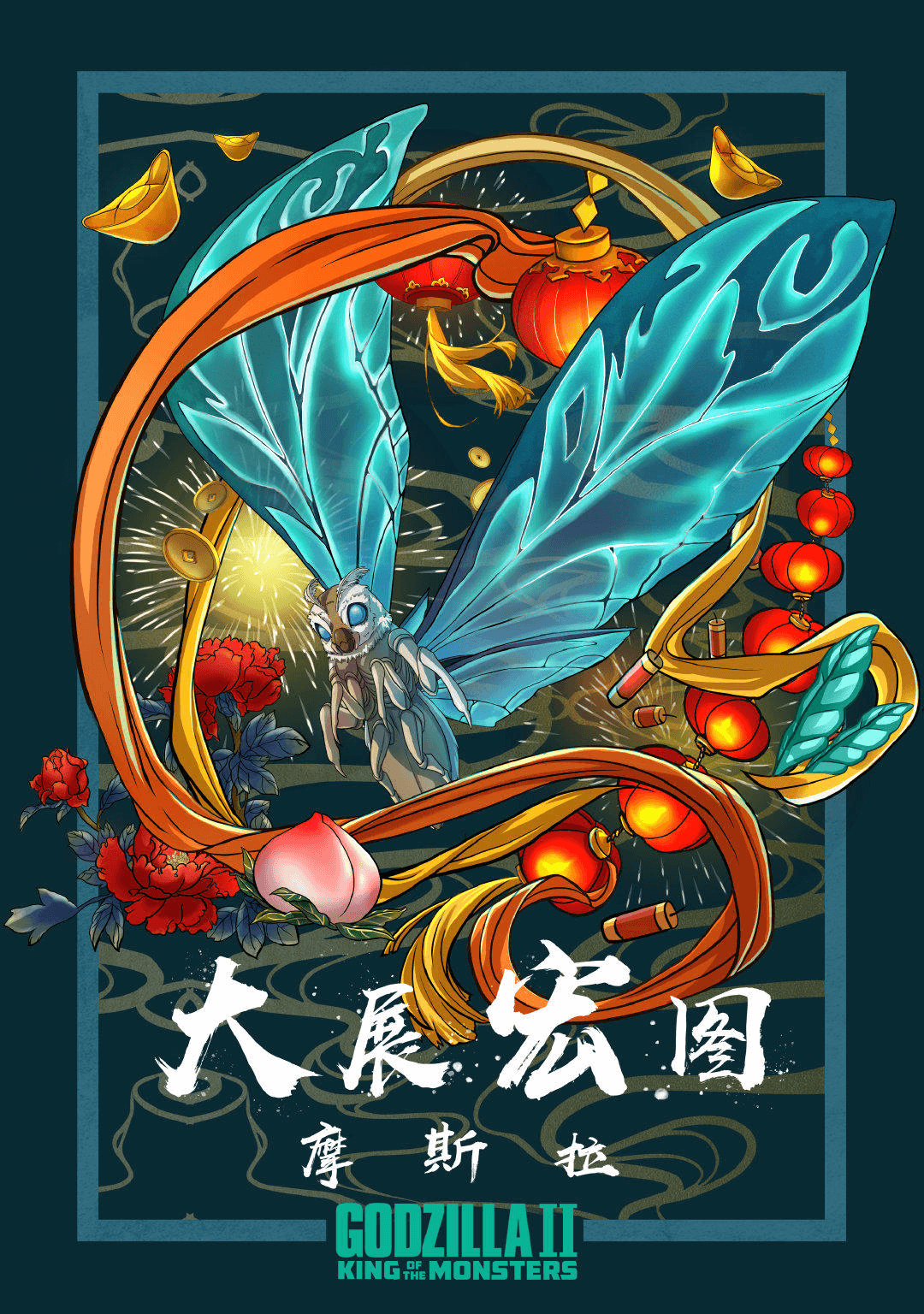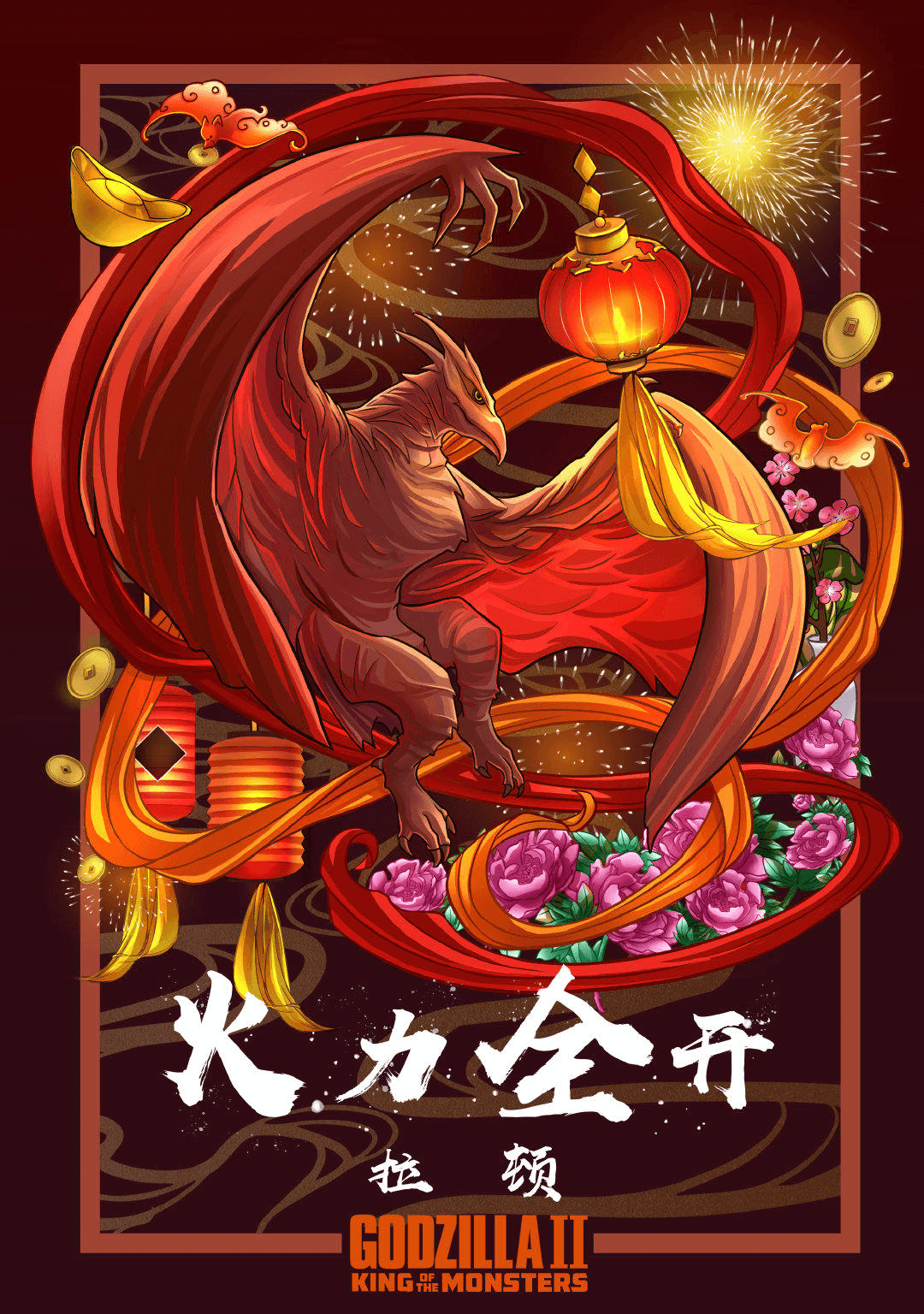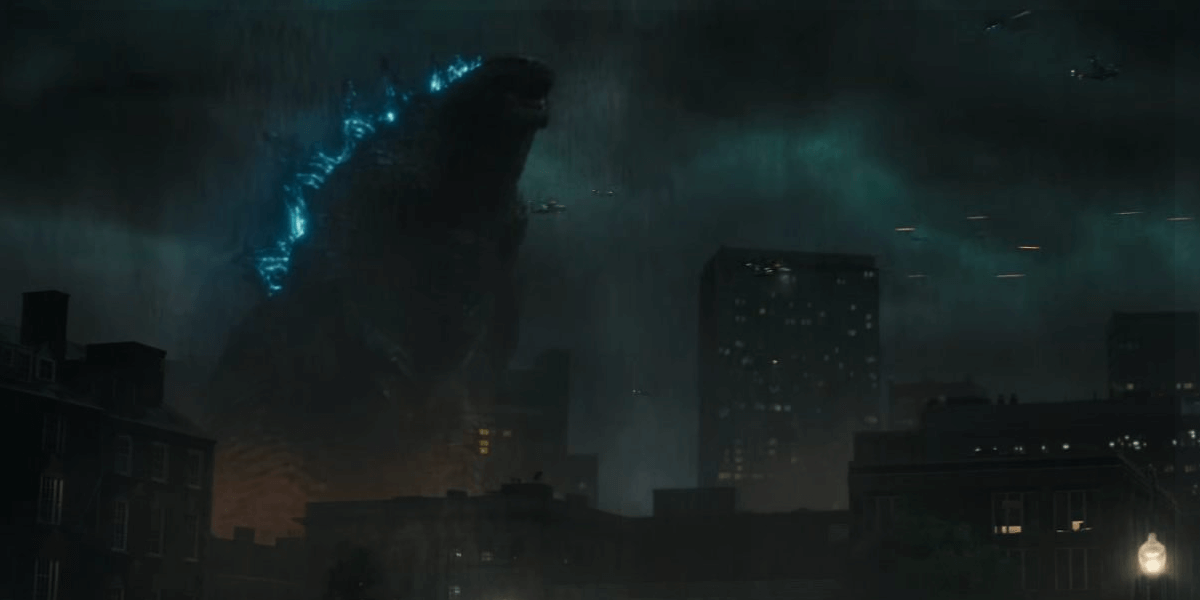 Hail to the King (of the Monsters) in New Godzilla Trailer
There's not enough room on Earth for all of these monstrous creatures.
Read More
You can give the latest trailer a watch above as well, but in the meantime, here's what you can expect from Godzilla: King of the Monsters when it smashes into theaters this May.
The new story follows the heroic efforts of the cryptozoological agency Monarch as its members face off against a battery of god sized monsters, including the mighty Godzilla, who collides with Mothra, Rodan, and his ultimate nemesis, the three headed King Ghidorah. When these ancient superspecies, thought to be mere myths, rise again, they all vie for supremacy, leaving humanity's very existence hanging in the balance.
Based on a script written by Zach Shields, director Michael Dougherty, and Max Borenstein, Godzilla: King of the Monsters stars Kyle Chandler, Vera Farmiga, Millie Bobby Brown, Bradley Whitford, Sally Hawkins, Charles Dance, Thomas Middleditch, O'Shea Jackson Jr., Ken Watanabe, and Zhang Ziyi. The film is due out on May 31st, 2019.