Scary Stories to Tell in the Dark Movie Gets Official Poster
Harold the scarecrow makes his first appearance in this new preview.
By Chris Morse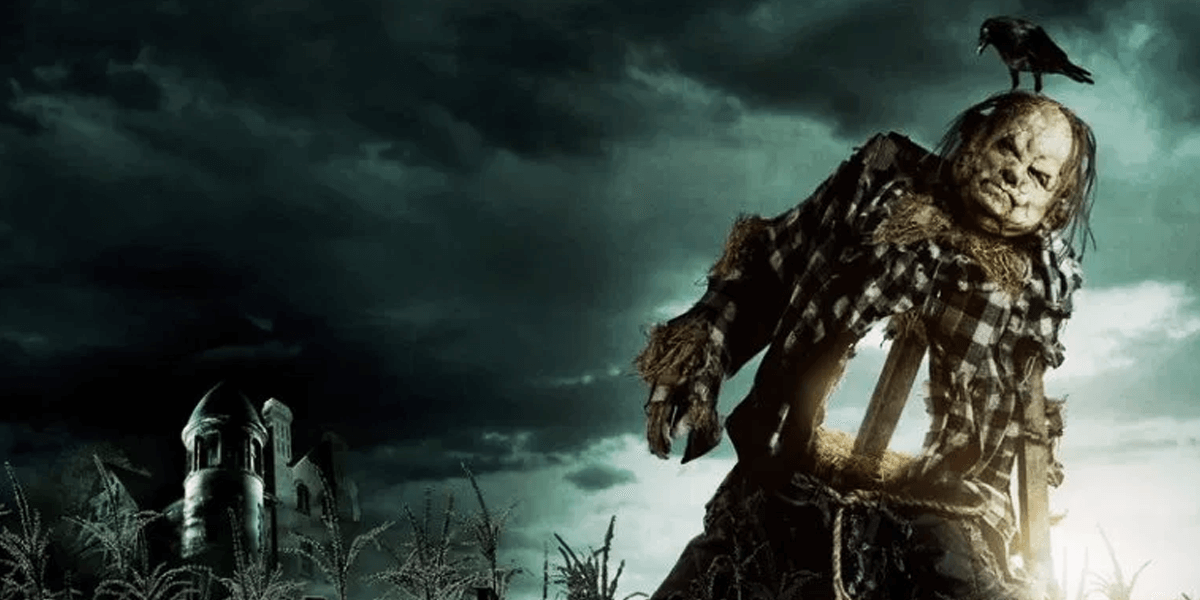 We are drawing ever closer to the summer release of the upcoming Guillermo Del Toro-produced film adaptation of Alvin Schwartz's classic children's horror series, Scary Stories to Tell in the Dark, so it's about time we start finally getting a look at a little bit of what kind of style is in store for us when this hits theaters. Fortunately, we received just that and it does not disappoint.
Alongside the unveiling of the film's official website, which unfortunately does not feature much in the way of new material, we also got a look at the first official poster for the project. Check it out below and read on for more details about the movie.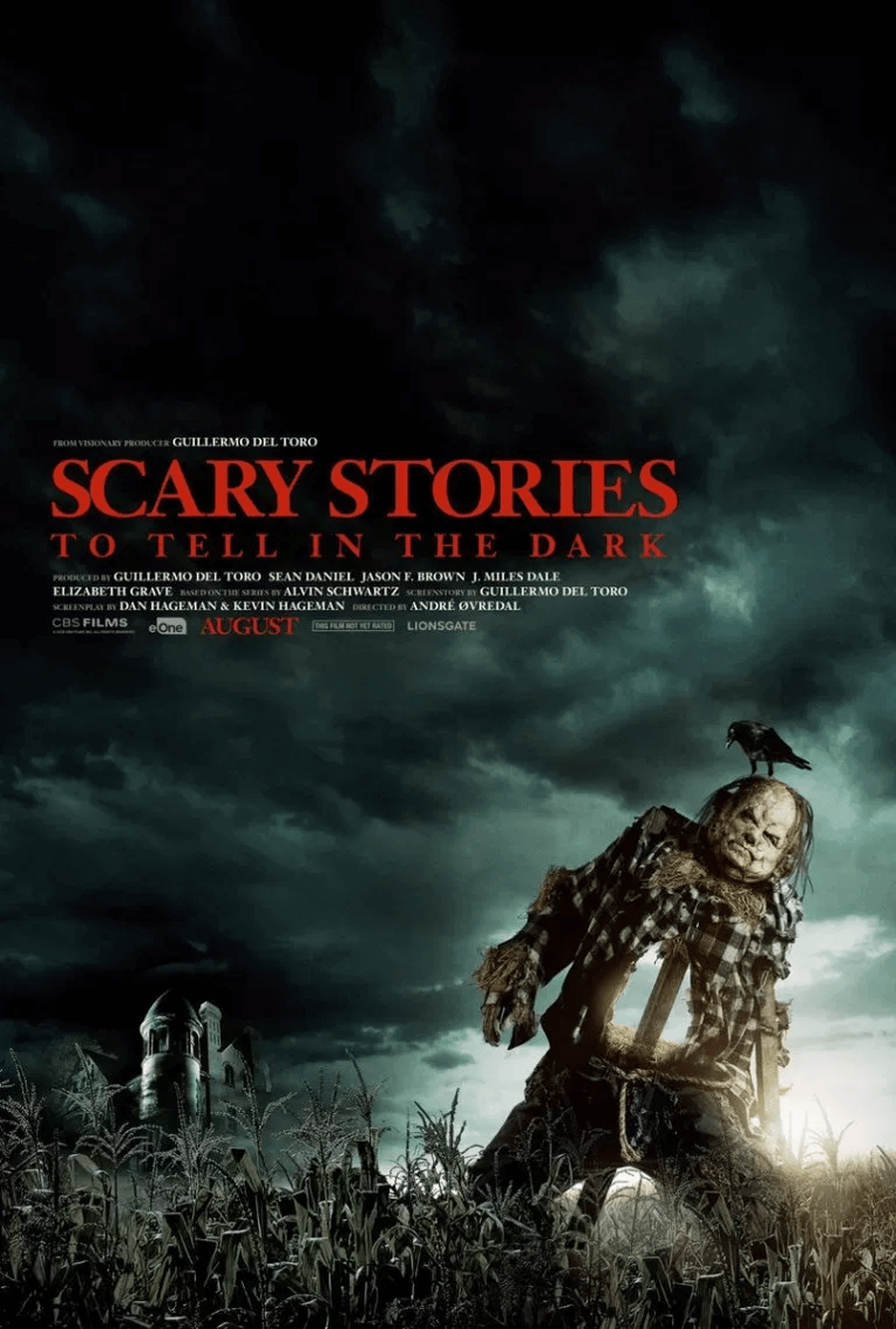 According to the film's official synopsis, this adaptation will follow "a group of teens who must solve the mystery surrounding a wave of spectacularly horrific deaths in their small town." The cast includes Zoe Colletti (Annie), Michael Garza (The Hunger Games: Mockingjay - Part 1), Austin Abrams (Paper Towns), Gabriel Rush (Moonrise Kingdom, The Grand Budapest Hotel), Austin Zajur (Fist Fight), Natalie Ganzhorn (Make It Pop), Dean Norris (Breaking Bad), Gil Bellows (The Shawshank Redemption), and Lorraine Toussaint (Selma, Orange is the New Black).
André Øvredal will direct the Scary Stories to Tell in the Dark movie, which is based on a script by Guillermo Del Toro along with Daniel Hageman, Kevin Hageman, Patrick Melton, and Marcus Dunstan. The film is slated to be released on August 9th, 2019.