Resident Evil 2 Official Soundtrack Details Emerge
Get the details here on what to expect for the music of this highly-anticipated title.
By Jay Gervais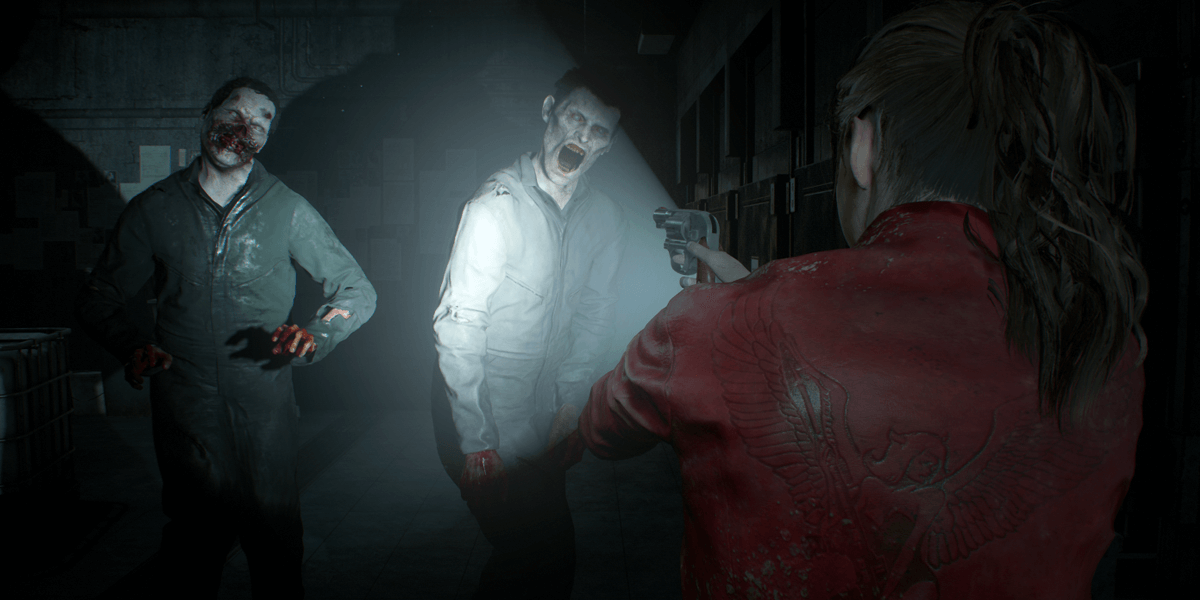 With Resident Evil 2 officially releasing digitally later this evening, we've got the details about the game's soundtrack right here. If you don't already know, Shusaku Uchiyama, Zhenlan Kang, Kentaro Nakashima, and Tadayoshi Makino composed the game's soundtrack, with Uchiyama the only one returning from the original game. While Masami Ueda is credited as composer as well, his tracks from the original game's sountrack were arranged by Uchiyama. Have a look at the track listing and cover for the remake's soundtrack below.

[blockquote-0]

Among some of the complaints about the new soundtrack was how it felt too distant from that of the original game, but this may be for a couple different reasons. Let us explain.

The original game from 1998 was composed by a total of four people, which were Masami Ueda, Shun Nishigaki, Naoshi Mizuta, and of course, Shusaku Uchiyama (credited as Syusaku Uchiyama for this game). With that said, the team may have been restricted to covering certain tracks, or distancing the compositions enough in order to be largely considered an original piece of work.

Another possibility could be that this was simply a creative decision, either by the game's director or the musicians themselves, and wanting a soundtrack that felt largely new while delivering some fan service for those who loved the original game's soundtrack. We're tending to lean on this explanation a bit more than the other.

A lot of the new material is actually very good and fans should give this new soundtrack the benefit of the doubt and wait to see how it fully fits into the game, We're certain most of you will come to appreciate the music even more once you've gone through the game and its various scenarios.

One particular track we enjoyed was the theme for the relentless Mr. X, titled "Black Impact," on the soundtrack. This new theme gives off a sense of claustrophobia and that unsettling bassline drop lets you know that danger is just around the corner. We can't even remember if Mr. X had a theme in the original game, which means it probably wasn't memorable enough, while this "Black Impact" should come to be a familiar piece in your encounters with him throughout the game.

If you were one of the lucky ones who ordered the expensive collector's edition, you'll have access to download the digital soundtrack as part of that package. For all others, the soundtrack should be available to purchase once Resident Evil 2 releases.