More Episodes of the Upcoming Creepshow TV Series Unwrapped
Preview a few more of the new stories that will be included in Shudder's new series.
By Chris Morse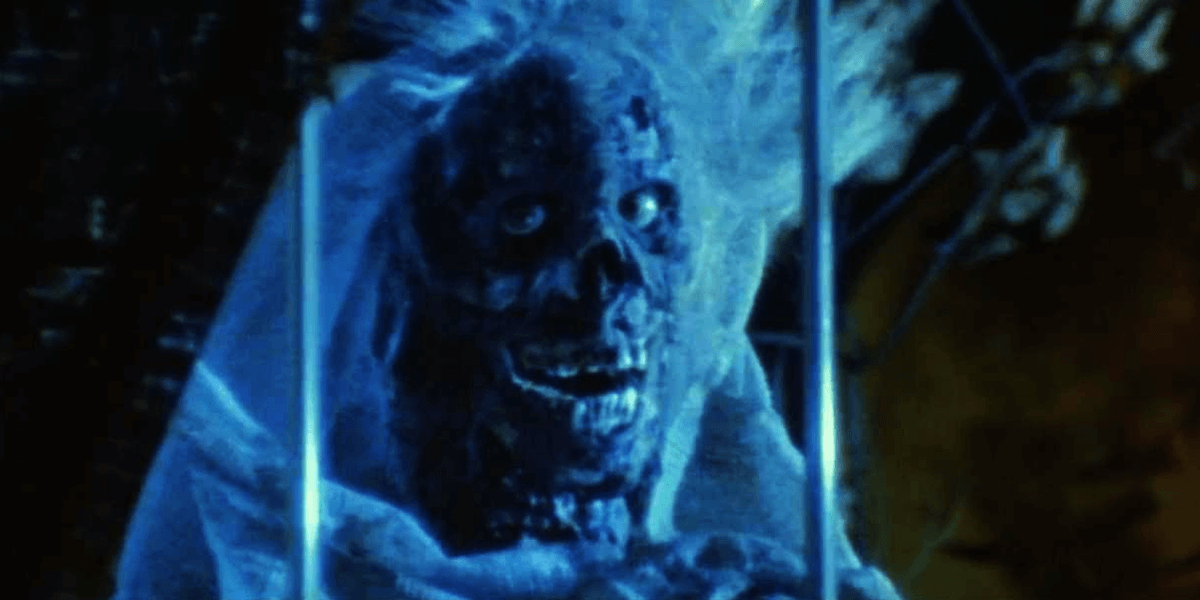 Production just began on Shudder's new Creepshow television series and new details are continuing to trickle out as filming gets underway. Our last report revealed the first episode details for a story called Survivor Type, which will be directed by Greg Nicotero and is based on a 1985 short story by Stephen King. Now, Production Weekly has revealed details on three more episodes as the series continues to move forward in the early stages of its production.
An episode titled Bad Wolf Down will be directed by comedy writer and director Rob Schrab, who has worked on Monster House, Community, and Mystery Science Theater 3000: The Return. Based on the story description, it would appear that Schrab is trying his hand at something much darker than he is usually known for.
"A group of World War II American soldiers, pinned down by a Nazi unit, resort to unholy and supernatural means to avoid capture, torture and death."
The next episode we have learned about is The Companion. Based on a short story of the same name by Joe R. Lansdale, Kasey Jo Lansdale, and Keith Lansdale, this episode will be written by Matt Venne, who also penned an episode of Masters of Horror as well as a television mini-series adaptation of Stephen King's Bag of Bones. Here is the synopsis.
"13-year-old Harold decides to explore the long-abandoned farm of the late Raymond Brenner, and finds that he's got a new Companion: a murderous, indestructible scarecrow."
Finally, we have also learned of an episode called The Man in the Suitcase, which will be written by horror novelist Christopher Buehlman, who has four novels on his resume so far. Read on for the early episode description.
"19-year-old Justin brings home the wrong suitcase from the airport, and inside the suitcase is a Man with a terrible problem."
Based on what we've heard so far, each original story will be helmed by a different director with Greg Nicotero overseeing the series as a whole.
There is no exact premiere date for Shudder's Creepshow just yet, but it is expected to hit Shudder sometime this year. Stay tuned to Dead Entertainment for all the latest news and updates on the project as production remains underway.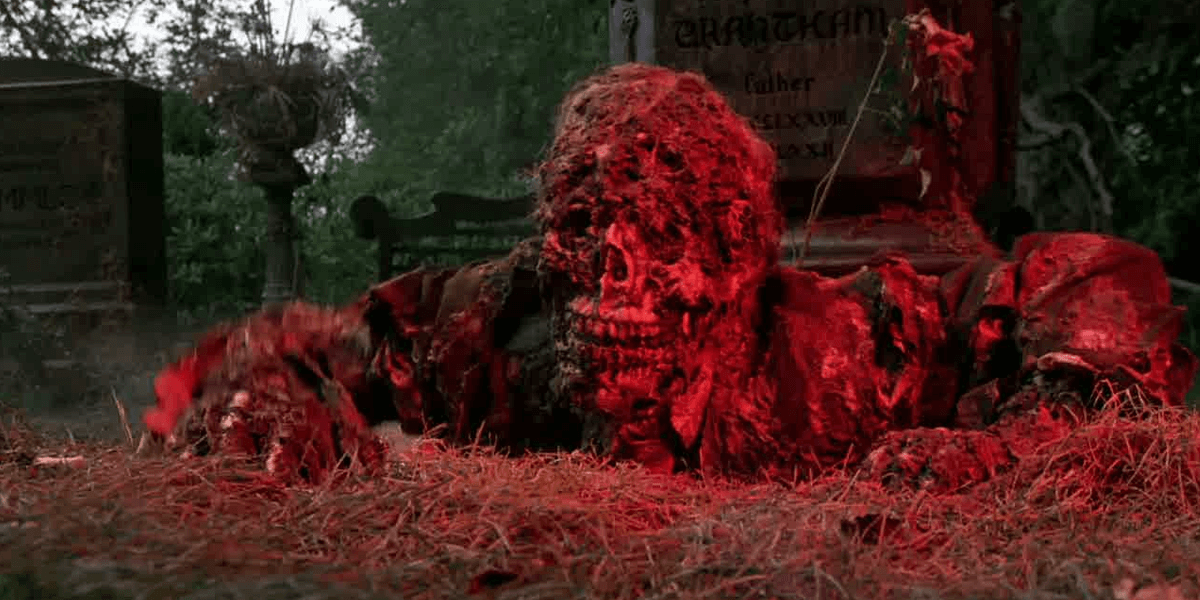 Production Begins on the New Creepshow TV Series
The upcoming series revival will be exclusive to Shudder.
Read More