NECA's Alien 3 Creature Pack to Burst on to the Scene
Collectors can now set up the ultimate Alien 3 diorama.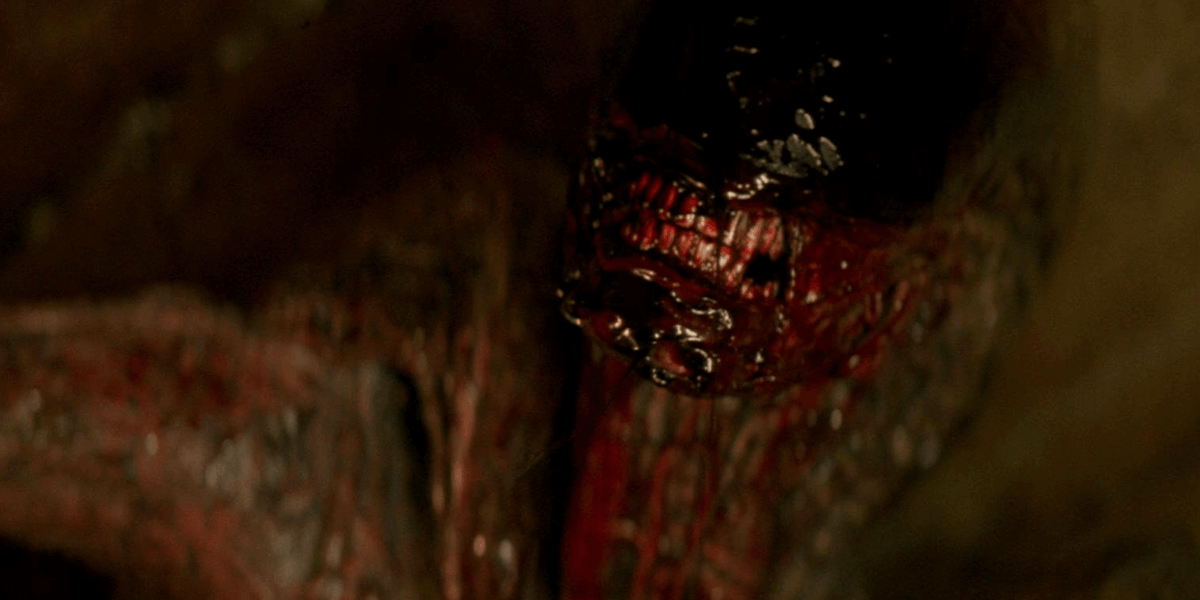 NECA has announced its latest Alien release in the form of the Alien 3 Creature Pack. This accessory pack features the rottweiler that kick starts the alien menace (in the theatrical version) along with three other bendable aliens. This new set will allow collectors to create reenactments of some of Alien 3's more memorable scenes. See below for product details.
Create amazing diorama scenes with this long-awaited deluxe creature pack for Aliens 3!

The set includes frequently requested favorites from the movie and is perfectly in scale with our line of 7″ figures. Comes in window box packaging and includes:

-Bambi Burster – fully articulated with bendable tail
-Queen Burster – fully articulated with bendable tail
-Queen Facehugger – bendable tail
-Rottweiler (with Interchangeable Heads) – Ball-jointed neck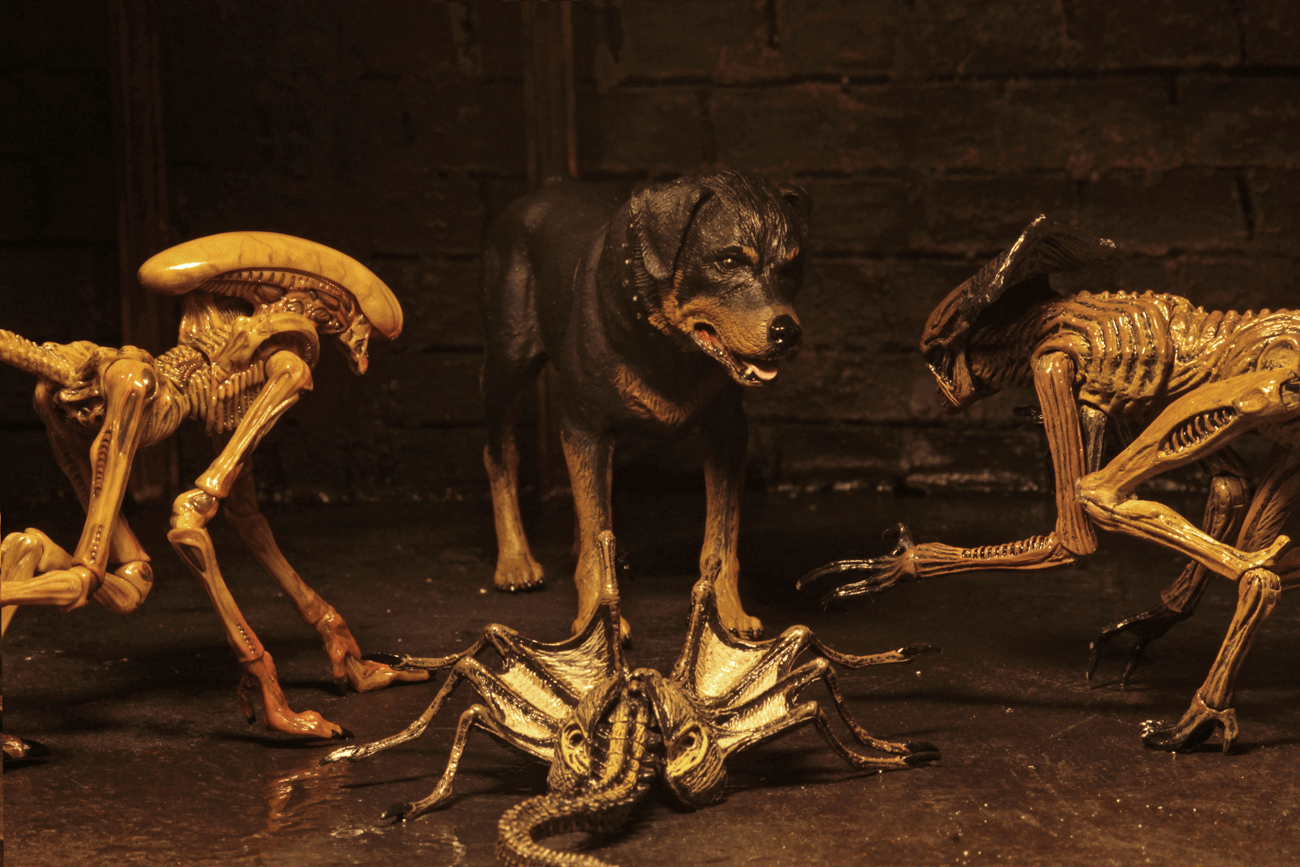 The Alien 3 Creature Pack is now available for pre-order at the price point of $33.99 with an expected release date of May 2019. Be sure to grab yours up before it grabs you!