Ed Boon Reveals Cover Art for Mortal Kombat 11
Series regular Scorpion is front and center in this official cover art for the upcoming game.
By Jay Gervais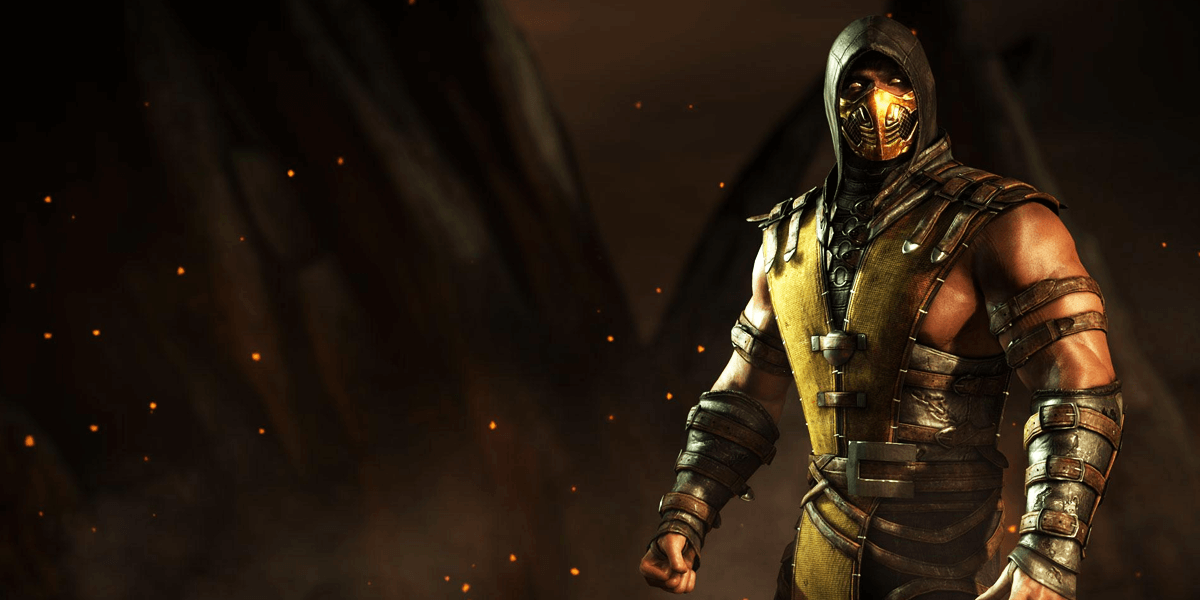 Earlier today, Ed Boon took to Twitter and revealed the official cover art for the hotly anticipated Mortal Kombat 11, the latest entry in the best-selling fighting series. Have a look below to see it for yourself.
Happy to share with everyone the official cover art for Mortal Kombat 11 here!! pic.twitter.com/rltjktR3ZH

— Ed Boon (@noobde) January 10, 2019
There is not much to say about this other than stating the obvious, such as the cover featuring series regular Scorpion and the official logo for the title. In this particular image, we can see Scorpion donning the costume we already saw him in from last month's announcement trailer as he prepares to unleash his signature weapon, the kunai, on an unsuspecting opponent.
Next Thursday, we'll get to see more of Mortal Kombat 11 when a community reveal event for the title is scheduled to take place and undoubtedly will unveil more of wait awaits us later this year when the title releases for every major platform on April 23rd.
Stay tuned to Dead Entertainment for all of the latest news on Mortal Kombat.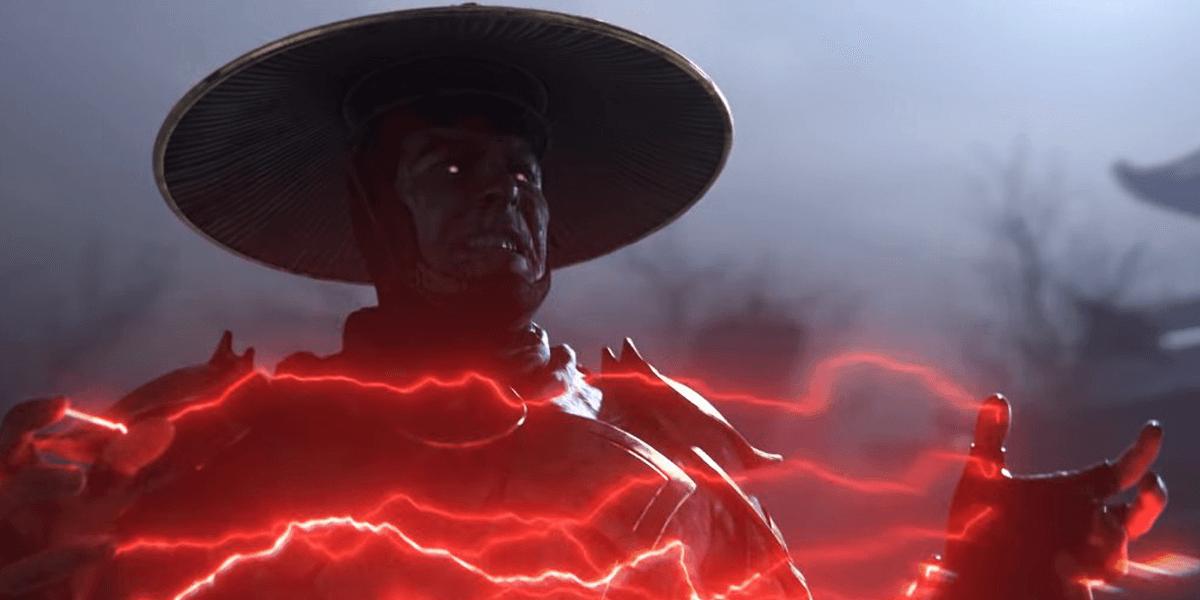 Ed Boon Debuts Mortal Kombat 11 at The Game Awards
Get over here and check out what's coming your way in the new year.
Read More